We are all witnesses to PM Imran Khan making several promises to the nation when he made his government. Promises that in total went slightly above 50 were such that they could tackle the worsening condition of the country. Hence, they lit up hope in the hearts of all of us. But what is the current status? Are they even being completed?
Out of almost 50, 2 have been implemented completely, while 6 promises are partially completed. The rest are all ongoing, with only a handful that didn't even get started. These numbers may seem discouraging, but the promises were huge, and hence, they are actually encouraging.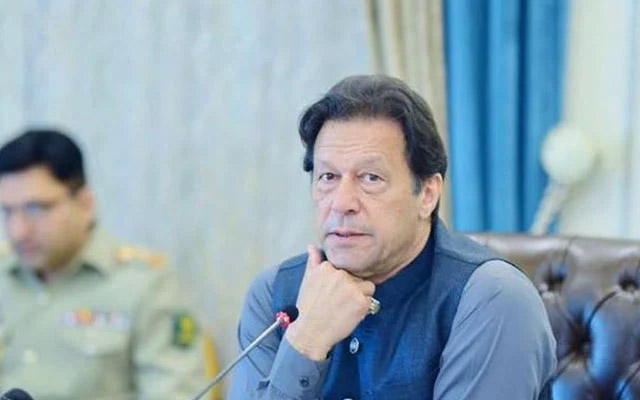 The promises that saw completion are:
Taskforce to recover the looted wealth
The current government was especially vocal about dealing with corruption in the country by establishing a special task force with the goal to recover national monetary resources laundered by the corrupt and stored offshore. On July 13, 2021, PM Imran Khan urged those present in United Nations High-Level Political Forum to stop the huge amount of illegally gained finance from being funneled out of the developing countries. The Premier also mentioned recovering stolen assets of developing countries.
Attract overseas Pakistanis' investment
The government's manifesto also included increasing the stake of overseas Pakistanis and involving them more in state matters. On April 29, 2021, the PM called expatriates of Pakistan a "big asset." He encouraged Pakistani embassies and high commissions to help settle any issues these overseas Pakistanis have rather than being a hurdle to them.
Although not completed, there are some processes nearing completion.
Building 5 million houses
The manifesto of the current government pledges to facilitate the development of approximately 5 million housing units. Of 5 million, 1.5 to 2 million were in urban areas, while the rest of the 3 to 3.5 housing units were in rural house units. In an update regarding the matter, it was announced that 20,000 housing units have already been constructed under the Naya Pakistan Housing Scheme.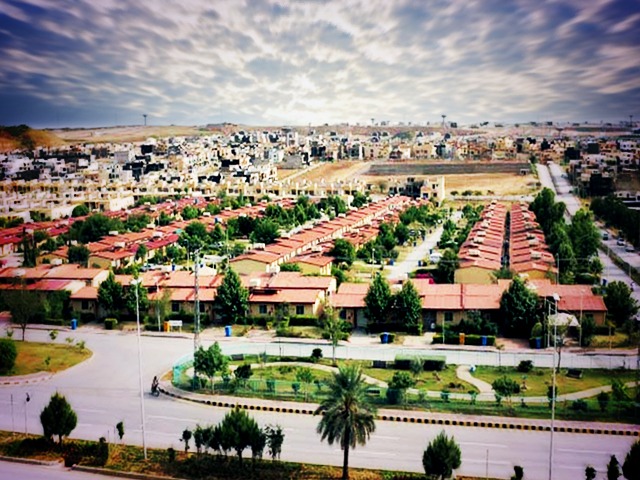 The existing BISP program
PM Imran has always been clear about alleviating poverty. He has taken numerous steps to do that through the Ehsaas program. The program includes not just the men as the patriarch system might intend. In fact, one avenue of the Ehsaas program provides stipends directly to girls.
In another installment, Benazir Income Support Program was also renamed to Ehsaas.
Read More: Ehsaas Kafaalat Program: Financial Aid To Unprivileged Women
Ensure Voting Rights for Overseas Pakistanis
As previously mentioned, the government places due importance on overseas Pakistanis. In that light, Federal Minister for Information and Broadcasting said they would introduce electronic voting machines. I-Voting will be a big step towards giving overseas Pakistanis the right and ability to vote.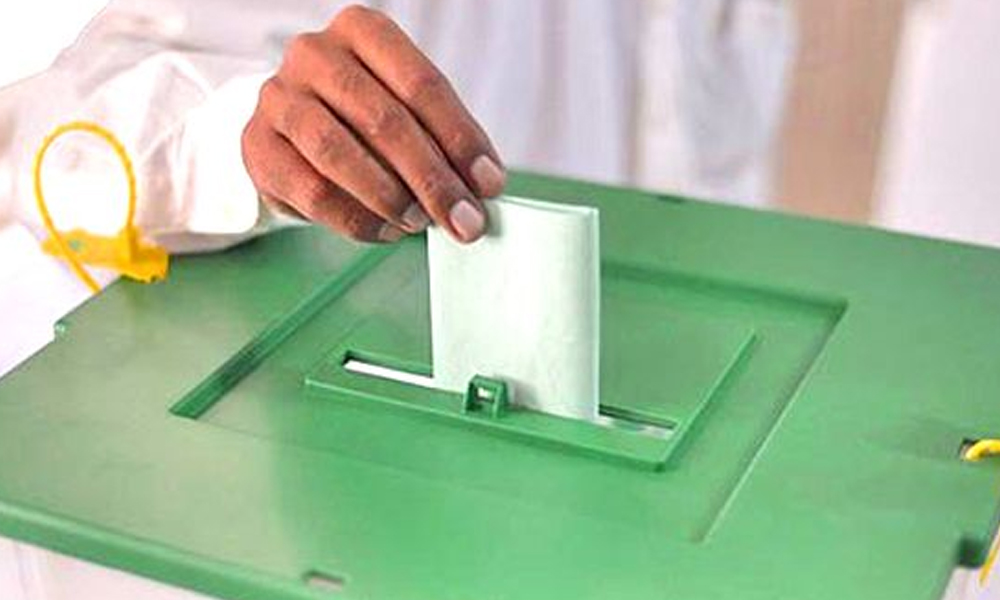 Read More: There Might Be A Good News For Overseas Pakistanis
Establish gender-based violence courts
Gender-based violence courts were promised in order to "provide additional protection and a speedy resolution to women." Recently, President Dr. Arif Alvi declared all session courts in Pakistan as special courts to provide justice and by putting accused of rape on trials. This fast implementation of promises, no matter how incomplete, brings peace into the hearts of all of us.
Structural reform to establish National Commission on Minorities
To empower the minorities, a National Commission for Minorities was proposed. After being in talks with different ulema and mashaikh of various schools of thought, the government said that the minorities in Pakistan were given indisputable rights through the Constitution of Pakistan. They will now be enforced actively to ensure that the minorities felt safer.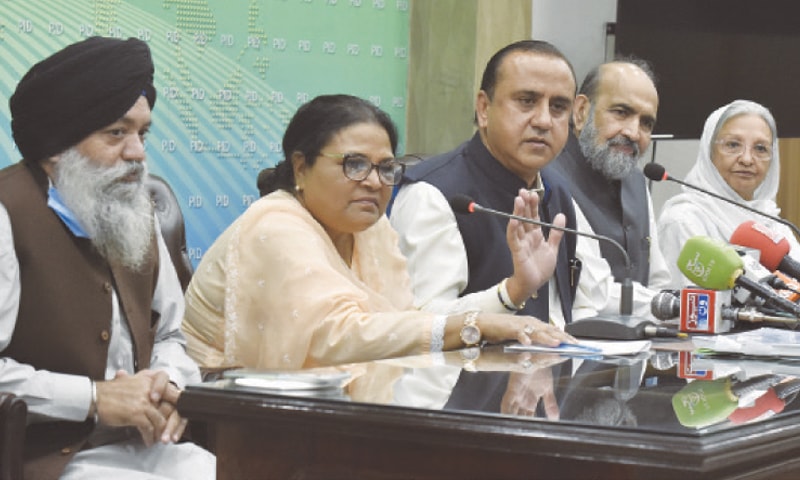 Public and police interaction to be made easier
Public outreach to police was proposed to be made easier through modernized measures such as policing apps, SMS systems, and online FIRs and call centers.
Just the last month, the KP police chief mentioned the public outreach program and how he had used the system to reach out to people stuck in different situations.
Numerous other promises are in the processing stage. Seeing as to how others were also completed, we have high hopes for the ones that haven't been started yet.
Stay tuned to Brandsynario for the latest news and updates!