The Prime Minister is changing things up for students. After all, all the young, brilliant minds getting their education are the future of the country. They should have a place to raise their voice. A new portal has been launched to fulfil this motive. Here's everything you need to know about it:
Read more: HEC Announces US Scholarships For PhD Students 2022-2023
The New Launch
The premier just launched a new portal to direct the complaints of students. On Thursday, the announcement was made to the public. The motive behind this was that students face a lot of issues in pursuing their education. Where do they voice them?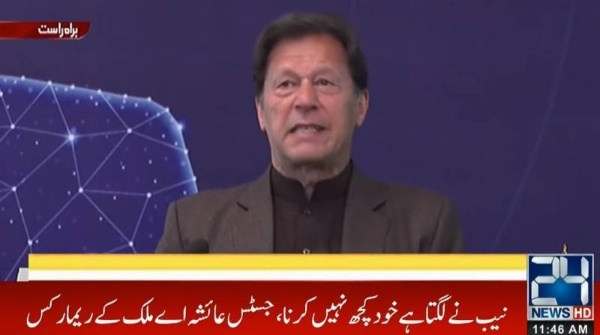 Students were seldom heard before. He wants to change that in his tenure and so, this portal connects students with relevant authorities.
What Will This Portal Do?
The portal will resolve any and every issue of students on an immediate basis. As immediate as it gets in our country but that is still huge progress from the old ways. The premier also added how Pakistan Tehreek-e-Insaf (PTI) has brought a host of technological changes to listen to the citizens. The citizen complaint portal is already very popular, let's see how this portal fares!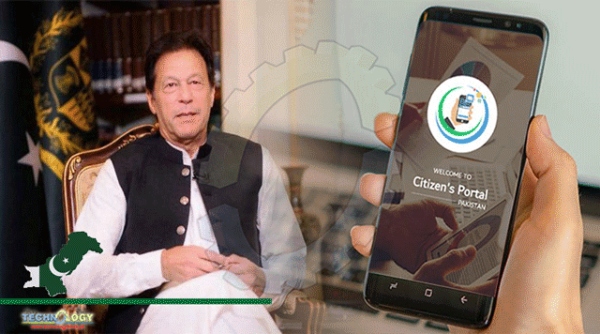 Who Will Overlook It?
A panel of academics will monitor the portal. It was also said that market research will be central to this process. Hence, new subjects and disciplines will be added for scholarships continuously.
Minister for Federal Education Shafqat Mahmood also graced the event. He added how the government has increased the number of scholarships for students. This is definitely incredible progress for the education sector. Moreover, the government has also established twenty-eight new universities.
Who Is Benefitting?
The government is definitely trying to improve the education sector. Did you know that the government is spending more than 28 billion rupees on scholarships? This enables all to pursue their dreams, leaving financial troubles behind. Statistics show that currently 2.6 million students, the majority of which are women,  are benefiting.
Read more: Here's Everything To Know About Fulbright Scholarship Program 2023
Stay tuned to Brandsynario for the latest news and updates.