Everyone who is ambitious about going abroad to study but might not have a factory printing money notes knows about Fulbright. Here's good news: the program for 2023 has opened and this article will tell you everything there is to know about it. Here's the low-down:
Read more: HEC Announces US Scholarships For PhD Students 2022-2023
What's The Latest?
The incredible US Educational Foundation in Pakistan (USEFP) is encouraging Pakistani students to apply for the Fulbright Scholarship Program 2023. In a Fulbright scheme, the US Department of State funds the Fulbright Masters and Ph.D. programs. This includes fully-funded tuition, books, travel, a living stipend, and health insurance. Yes, this is not a dream and you can get it too!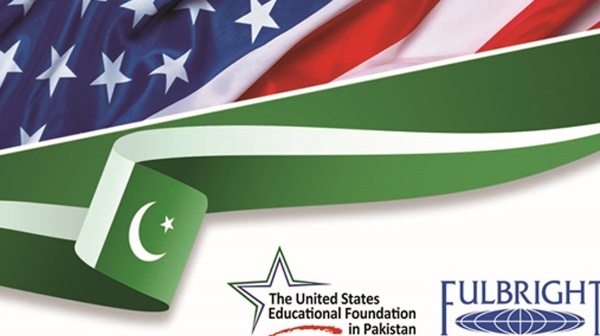 The deadline to apply is 11 May 2022.
The First Few Steps
The applications for Fulbright are firstly only for Masters and PhD programs. All applications except clinical medicine one are valid. People from the energy, water, agriculture, health, education, social sciences, and the environment are welcome to apply.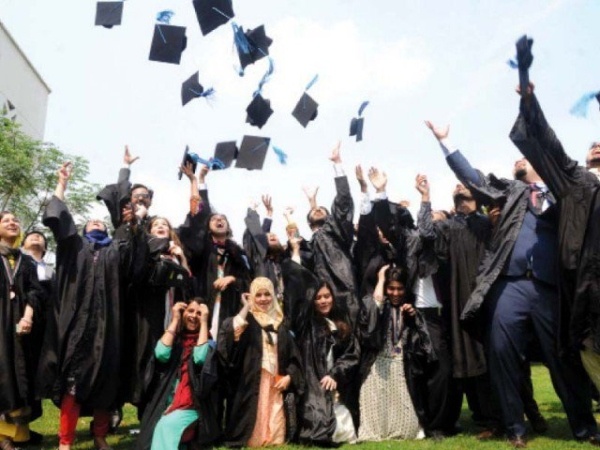 You also need to know that you need to give a test before. You must take the Graduate Record Examination (GRE General) which is like an SAT exam on steroids for much older people.
Scoring in Preliminary Tests
The GRE keeps changing every year. The announcement stated that "Under the new scoring system, minimum scores of 138 in the verbal and 136 in the quantitative parts are necessary". Shortlisted candidates are required to take the TOEFL exam after the GRE.
Who Should Apply?
You can apply if you're a Pakistani student who promises to return home after studying. Eligible for applying are also those who hold a four-year Bachelor's degree. Alternatively, if you have a Bachelor's and Master's degree combination you can also apply. Ph.D. candidates are required to hold a Master's, M.Phil., or comparable degree (18 years of formal education) from an approved university.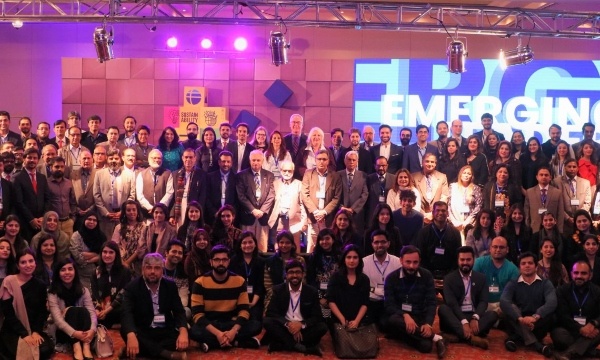 In addition to this, women, people from rural and underprivileged areas such as Khyber Pakhtunkhwa (KP), Azad Jammu and Kashmir (AJK) or Gilgit-Baltistan (GB) are highly encouraged. Moreover, you are also encouraged to apply if you have an impairment. 
How to Apply
USEFP only accepts applications online. Head on over to USEFP's website and get all the further information you can want. 
Read more: Govt Announces 6 Million Scholarships For Ambitious Students
Stay tuned to Brandsynario for the latest news and updates.