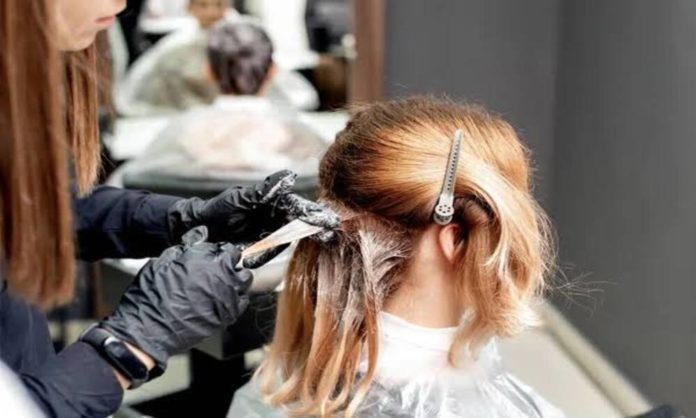 Dyeing your hair isn't just a fashion statement it also has become a major form of self-expression. While the dream of achieving your flawless color goals is nothing short of exciting, things can be a bit tricky when dyeing your hair for the very first time. Be it ombre, balayage, highlights, lowlights, or streaks – every hair dye style requires a whole lot of maintenance and care.
If you are planning on changing the way your hair looks, here's what you need to know.
1. Do Your Research 
By reading this article, you're already on the right track. No matter if you color at home or in the salon, it's best not to dive right into it without any sort of prep. Finding the right tools or the right colorist for your particular head of hair is crucial. While you research, consider what kind of color change you are exactly going for. Some drastic dye jobs require a few salon visits, so keeping cost and upkeep in mind is always important before making any coloring decisions.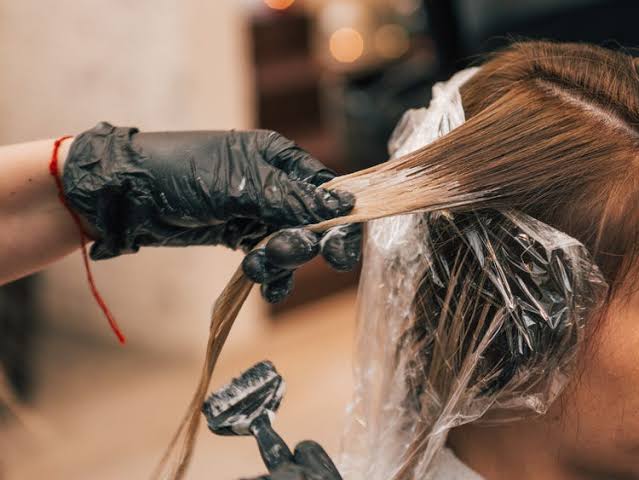 2. Estimate The Maintenance 
Certain treatments take more maintenance and upkeep than others, so it's important to consider that when choosing your color. According to stylists, the average time to get your roots touched up is typically four to six weeks. No matter how well you take care of your strands, fading is inevitable, and since hair grows about half an inch every month, you'll have to get your roots redone in that time frame.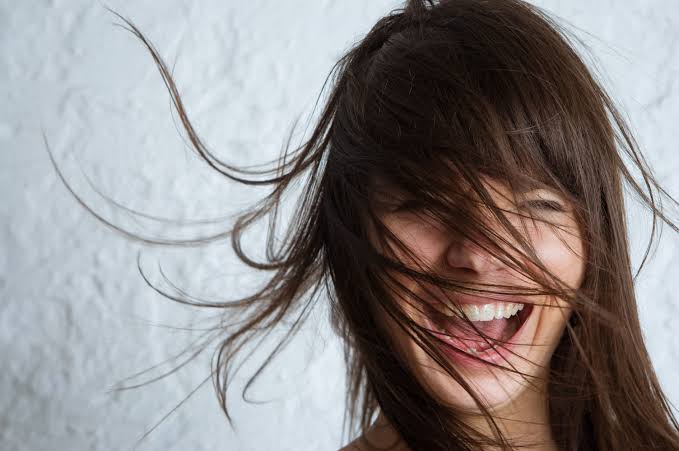 3. One Shade Down
If you are taking the plunge to dye your hair at home, it is advised to go one shade down gradually, say the experts. When you are choosing a box color, make sure you pick a shade lighter or half a shade lighter than your natural hair color. This plays it safe so you don't end up with a color that doesn't match your natural color.
Read More: Why Are TikTokers Curling Eyelashes In Their Sleep
4. Go Bold Or Go Home 
If you're looking for a low-maintenance shade, you might want to reconsider going ginger. The red color is the hardest to get, the hardest to achieve, the hardest to get rid of and also has the possibility of fading the fastest. says the experts. It's the trickiest color that's out there. If you want to go red, be ready to commit.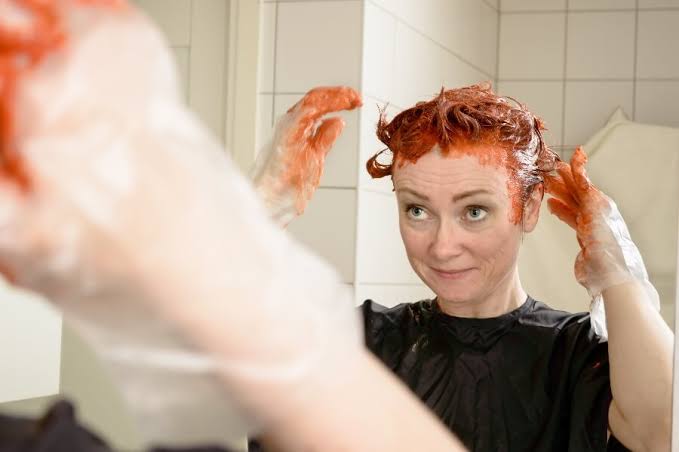 5. Consider Your Skin Tone 
You may see a pic of Selena Gomez's new highlights or Billie Eilish's green strands and want the same, but before you run to the nearest salon or drugstore, keep in mind that certain colors will look different on different skin tones. Most colorists will do a consultation to help you decide if the color you want is realistic and if it'll turn out how you envision it to. And if you need a visual, try doing a peek-a-boo strand, which is dyeing one lock of hair that hides under the rest of your hair, to see if you like the color.
Read More: Nadia Hussain Talks About Her Beauty Brand 'Bling' | Brandsynario
6. Get The Right Tools 
Dyeing your hair at home properly also is about selecting the right tools, so you'll want to be extra careful in what gear you select. To get the job done correctly, Meaghan Scarlett a hair stylist recommends picking up tools like a dye brush, bowl, and latex gloves to help you out.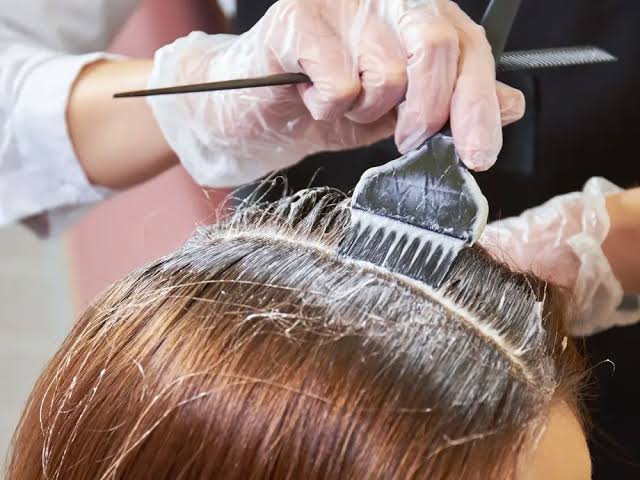 7. Stop The Heat 
If you are about to try dyeing your hair at home, Wright recommends you stop using hot tools at least a week before giving it a go. The heat from straighteners, curling irons, and blow dryers cause brittle, dry, and damaged strands, which will not result in vibrant color.
Stay tuned to Brandsynario for the latest news and updates.