The new Pixel fall launch has brought about quite a lot of hype for fans of the product. Not only was this event intended to impress the fans, but create new fans as well. Whether you are a fan of Google Pixel or not, you might be taken aback as to what the event revealed. Not only did they decide to go for the new Pixel phone launch, finally, but they dived into a whole lot more. Google is a company that is known for radiating excellence and brilliance. So, let us dive into the details of the event.
Let it be known first that the company is not only headed up but is also headed up at a swift rate. At this rate, the competitors may not be able to catch up to Google and it may keep a good lead. The details of the launch event have sent a lot of people into thinking. A huge mass of the population may be inclined towards buying a Google Pixel phone.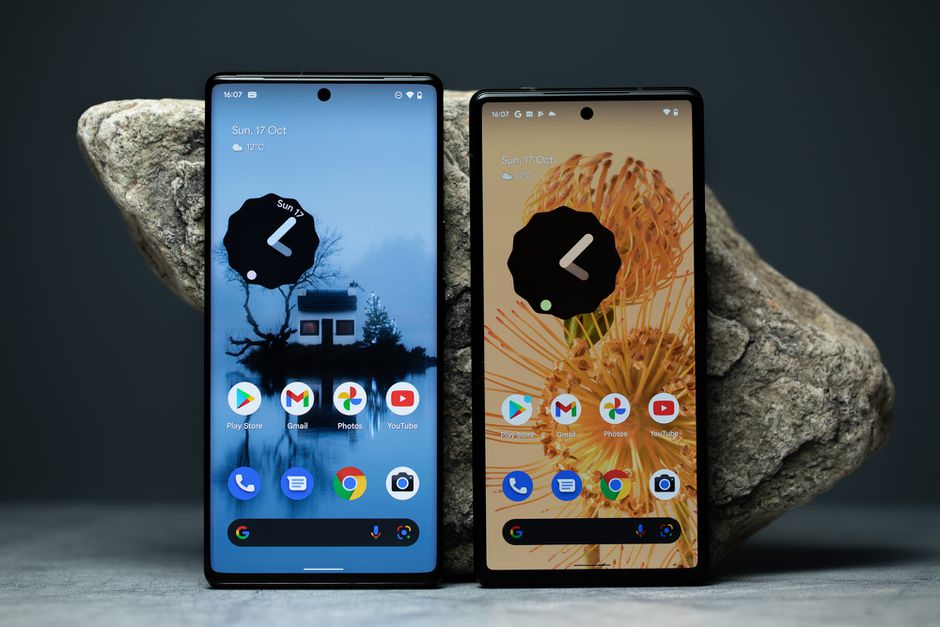 Read More: 7 Questions To Ask Yourself Before Buying A New Smartphone
Pixel 6 And Highlights
So, starting off from the obvious, the Pixel 6 was finally revealed. After many rumours and many more information leaks, the phone has been presented to the people. As the highlights will now tell you, there is a lot to offer from this phone. Firstly, Android 12 seems to be quite impressive in its workings. Not only does it offer the latest technology and features to the user, but it also pairs well with the Pixel 6.
Secondly, we are introduced to the Google tensor and how the chip plays a monumental role in the capabilities of the smartphone. It is quite powerful and can withstand competition from a lot of brands. It is sure to go far, especially in terms of performance, battery life, and camera. Thirdly, the magic eraser has finally become a reality. It started out as a rumour but now we know, for sure, that is a part of this phone. Say hello to adjusting the disturbances in photographs with a touch of the finger.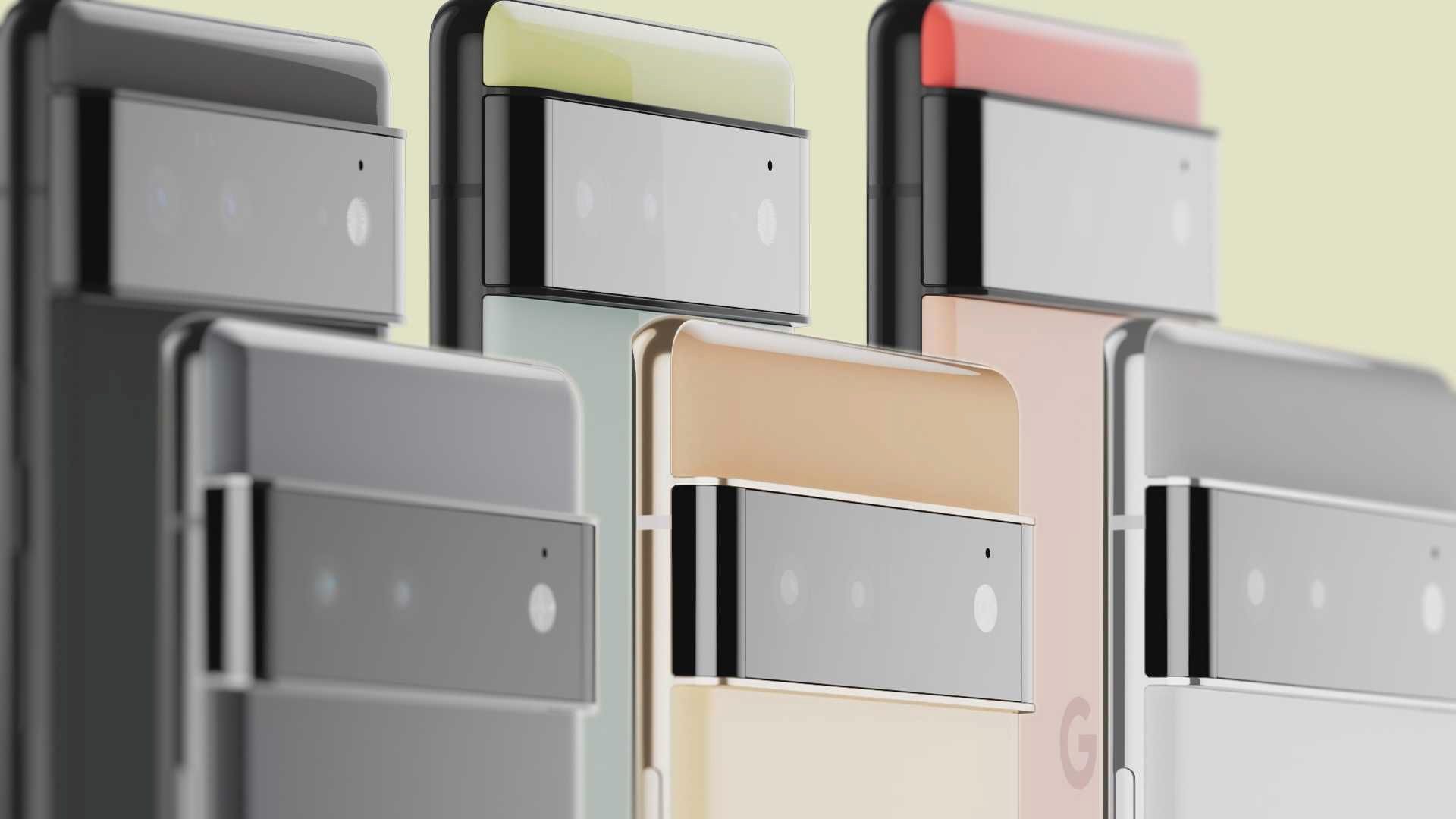 Additional Highlights
Apart from these, the speech features and live translate feature is sure to take the phone quite ahead of its time. The latest technology makes speech recognition much more powerful as well as the ability of the phone to communicate in more than 55 languages!
Read More: 6 Phones You Can Buy For Amazing Underwater Photography
Finally, the prices of the two variants of the Google Pixel 6 have been revealed. The Pixel 6 is set at a price of $599 and the Pixel Pro is set at $899. These seem a bit less than what we had predicted before the launch. However, due to what the event has revealed, more and more people want to check out this smartphone.
Stay tuned for more from Brandsynario!