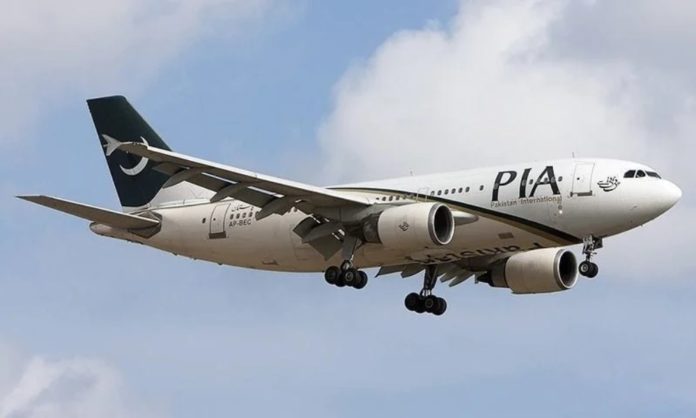 Soon after resuming its operations, PIA faced an accident on the runway. The flight which was on its way to Dubai escaped an accident after hitting a dog at Sialkot airport.
PIA's Encounter With A Dog 
Everyday stories about PIA's downfall and the airline crashing into birds and animals sound more disappointing than ever before. The instances that have been taking place since forever don't seem to stop and it feels like the airline is not willing to learn from its mistakes. In a recent instance, a Dubai-bound flight had a close call with an accident when a dog unexpectedly appeared in front of the PIA plane.
Read More: PIA's Latest Announcement Leaves The Internet Cracking Up
The plane had crashed into the dog while taking off and only informed the control tower later. The control tower was informed about the plane hitting the dog and was assured that no damage had occurred.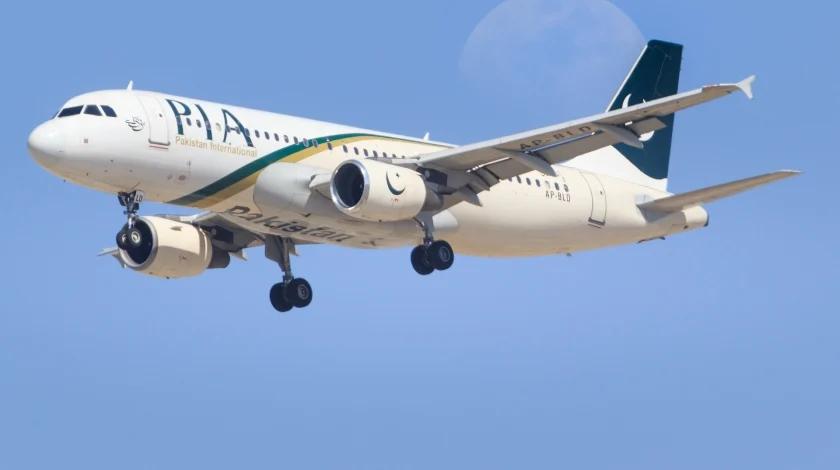 Meanwhile, the airport administration confirmed finding body parts of the deceased animal on the runway later. Following the incident, the airport manager took notice and issued a show cause notice to the airside staff, including the bird shooter.
Read More: Over 630,000 Pakistanis Emigrated For Better Opportunities In 2023
The instances of birds striking the planes while takeoff and landing have been reported before. However, this is the first time a dog has hit the plane while taking off.
Stay tuned to Brandsynario for the latest news and updates.