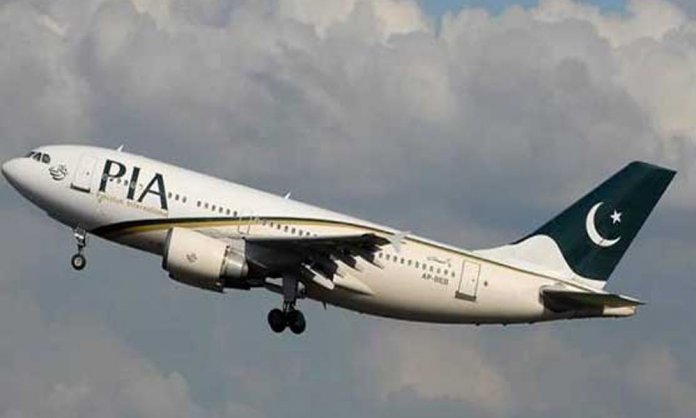 An air hostess's video from Pakistan International Airlines went viral on social media that has led to her landing a movie offer.
The video caught the attention of popular Pakistani movie director, Masood Butt, who approached Sadia, air hostess at PIA, to work as the heroine for his upcoming movie 'Paishi Gujran Di'.
According to details, the director was impressed by Sadia for her dance moves and the expression on the Bollywood song 'Laila Main Laila".
The video clip shows the staff of PIA dancing and celebrating the victory of People's Unity won Pakistan International Airlines (PIA) CBA union referendum 2018.
The video has gone viral in a short amount of time, attracting the notice of Masood Butt.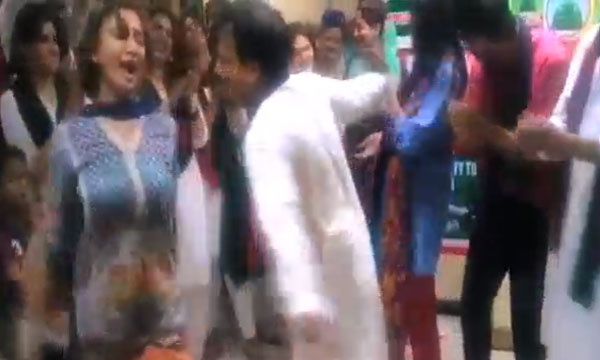 According to the director, the script for the movie has been finalized and the hunt for the cast is on.
This is not the first movie for the director; Masood has also directed several Urdu and Punjabi movies including Zameen Kay Khuda, Nagin Jogi, Madam Rani and Badshah Gujjar.
Here is the video of Sadia and a steward entertaining the crowd and celebrating the victory on this popular song.
https://youtu.be/1seFIcrCZvg
Here's another video of Sara dancing to the song.
At least somewhere #PIA performance is above board. Magamboo khush hova. pic.twitter.com/doBjmWTHm5

— ShakilKhatak (@KhatakShakil) April 21, 2018
What do you think of her dancing moves? Love it – hate it? Let us know in the comments!
Stay tuned to Brandsynario for more news and updates.
Shoaib Malik & Sania Mirza Announce Pregnancy of 'Mirza Malik'