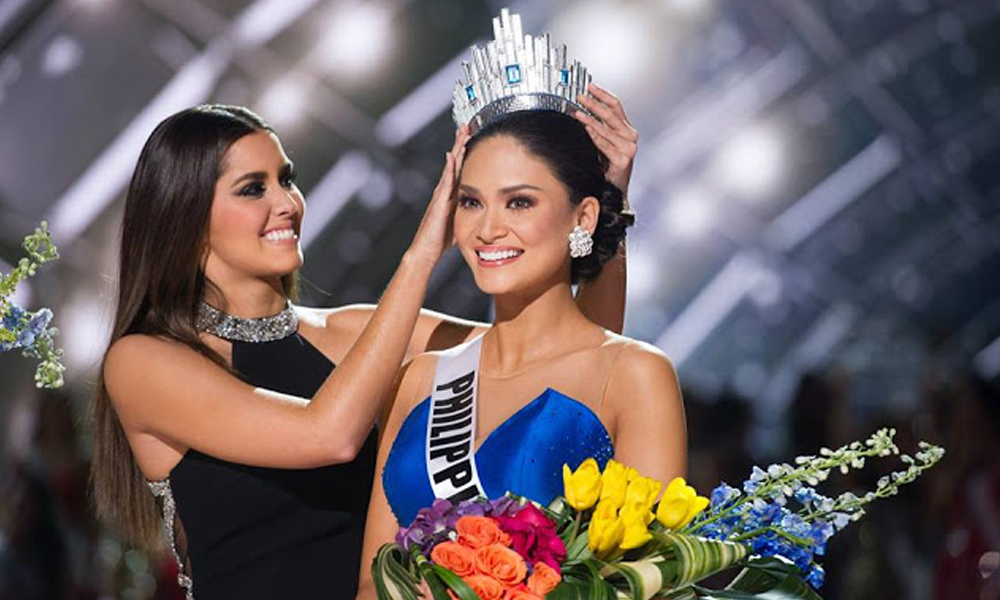 A global website that is dedicated to International beauty pageants – Global Beauties (GB) has named Philippines as the 'Country of the Year' for beauty pageants in 2015.
With a number of titles and awards in its basket, Philippines is indeed a country of the year when it comes to beauty. With five participants in different contests making their mark, Philippines has been in the forefront. The tags and crowns that Philippines managed to grab in 2015 are as follows:
1.Philippines Beauty Pia Alonzo Wurtzbatch won Miss Universe 2015
A night no one can ever forget because of the embarrassing crown swap when the announcer wrongly declared Miss Colombia as the Miss Universe.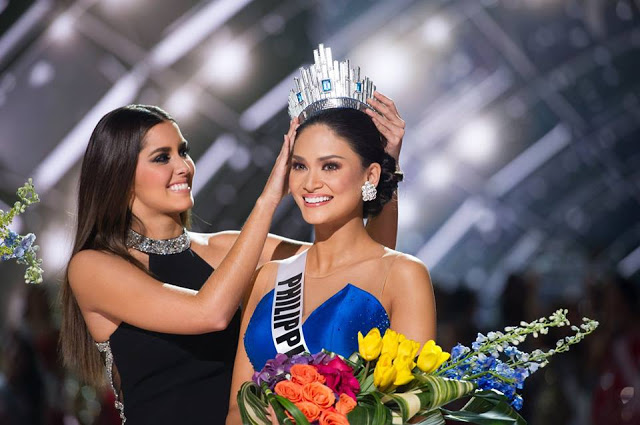 2. Angelia Ong bagged the Miss Earth 2015 Title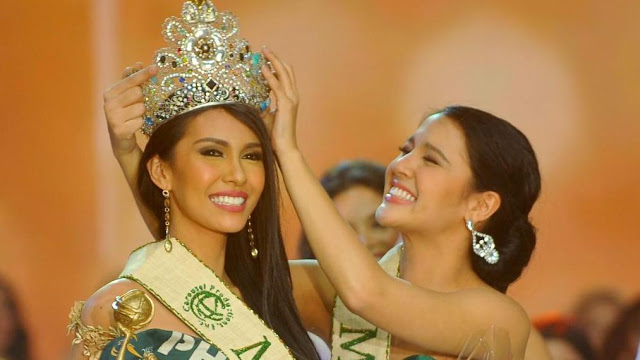 3. In the Miss Grand International 2015 contest, Philippines' Parul Shah was the third runner-up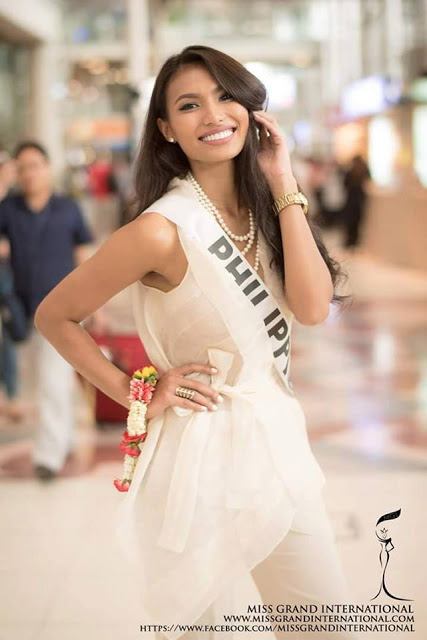 4. Hillarie Parungao was among the top 10 Miss World Contest 2015 held in China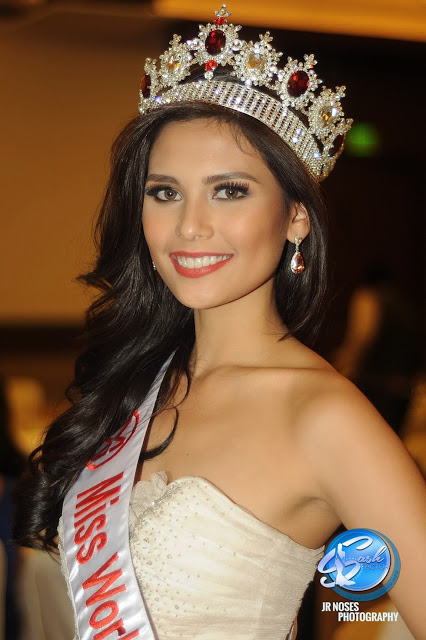 5. Janicel Lubina was also in the top 10 Miss International 2015 held in Japan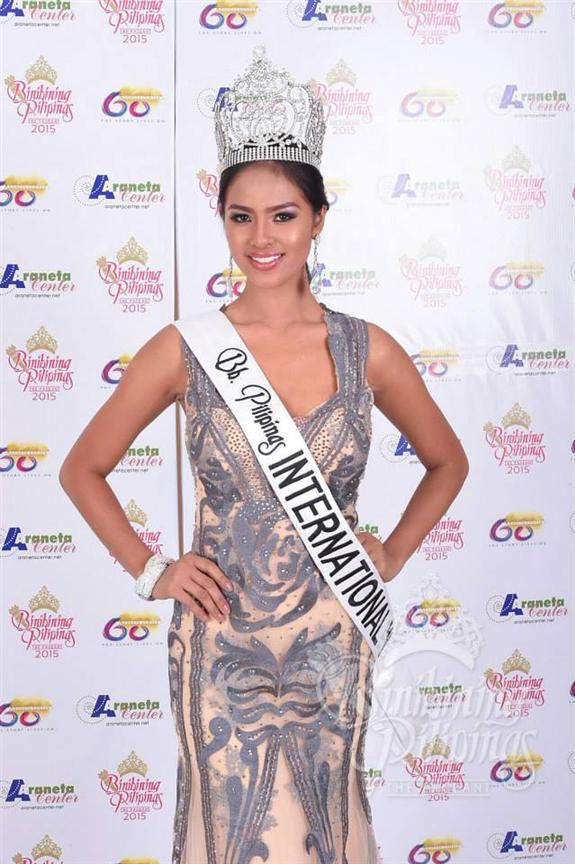 With all the nominations and titles in different beauty contests, Filipino beauties truly made their mark in 2015. Moreover, it was the only country that has placed in all the five major beauty pageants. It's not the first time that this country has been in the limelight for its mesmerizing beauty; rather, Philippines is making waves in the big beauty pageants since 2010.
http://www.brandsynario.com/5-winter-make-up-looks-you-must-try/
Stay tuned to Brandsynario for more updates!