On Thursday, Peshawar High Court (PHC) ordered the authorities from a local hospital in Peshawar to assist a woman in sexual transition surgery. In a conservative country like Pakistan, the news has instead set a benchmark.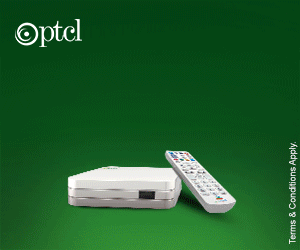 Justice Qaiser Rasheed and Justice Naeem Anwar were a part of the division that ruled a petition which acknowledges the procedure in black and white.
The court also summoned the hospital's legal advisor to have a clear picture regarding the issue at hand. Many arguments were made keeping transgender rights under the light of the law during the time of the hearing.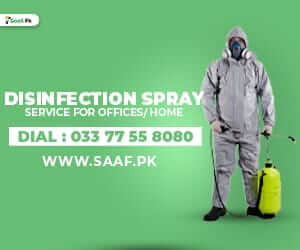 Saifullah Muhib Kakakhel, petitioner's lawyer, presented his argument in the court saying that the "woman has the right to go for any surgery to change her sex, adding it is her constitutional rights."
Kakakhel further revealed that his client has a severe problem of depression and has been diagnosed with a problem called gender dysphoria. The client now wishes to undergo life-changing surgery as soon as possible.
Did you know Transgenderism is no longer a mental illness? Read the full story here:
What is Gender Dysphoria? 
Gender Dysphoria also called Gender identity disorder, is a term that describes a person's sense of not being comfortable in their own body because of a mismatch between their biological sex and their gender identity.
The recently passed bill, Transgender Persons (Protection of Rights) Act, 2018, allows the changing of gender under Section 2 of the Act. Thereby, it is legal to get the surgery done.
After listening to both sides of the argument, the court permitted the petitioner to get her surgery done. The operation is set to take place at Peshawar's Hayatabad Medical Complex. 
Here are 5 Reasons Why Quarantine Is Affecting Your Mental Health. Read the full story here:
Here are 5 Reasons Why Quarantine Is Affecting Your Mental Health
It is quite pleasant to witness such decisions being made in the court of law in today's time and age. In Pakistan, a sexual transition surgery is considered taboo and completely unnecessary. Allowing the procedure is nothing less than an achievement as a nation.
Have something to add? Let us know in the comment section below.
For more news and updates, stay tuned to Brandsynario.