PepsiCo has advised a new strategy to address plastic pollution. The food and beverage giant plans to cut virgin plastic by 50 per cent. This includes an entire portfolio of products and increasing the recycled content of plastic packaging to 50 per cent.
As You Sow is a company that promotes environmental and social corporate responsibility through shareholder advocacy, coalition building, and innovation. The company is set to reduce the company's use of nonrenewable virgin plastic by about 460,000 tons over the next nine years. As a result, a 50 per cent cut in nonrenewable virgin plastic when measured per serving will be observed.
"We are happy with the company's goal to reduce plastic use by one-fifth," says Conrad MacKerron, senior vice president of As You Sow.
Read More: Brand Wars: Pepsi Zero Sugar Takes A Dig At Coke Zero
"However, we have some concern that the timeline for reduction is five years longer than several of its peers have committed to."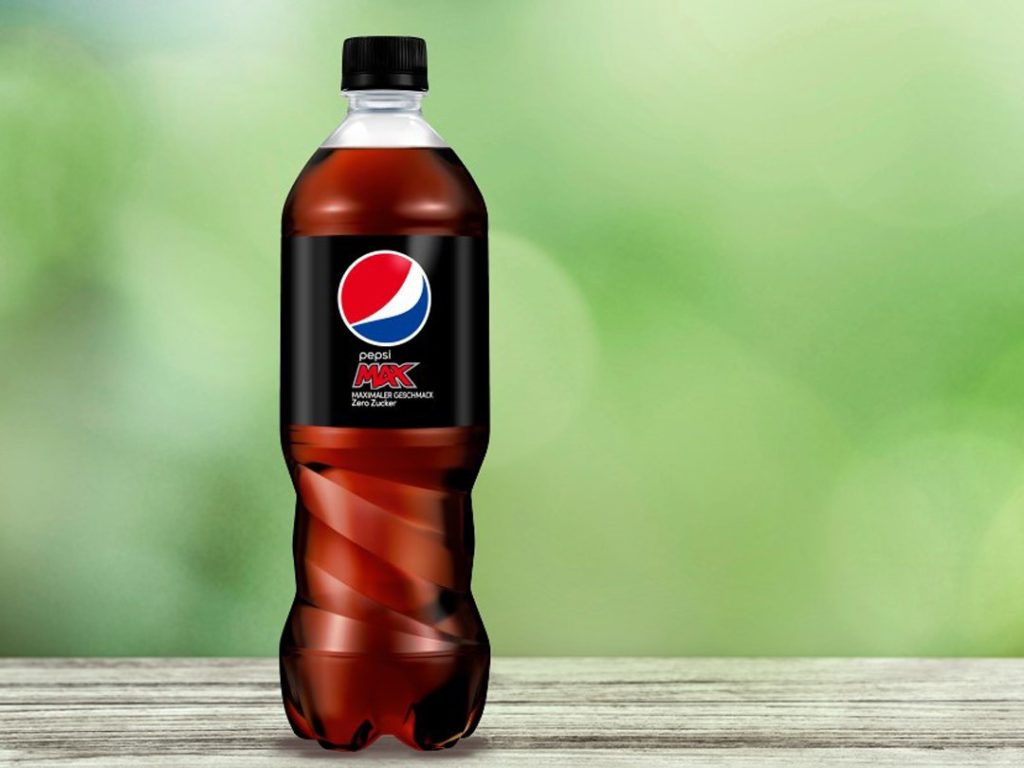 Previously, many companies have agreed to virgin plastic reductions that will be achieved by 2025.
"Pepsi's announcement on plastic and packaging move the company in the right direction. However, there is much more it will need to do to take effective action on plastic packaging pollution," Kelly cane, waste program coordinator at As You Sow, says.
PepsiCo And Plastic Pollution 
In 2020, PepsiCo ranked as a laggard company with a D+ grade in As You Sow's opportunity report, which scored 50 companies on plastic pollution. The company's new commitments do not address some of its lowest scoring areas. These include increasing reusable and refillable packaging as well as financial support for recycling infrastructure to secure recycled material, according to the nonprofit.
PepsiCo announced its plastic reduction targets as part of its broader "strategic end-to-end transformation to drive sustainable long-term value and competitive advantage," Pep+.
Read More: Pepsi's Latest Ad Shows What It's Like To Follow Your Dreams & Passion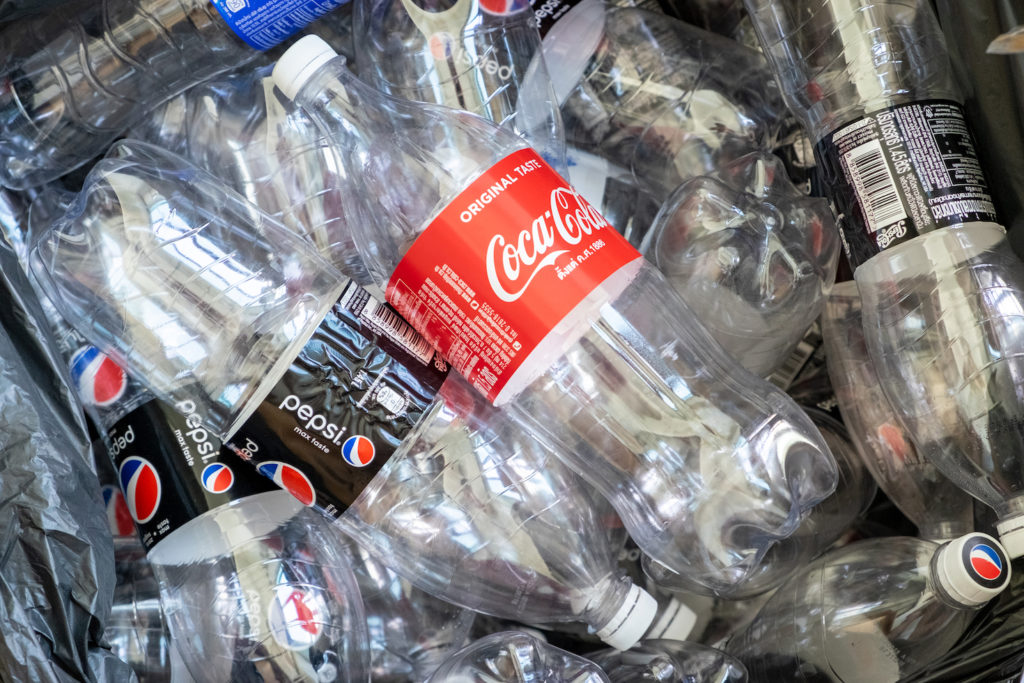 "PepsiCo directly links the future of our business with the future of our planet. For the benefit of both. We source ingredients and make and sell our products. We inspire consumers through our iconic brands to make better choices for themselves and the planet. How we support communities and improve livelihoods throughout our supply chain," says Jim Andrew, chief sustainability officer, PepsiCo.
"We are also offering consumers positive choices that use less plastic, create fewer emissions and are better for people. Pep+ is our road map to create the food and drinks people love. In a way that helps build the sustainable future we all must-have."
Stay tuned to Brandsynario for the latest news and updates.