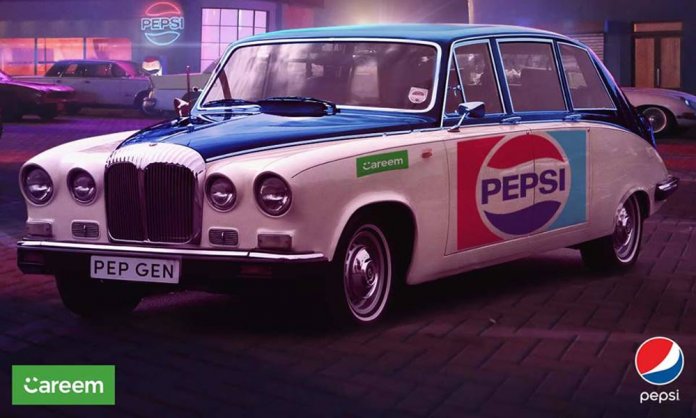 Two of the leading brands, Pepsi and Careem have united in a creative coup to give their loyal customers in Pakistan an extremely memorable experience.
TURNING YOUR EVERYDAY RIDE ALL THE MORE COOL!
In a dynamic partnership, the powerhouses have gone old school to launch an amazing array of retro rides, providing its fans with the ultimate experience of the 60's.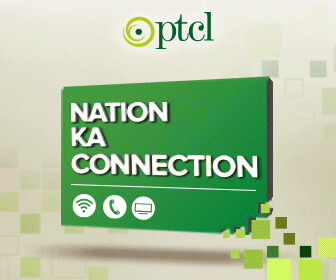 Starting from April 3rd, Careem users will be able to book some super-cool cars under the 'Pepsi Retro Ride' tab. This will allow you to hail a funky vintage vehicle to pick you up from your destination and drive around town with your sass mode on.
This new feature also supports the ride-later option, giving you plenty of time to plan your journey before you hit the road and your groovy ride picks you up.
THIS IS TOTALLY LEGEN-WAIT FOR IT-DARY!
A few weeks back, Pepsi won the internet with it latest 'Pepsi Generations' campaign, leaving its fans nostalgic with the journey through the ages.
The throwback to our favorite Pepsi stars and cans, past and present reminded us why we love the beverage all the more.
At the same time, Careem has always gone the extra mile to keep its customers hooked to the service, by announcing exciting offers and promotions. Taking its routine rides to next level, the retro-themed cars will provide Careem-ers a ride of a lifetime.
That being said, you better not miss the chance to avail the Pepsi Retro Ride service while it is available because you might never have your favorite vintage car at your disposal like this, ever again.
Stay tuned to Brandsynario for more updates.