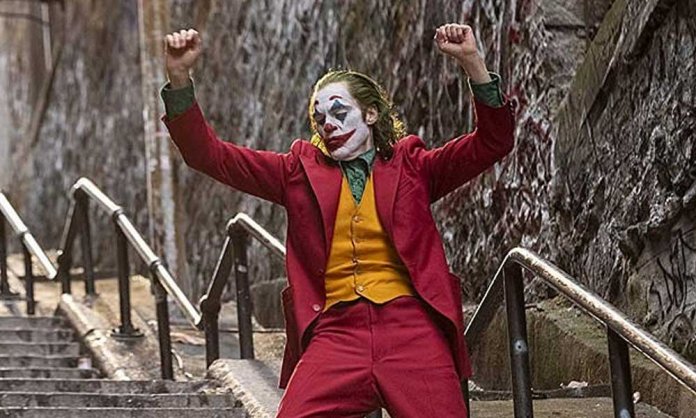 Joker fans have not been able to stop talking since the latest movie has released.
While many have fallen completely head over heels for the film and the character of joker, many have also warned about the potential it has to trigger negative emotion and dangerous instincts in viewers.
So much so that it has broadly been termed the Most Hated, Loved, Obsessed-Over Movie of 2019.
A small percentage of people going to see Joker were also reported to be seen leaving the cinema early after being disgusted and disturbed by the dark themes and visuals.
Hareem Shah Might Expose a Pakistani Celebrity Soon, She Says on Twitter
Recently there was a screening of Joker in a Paris cinema for 9:30 pm on a Sunday evening, and a lot of havoc was created due to a male viewer yelling 'Allahu akbar' half way through the movie.
The screening was at the Grand Rex cinema. The man was overheard saying several times 'It's political' while others in the audience asked him to be quiet. He then stood up from his seat and placed his hands on his chest before shouting 'Allahu akbar!'.
The situation made people panic so much that they jumped over their seats and some even fell down.
The words he shouted which mean 'God is great' in the Arabic language, and have come to be associated with radical Islamic terrorism due to misrepresentation of the Islamic faith worldwide.
Sania Mirza Shares the Cutest Video of Izhaan on His First Birthday!
He was unarmed and the security guards tried to wrestle him but he managed to exit the building. However, he was stopped by Paris police outside the cinema and taken into custody and later identified as a 34-year-old from the Paris suburb of Boulogne-Billancourt.
What are your thoughts on this incident? Let us know in the comments!
Stay tuned to Brandsynario for more news and updates.