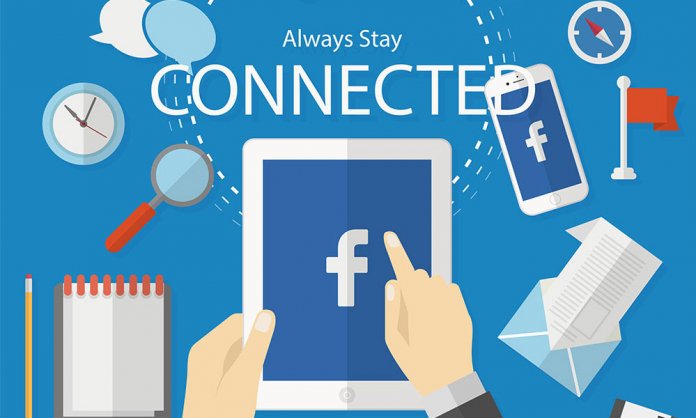 Facebook's new algorithm change has driven more than half of the world's population off a cliff edge. The reason being is that publishers have suffered a massive dip in their reach and traffic, same goes for online businesses.
When such serious problems occur, rumors are bound to come out as well. One such recent rumor is that out of the hundreds of friends you may have added, only 26 friends can see your post.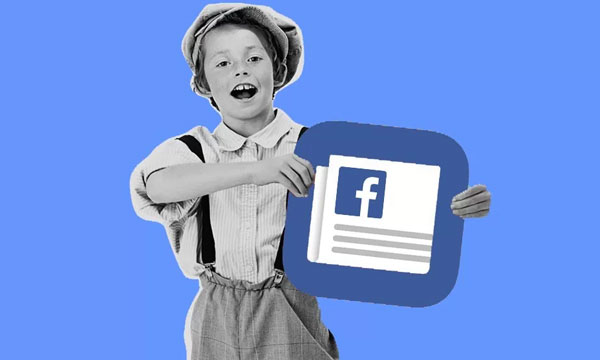 Not true! Facebook is not restricting your content/posts to just 26 individuals! The reason you may have seen this is because someone posted this fake information and others have shared it, copied and pasted it and spread it so that it's now viral.
The rumor dates back towards December 2017, according to Snopes, after Facebook had announced it will make changes to its way of working to tackle the growing incidents of 'fake news'.
Facebook's new change allows you to see more posts by your friends and less from other publishers and brands, not the other way around. This is just the latest in a long series of myths posted on and about Facebook. Some time back another rumor broke out claiming Mark Zuckerberg will charge people to pay for online security and once again, just a hoax!
Stay safe, don't spread hoax news!
Stay tuned to Brandsyanrio for more news and updates.
Snapchat's Latest Update Creates Uproar; How to Get Rid of New Layout