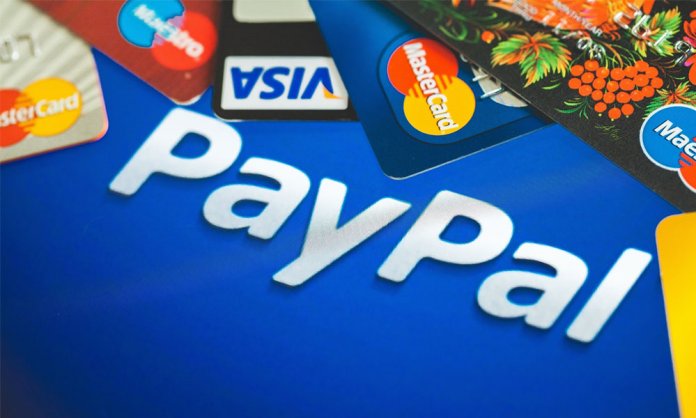 Sorry folks! PayPal is still not here, and it seems as if it won't be here for some time. The Ministry of Information Technology and Telecommunication, on Tuesday, July 11, made it clear that PayPal is not coming and that the Ministry is currently working on it.
While in talks with National Assembly Standing Committee on Information Technology and Telecommunication, Universal Services Fund (USF) officials talked about empowering women and that they are currently working on promoting e-commerce platforms.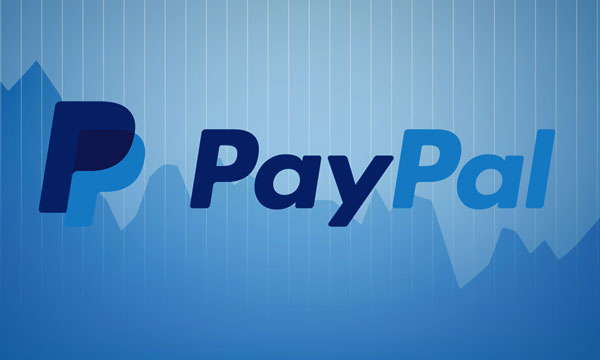 When Ali Raza Abidi, MNA asked about the entry of PayPal into Pakistan, Secretary IT Rizwan Bashir said, "they are not coming but we are working on it".
Earlier, Anusha Rahman, Minister of State for IT and Telecom had previously announced that Pakistan has made all prerequisite regulatory arrangements needed for global tech companies to start their operations, according to a source.
She also added that Pakistan is now a part of FATF's white-list, meaning that Pakistan has now internationally accepted anti-money laundering and counter-terrorist financing standards in place which were previously not available.
Pakistan, until recently was listed in grey-list of FATF (Financial Action Task Force), which potentially blocked the way of global tech companies, such as PayPal, Amazon etc. in starting their operations in Pakistan.
Would you like to see Amazon in Pakistan next?
Stay tuned to Brandsyanrio for more news and updates.