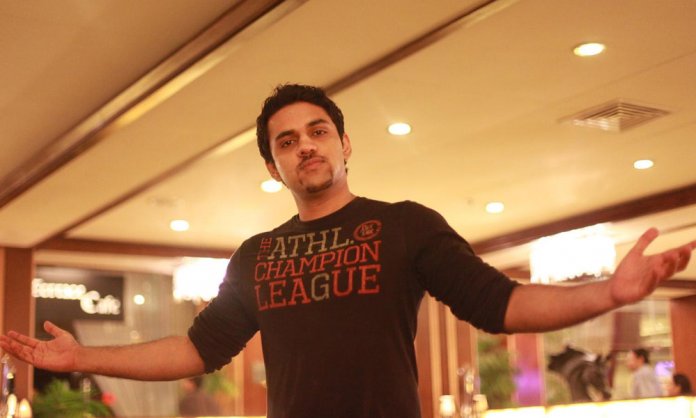 Patari is a well-known music platform which is quite popular in Pakistan. However, in a recent turn of events, Patari CEO Khalid Bajwa has stepped down after being accused of harassment by not one, but 2 women.
The company made an official statement on their social media platforms, in which it states that Bajwa will no longer be with the platform and that the company will stand by the victims.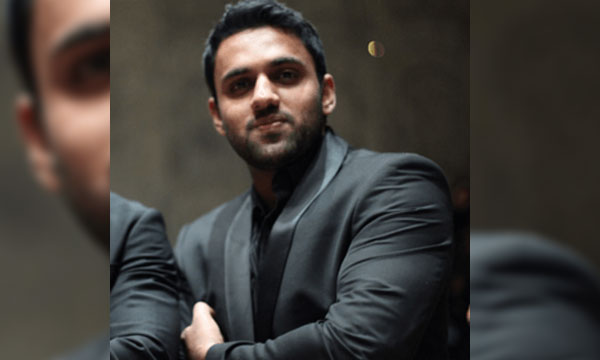 They added that the investigation had been ongoing before the allegations had come forward.
Official Statement: pic.twitter.com/BBcqqXdydf

— Patari (@patarimusic) April 11, 2018
Bajwa is openly being criticised for the tweets he had written in the past in regards to females and their orientation.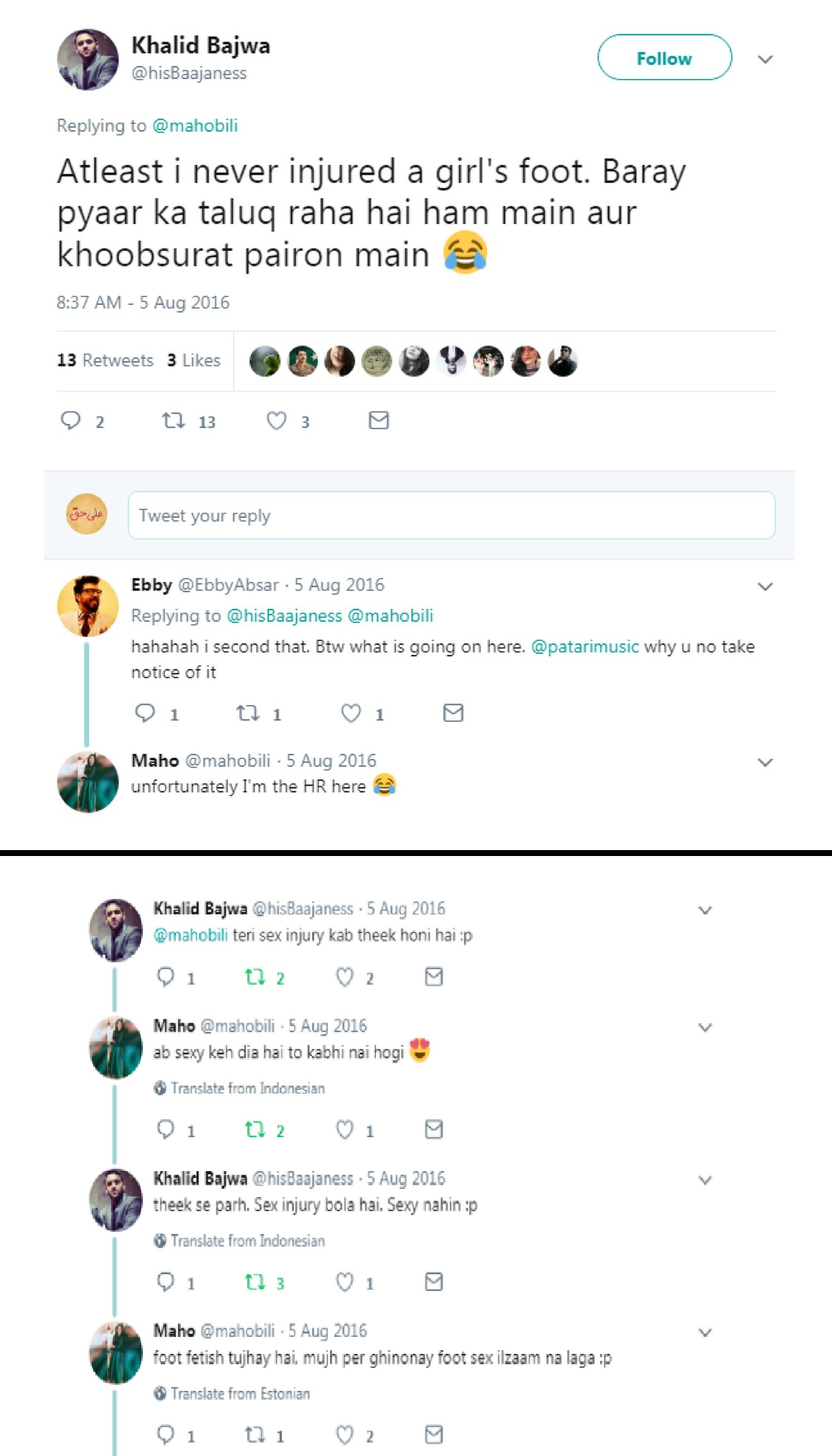 The women took it to Twitter to express what had been going on. While giving an interview to ET, one of the girls said, "I knew him through Twitter before Patari was even formed. The first time I met him was at Lahore Music Meet (LMM) and he welcomed me with a hug that made me very awkward."
The other girl had stated, "Bajwa used to force me to meet him. He would make plans that he'd pick me up from college and take me to his office." She eventually blocked him, after which Bajwa contacted her on Instagram and requested her not to expose him "for the sake of his daughter and wife."
On the other hand, COO of Patari Ahmer Naqvi said, "Our official statement is the only thing we will be saying right now."
"I am overwhelmed and amazed at all the love and support. Received very little backlash. What a time to be alive. I regret not opening up about this earlier. Look what happened, girls! So so proud and happy." one of the girls wrote applauding the effort made by the company.
Okay I've had enough of this Khalid Bajwa bullshit. I always knew that I wasn't the only one who he made so fucking uncomfortable and i have no fucking idea why I didn't expose him but here I go

— zainab (@zainabqureshyy) April 11, 2018
Social Media Reacts to Patari CEO Khalid Bajwa Harassment Case
This Khalid Bajwa scene reminds me of torture I went through for one of Gul Ahmed's executives because he was part of a business venture I'm handling. pic.twitter.com/zZV5c6U7jR

— S (@Allah_ki_bandii) April 11, 2018
Haven't had much communication w Khalid Bajwa, so have been spared the ordeal, except for a few professional conversations on Twitter. The screenshots/conversations that are circulating are creepy & disturbing & it pretty much constitutes the majority of how this industry works.

— Mahwash Ajaz (@mahwashajaz_) April 11, 2018
Khalid bajwa: heavy breathing* pic.twitter.com/UhinlTO9zg

— Silhouette (@SzpilmanStinson) April 11, 2018
Khalid Bajwa measures everything in feet.

— Saad Amjad (@SaadAmjad_) April 11, 2018
Khalid Bajwa had the expertise to work in a Shoe store, instead he founded Patari.

— irfan (@irfanrmz) April 11, 2018
Khalid Bajwa when he sees feet. pic.twitter.com/nOxSlcDMjF

— Maaz Ghulamullah (@chotichaddi1) April 11, 2018
Heaven lies in the feet of mothers. May I just have a look at the land?
-Khalid Bajwa

— Akrama (@AkramaMianoor) April 11, 2018
Khalid Bajwa used to think ft. stood for feet. pic.twitter.com/nUHDboNMHm

— Saad Amjad (@SaadAmjad_) April 11, 2018
Khalid Bajwa always buys his vegetables in Pao

— Qasim Zaidi (@QasimZaidi_) April 11, 2018
"Play with her feet, not heart." Khalid Bajwa

— Ahmed (@AhmedDamn) April 11, 2018
Summary of Twitter today:
Someone named Khalid Bajwa likes feet.

— mr i (@mrithejester) April 11, 2018
Have something to add to the story? Share it with us at Brandsynario!
Transgender Activist Kami Sid's Short Film to Premiere at US Film Festival