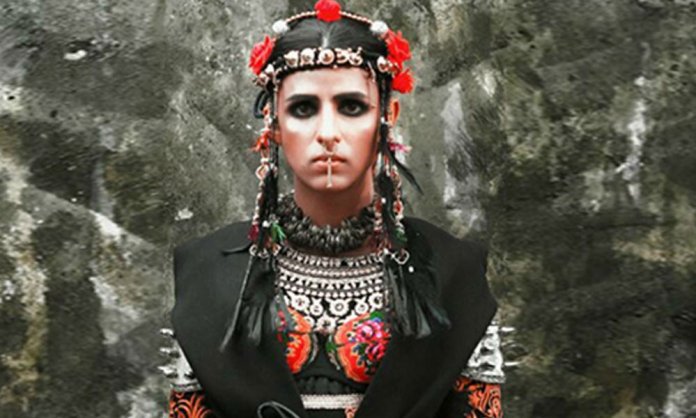 The world is speaking up for equal rights for all. We all want to live in a world where no one is to be discriminated on the basis of their gender, sexual preferences or sexual orientation.
On one hand, women are fighting for equal rights, the transgender or the third-gender community is fighting for their basic rights, and are struggling hard to even get their identity.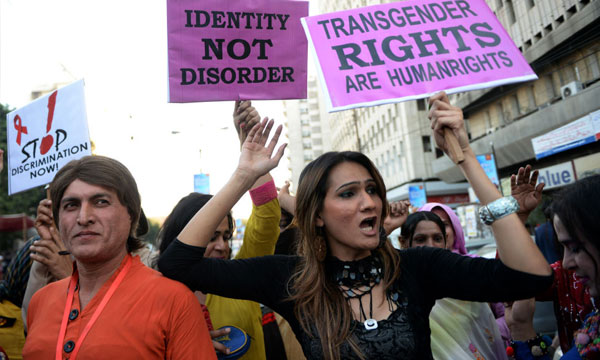 Many Pakistani transgenders have now stepped into various aspects of the industry to prove that they are not less than anyone else.
They are acting as the role models and are speaking up for their rights and recognition. They can be seen in the film industry, entertainment industry, makeup industry, and in the business world as well.
Kami Sid, the first transgender model to walk the ramp, has once again made the whole nation proud!
Her short-film titled 'Rani' is all set to premiere at the Newport Beach Film Festival which will run from April 26-May 3, 2018, in Orange County, California. The Newport Beach Film Festival screens multi-genre, independent and studio films from around the world.
The transgender activist, who always spoke for the rights of her community, expressed her joy on this occasion through social media via her post on Instagram.
She said on her Instagram page;
"Super excited to finally announce that Rani will premiere at the Newport Beach Film Festival on April 30. If you're in LA or Orange County, do come out and watch some awesome films".
Rani will be screened on April 30 as part of "A Short Moment of Decision" programme during the Newport Beach Film Festival.
The short film is based on the story of a transgender woman who finds and solely brings up an abandoned infant. The film showcases her struggle as a transgender woman who is fighting against the society for being who she is as a person. She can be seen tackling the vicious hurdles laid by the society, for her and her child's peaceful life.
Watch the trailer below!
https://www.youtube.com/watch?time_continue=34&v=P6wTh9Ifw_c
Stay tuned to Brandsynario for more updates!