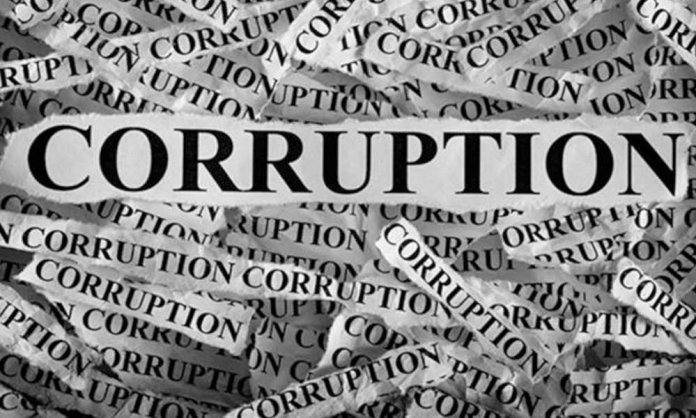 According to the latest statement issued by the National Accountability Bureau, NAB recovered 71 billion rupees through direct and indirect ways and deposited in national exchequer last year.
This has drastically impacted Pakistan's economy as well as its corruption perception index as Pakistan has fallen from 175 to 116.
the bureau's performance has been lauded by the South Asian Association for Regional Cooperation. Furthermore, it has been unanimously elected as chairman of SAARC Anti-Corruption Forum.
In January 2019, Pakistan had made slight improvements on the Corruption Perception Index 2018 as compared to 2017. Transparency International shared that Pakistan improved by one rank by scoring 33 out of 100.
Pakistan is now the 116th least corrupt nation out of 175 countries. According to The Nation, Transparency International Pakistan has been working with NAB since 2000, on awareness and preventive efforts to eradicate corruption, and has held many workshops, trainings, and seminars, especially on NAB's interaction with business community and bureaucrats, assisting in NACS, UNCAC etc, and plans to restart the same role with NAB on awareness.
Stay tuned to Brandsynario for more news and updates.