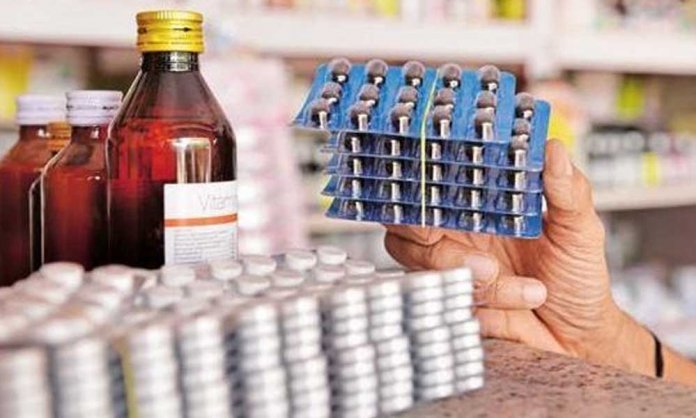 The Kashmir issue has been the talk of the town lately, and as always, it seems to be turning into more of an Indo-Pak issue than a Kashmir issue.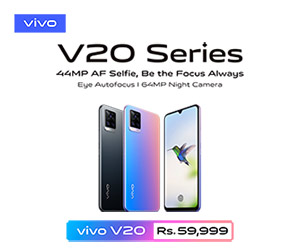 On August 5th 2019, the blackout began, cutting occupied Kashmir off from the rest of the world.
It has been over 30 days now, the curfew continues, leaving the residents deprived of even the most essential items including baby food and medicines. From trade to travel to media and advertisement, India Pakistan have cut all ties.
1.2 Million British Kashmiris Boycott Indian Rice, Prices Stoop Low
However, the human rights lens seems to have knocked some sense into the government, and ban on importing life-saving drugs from India has been lifted.
Here is what Special Assistant to the Prime Minister on Health, Dr Zafar Mirza said to Dawn:
"The exemption is given in the best interest of the public and in order to maintain supply of medicines to patients,"
Let us hope that the situation gets better, and Kashmir is given a chance to decide their fate on their own.
What are your thoughts? Let us know in the comments!
Stay tuned to Brandsynario for more news and updates.