Age is just a number. Our society tends to throw this phrase out every now, but there is a catch!
Pakistanis are obsessed with age. It could be your own because no one will believe you if you are younger than 25 but look older, or the age difference you have with your partner. You might also have heard something along the lines; You are too young for this.
But hey! Age is just a number. Wink.
Yumna Zaid turns 30! 
Since we can't leave people alone with their ages, Zaid Ali has also fallen prey to this brigade. If he didn't get enough criticism about his age on his birthday, people are surprised once again because they can't believe the age difference between Yumna and Zaid.
Yumna turned 30 yesterday and both Zaid and Yumna, took to Instagram to share their thought in heartwarming posts. But what caught the eyes of the netizens? The age difference between Yumna and Zaid. Since Zaid turned 26 years old a few weeks ago, seeing Yumna turn 30 made people realize the four-year difference between the two.
And once again, the keyboard warriors tried both to criticize and to praise the matter. Some even moved on to explain how our Holy Prophet was younger than his first wife.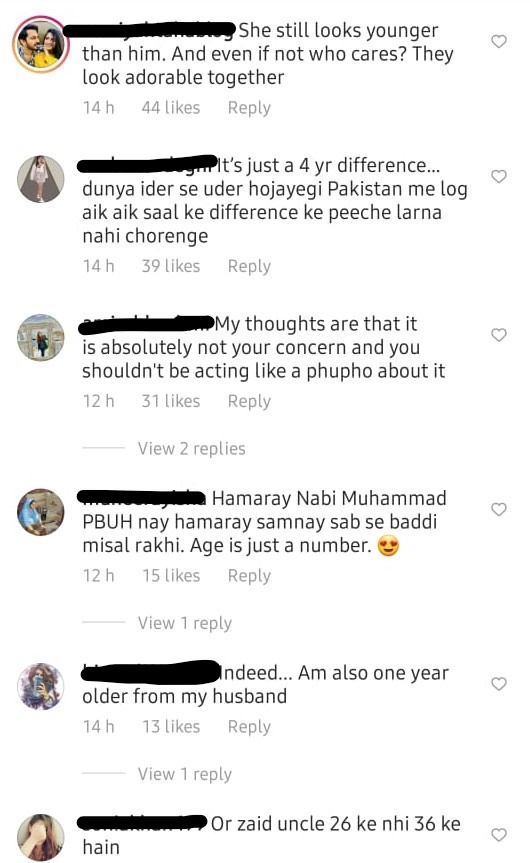 A few couldn't help but swoon over the fact that Yumna looks beautiful for her age and how age doesn't matter in a loving relationship.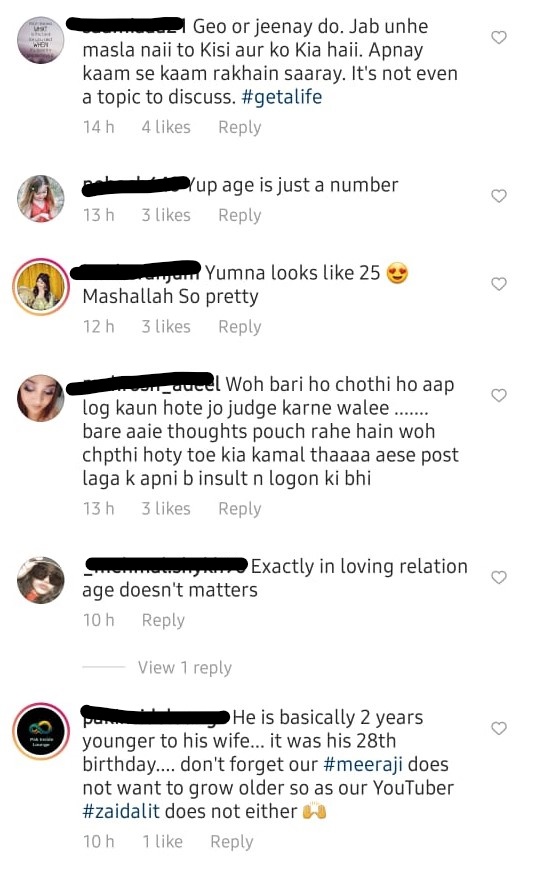 Fun Fact 
'Yumna and Zaid age' is one of the most frequently searched queries about the couple on Google. Well, as long as the two are happy together, does anything else even matter?
Stay tuned to Brandsynario for the latest news and updates.