A stranded ship in Karachi waters has caught the attention of the internet and the Maritime authorities. However, the fate of the ship hangs in the air as everyone speculates what it should be turned into. Here's the debate that is currently going on social media.
The Stranded Ship Story
The container ship named MV Heng Tong 77 was stranded at Karachi's Seaview beach. It has been declared as "unseaworthy" and a threat to "human life on ship and property". It is because of this the authorities turned their attention to it.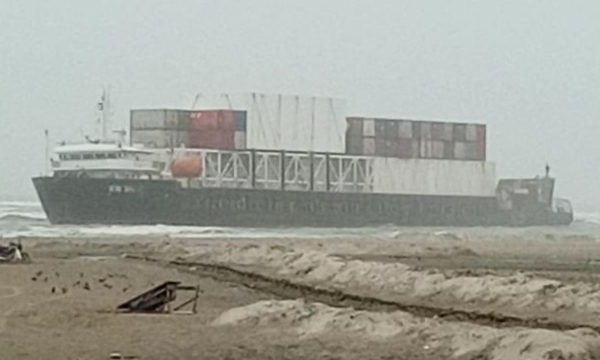 The Karachi Port Trust (KPT) notes that the ship was coming from Shanghai. It was on its way to Istanbul when it lost its anchors. It had not entirely entered Karachi and was waiting in Pakistani waters for a crew change when this happened. Since then, it has been evacuated and deemed a risk to life.
The Officials' Remarks
The @MaritimeGovPK has issued detention orders on MV Heng Tong 77 as per port state rules.
Vessel is not sea worthy due to defective hull & nav equip, weak engine, poor life saving/fire fitting equipment. In this current state it poses a threat to our channel + other vessels well pic.twitter.com/QofW5B8kNX

— Ali Haider Zaidi (@AliHZaidiPTI) August 10, 2021
Netizens Want To Help
In this case, the netizens now want to help. They are continuously giving suggestions on what the ship can be turned into now that it's ours. The Pakistani Maritime authorities have seized the ship and since it is stranded, can not be returned to Shanghai. In this case, we're (most likely) free to do with it as we please.
Read more: Netizens Amused As Pakistanis Put Stuck Seaview Ship Up For Sale
One would think netizens would be sad. But no! They're excited and eager to see what this means in terms of an opportunity. They have a wide range of interesting ideas relating to what the ship can be made into. Moreover, they wouldn't be Pakistanis if they weren't proposing something food-related for it.
Have A Look: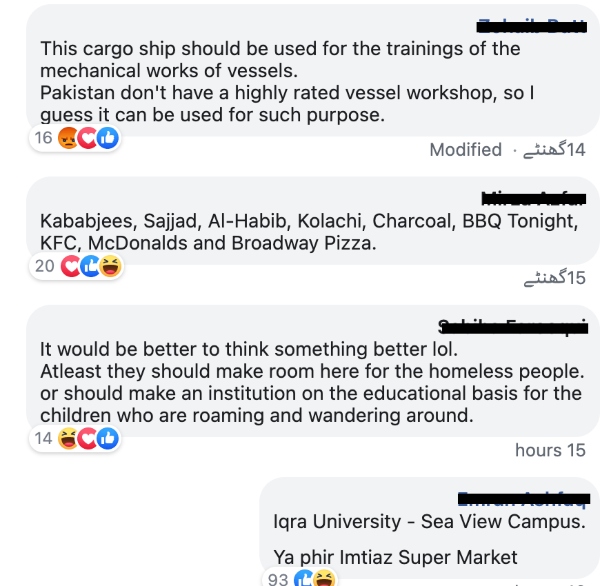 The Best Idea?
The best idea that we could not help but get behind was the one proposing to fix the ship. The ship has reportedly lost its anchors due to the rough waters. In this case, provided that Pakistan's Navy is a league apart and always ahead of the curve, the ship can be fixed.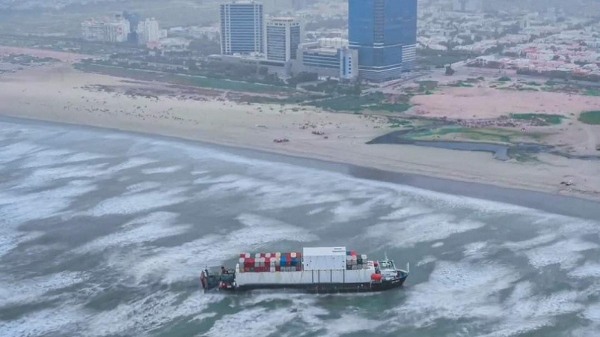 Relevant personnel can examine the ship and make a report on what all must be fixed. Once the maintenance and repair work is done, Pakistan will have a new ship for a fraction of the cost. Ships are an integral part of the export/import business of the country. Getting a new one only increases our capacity to earn or sell. Hopefully, the authorities will notice this. We're waiting to see what this turns into!
Stay tuned to Brandsynario for the latest news and updates.