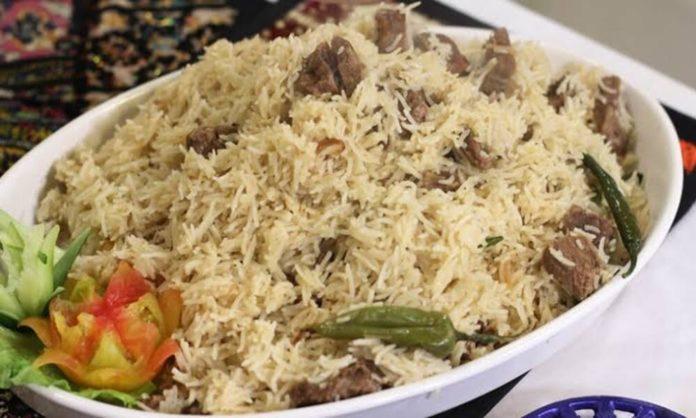 A war in the Pakistani food community or an argument most likely to die down pretty quickly? Pakistanis are now giving pulao the top spot and it might be time for the great biryani to finally step down.
Team Pulao Or Biryani?
Whether you are team pulao or team biryani, chances are you have tried both of them at least once and have picked your favorite based on a myriad of factors. However, Biryani has always been the queen of people's hearts. From the quest of finding the right biryani to having it at almost anytime, biryani has been an all-time favorite for many.
Meanwhile, Twitter users are gathering to give pulao its due spot by claiming to find the best pulao nearest their locations. A Twitter user who took to social media in quest of finding the best pulao in Karachi stated that he wanted to test the hypothesis that it might be time to replace biryani with pulao.
I'm at the age where now I realise that great pulao may be superior to great Biryani. To test this hypothesis where is the best pulao in Karachi?! pic.twitter.com/nsMkJjHdFK

— Habibullah Khan (@Huk06) April 15, 2023
Read More: 5 Restaurants In Karachi Where You Can Host Eid Feasts
The post gathered hundreds of comments both in the favour of pulao and biryani. From sharing their favorite pulao serving eateries to debating why biryani remains the most popular item, Pakistanis shared their creative stance over the internet.
Here are some of our favorite reactions to the post.
Hear hear! That's absolutely spot on. A good pulao beats biryani hands down! I have been told that there a place called Banu Pulao. It's supposed to be the best; never tried but have heard wonderful reviews.

— @ThePunnyGuy (@mossadiq) April 16, 2023
Yet to reach the age where one realizes that two things can be equally great and one doesn't have to superior to the other.

— Rizwan Basir (@BasirRizwan) April 15, 2023
They r diff n must not be compared. Did anybody evr say tht qorma is superior to Karahi? Enjoy all of them but remember d best taste of each of them is achieved at home with d best quality meat n ingredients. But u need a gr8 cook at home for tht n only a few ppl hv tht privilege

— Jibran K (@Jibran_K) April 15, 2023
You can't deny Baryani's supremacy

— Mohsin (@mohsin_squreshi) April 15, 2023
While both dishes have their deserving spots among food connoisseurs, in our opinion the comparison between both is irrelevant and unrealistic. While the food debates can be never-ending, great pulao and great biryani can be found in almost all cities or Pakistan where people enjoy both according to their moods and taste preferences.
Read More: Restaurants That Are Offering Delicious Sehri Buffets In Karachi
Stay tuned to Brandsynario for the latest news and updates.