Faisal Kapadia recently penned an angry and eye-opening note against the recent developments in the Pakistani film industry and cinema operations. Many film producers recently held an emergency press conference at Arts Council to share their concerns over what happened on Eid. Keep reading to find out the latest on the biggest issue in our entertainment industry right now.
Read more: #DetoxYourFeed: Dove's Latest Campaign Hits The Right Chords
What Happened?
Four Pakistani films have been released this Eid at the box office. Some of the producers behind these films include Wajahat Rauf, Yasar Nawaz, and Adnan Siddique. They put their life savings into making films like Chakkar, Parde Mai Rehne Dou, Dum Mastam and Ghabrana Nahi Hai released on Eid for a successful response. The content is strong and so was the response from the audience.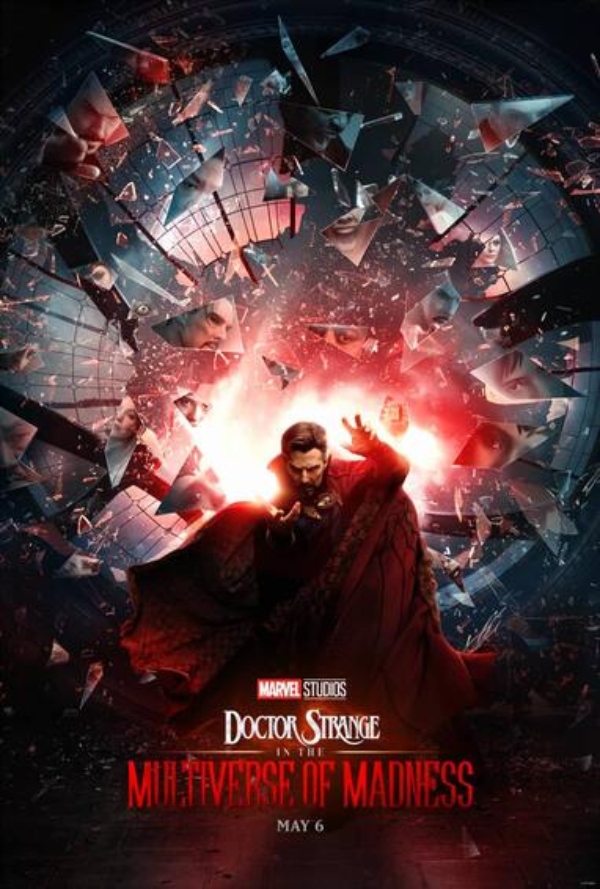 However, here's where the problem comes in, Dr. Strange was supposed to release on the same Eid weekend. This was problematic because the crowd prefers the imported film over the local one. The producers had, in fact, asked the cinemas to delay the release of Dr. Strange by a day and let them have one day only. However, cinemas did not agree and in reality, have been taking down Pakistani films since Dr. Strange was released.
The Emergency Council Meeting
This has reduced these producers to heaps of concern and worry because now the chances of meeting their investment seem grave. The producers have even said they are not looking to make a profit, they just want to cover their investment.
Faisal Kapadia's note sheds light on how we, as a nation, fail our industry by always opting for the foreign, the imported. He details the back-breaking effort the producers put into their work, such as shooting throughout COVID-19 and being in debt just so people can have good content. If due to this, they stop making films for you, will our local industry ever survive?
View this post on Instagram
Nida Yasir Speaks Up
The film Chakkar is the investment of both, Nida Yasar and her husband, Yasar Nawaz. In a recent interview, she said, "Yesterday, our film was taken off from quite a few cinemas." This shows that the very people who want to help launch the industry off the ground are being punished.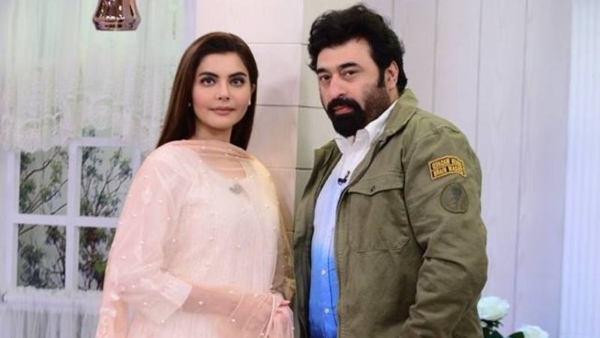 Where do you think this will lead?
Read more: Did You Know The Real Story Behind Lifebuoy's Red Color?
Stay tuned to Brandsynario for the latest news and updates.