With blue packaging handwash and green packaging shampoos, the new generation will probably not recall the signature red soap of Lifebuoy. But the Millenials and the older generation will probably be pushed into nostalgia reminiscing the old shape and texture. Before they introduced shampoos and handwashes, it was all soaps and that too, only red.
Thinking about it in hindsight, it does seem strange, the red color. I bet though that you would not the real story, the origins of this red colour. And if you did, well you are more well-read than me because I got to know about it only today.
Backstory of Lifebuoy
The story basically is that the product was initially created for washing floors and clothes. Interesting, right?
It is the story of two brothers Willian and James Lever. They wanted to create soaps from palm and vegetable oil. For this purpose, they set up a factory in England and created Sunlight soap. The target audience would use it for household cleaning. Come 1894, the brothers launched Lifebuoy soap that featured phenol/carbolic acid. It was this acid that gave the soap its distinctive red colour.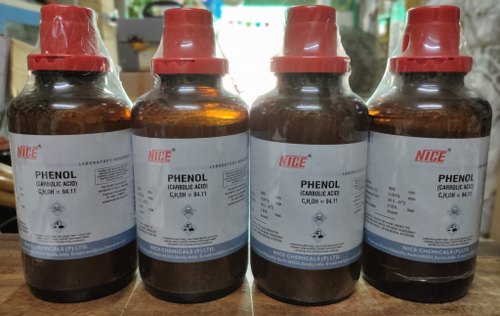 Carbolic acid – colorand scent
Up until then, medical practitioners had used carbolic acid for disinfecting purposes. Since people had become accustomed to associating the smell of carbolic acid with clinics and hospitals, this was why the soap came off as having a strong medicinal scent. But people found it bearable for household cleaning. Given its affordability, the brothers also launched a toilet bar with the same composition in 1933.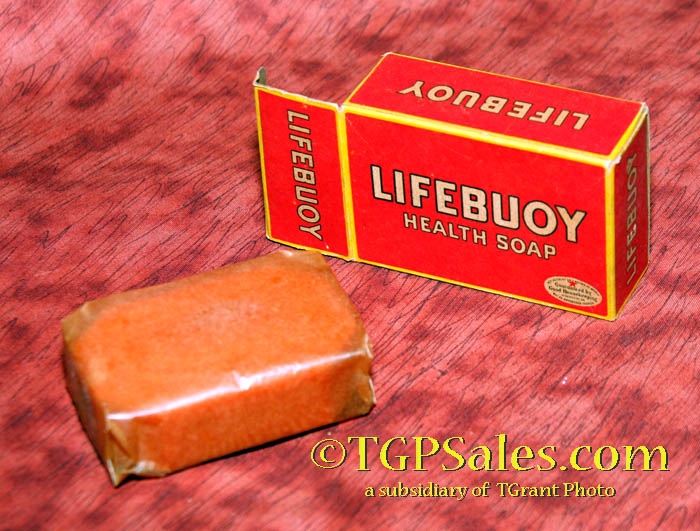 It was way later that the company began experimenting with smells. When they tackled smell, they also were able to experiment with color because why stick with the carbolic red?
Reading up on carbolic acid, it is said to kill germs. That said, it is so strong that people use it as snake poison as well. Considering the Lever brothers were producing this in the late 1800s, one wonders how safe it could be. The fact that it became a household name should answer that question though.
Later, Unilever acquired Lifebuoy. And now, you see so many variants of the soap, the handwash, the shampoos, and whatnot.
While you digest this information, we will leave you with yet another huge piece of information!
The little-known fact is that one of the Lever brothers, James, had Darcy as his middle name. Jane Austen, anyone?
Stay tuned to Brandsynario for the latest news and updates!