Qualifying for the Olympics is no easy task. You have to train hard and appear in numerous international competitions simultaneously to raise your points. Only when you reach a certain level can you apply to this world-class competition. Hence, it is already an achievement to see 10 Pakistani athletes making it to the Tokyo Olympics 2020.
Tokyo Olympics 2020
Held in 2021, the games have been titled Tokyo Olympics 2020, to signify this is the same competition that got canceled due to COVID-19. The Olympics Games are 16 days long and will end on August 8th. With 339 events and 11,000 participants, the competition is surely tough. Even after giving their best, players have already started losing and getting eliminated from the games.
If we talk about Pakistan, so far, 5 players have been eliminated;
1. Mahoor Shehzad
Badminton player, Mahoor Shahzad possesses 133rd rank globally. She represented the country against 5th and 26th world ranking players. Unfortunately though, after putting up a great fight and two consecutive losses, she went down. The player has been eliminated from the games.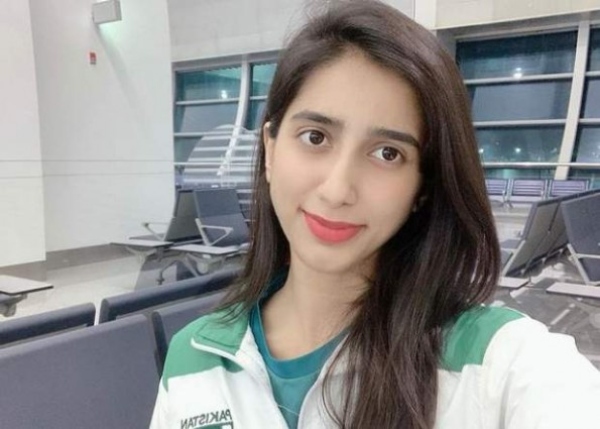 2. Haseeb Tariq
Swimmer Haseeb Tariq finished the race at 53.81s contesting for men's 100-meter freestyle swimming. However, Haseeb was not able to break his own record let alone, attaining the podium position.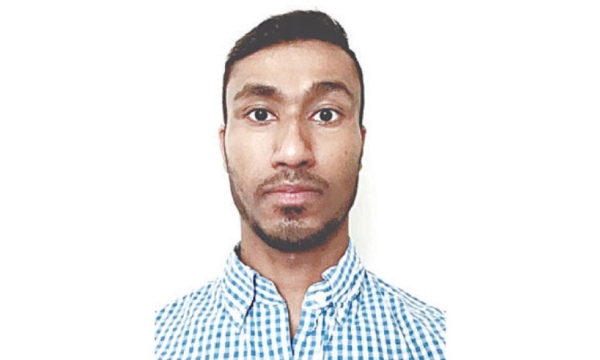 3. Talha Talib
Even though Talha Talib ended attaining the fifth position and without the medal, he gathered all the love of Pakistanis on social media. Given the condition of his training and the lack of support from any organization, the entire country stood up to acknowledge his efforts. Talha, too, is now out of the game.
Read More: 5 Things To Know About Talha Talib – Pakistani Weightlifter In Olympics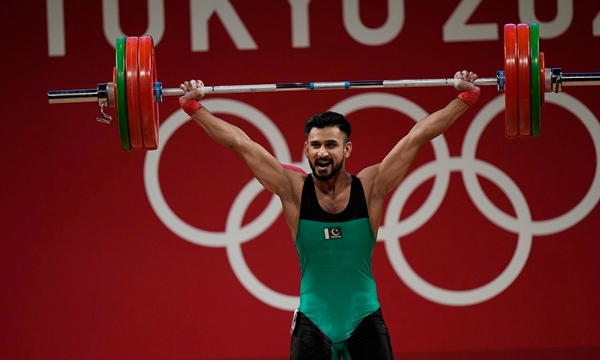 4. Shah Hussain Shah
Shah Hussain Shah played against an athlete from Egypt who ranks at number 13th in the Global ranking. Unfortunately, Shah Hussain lost the fight to Darwish Ramadan. The judoka fighter is out of the race of the Tokyo Olympics 2020.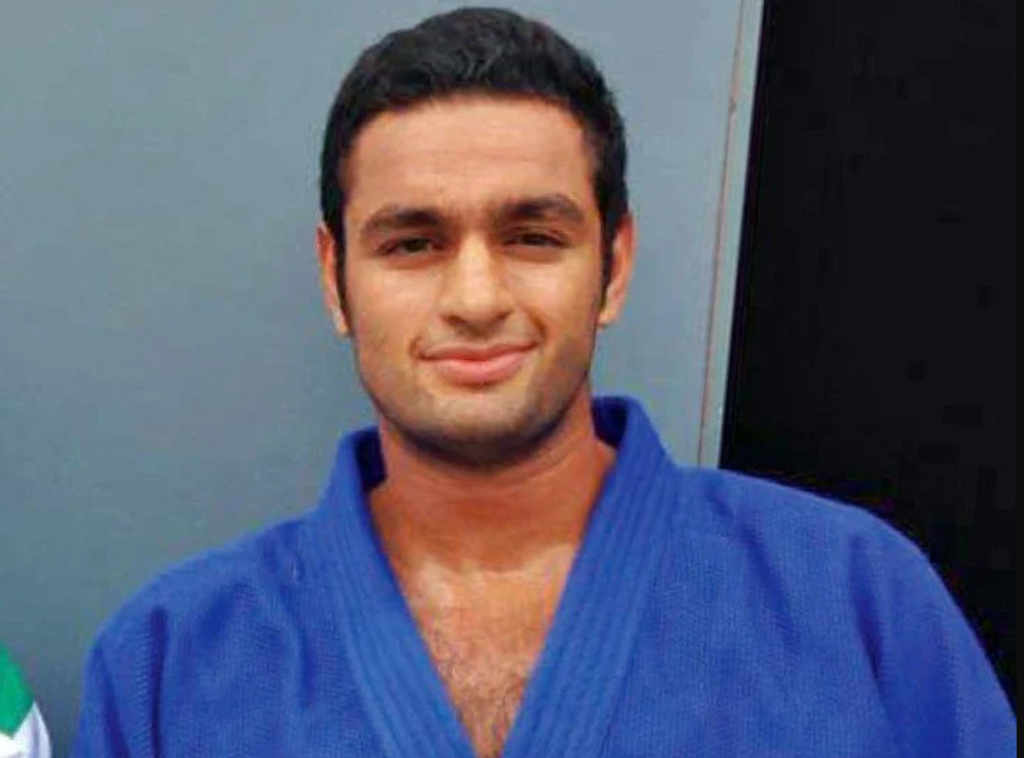 5. Gulfam Joseph
Competing in the 10m air-pistol shooting category, Gulfam Joseph, lost his chance to get the medal by a very small margin. The rules dictate that eight shooters proceed to the final round out of a total of 36 players. Gulfam achieved 578 points out of 600, placing him in the 9th position.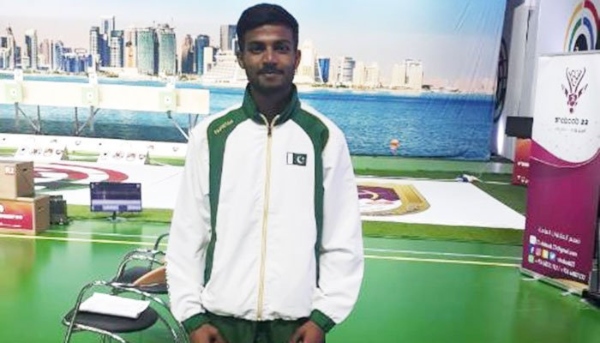 While these players need to be appreciated for their efforts, we would like to register support and send prayers to our remaining players who are still in the game. The hope for the medal is now attached to them. Let's see how Bisma Khan performs in 50m freestyle. We will also be looking out for Arshad Nadeem at javelin throw, Najma Parveen in 200m race, Mohammad Khalil 25m Rapid Fire Pistol, and Ghulam Mustafa 25m Rapid Fire Pistol.
Stay tuned to Brandsynario for the latest news and updates!