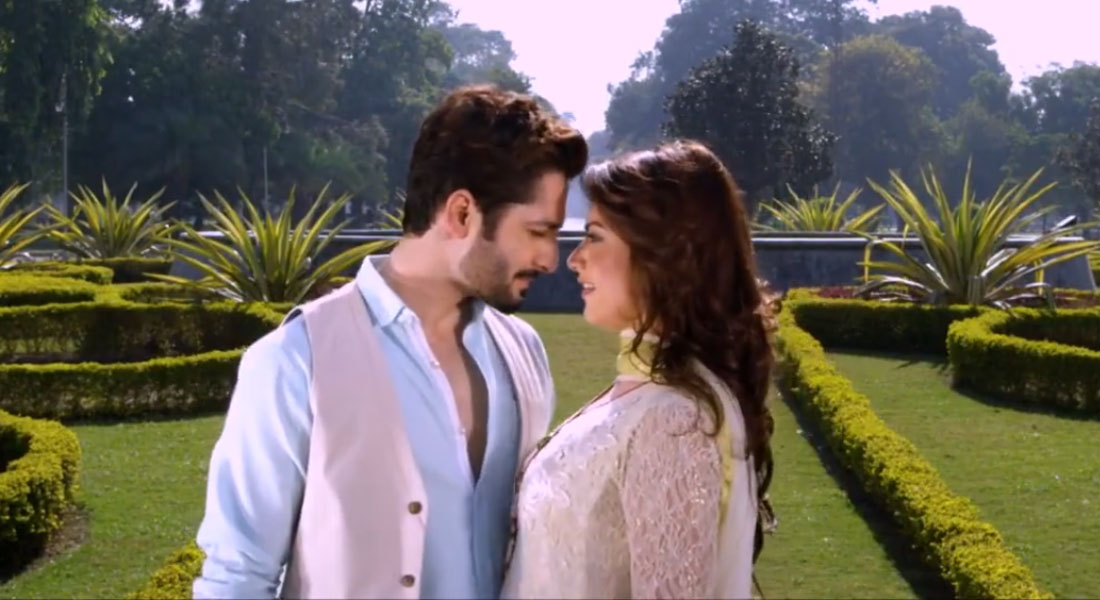 We talk a lot about the revival of Pakistani cinema and how things are getting better in terms of content. But, how much truth is there to it? While we do have veteran actors and upcoming stars gracing our screens, why is it that we can't seem to find a better movie?
The trailer for Sangeeta's movie, 'Tum Hee Ho', starring Danish Taimoor, Qurat-ul-Ain, Mathira, Sajid Hasan and Amber Khan has just been released.
Before you view the trailer, here is a small disclaimer: You'll either laugh till your sides hurt or you'll be mentally scarred for life, either way, here it is.
The trailer starts off with some of the most done-and dusted dialogues and escalates to a whole new level when it further progresses. Here is a breakdown of all you need to know:
The trailer opens with Danish Taimoor and his leading lady, Quratulain, where they vow to love one another for an eternity.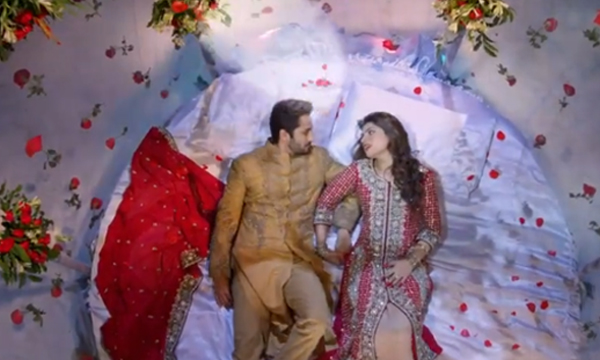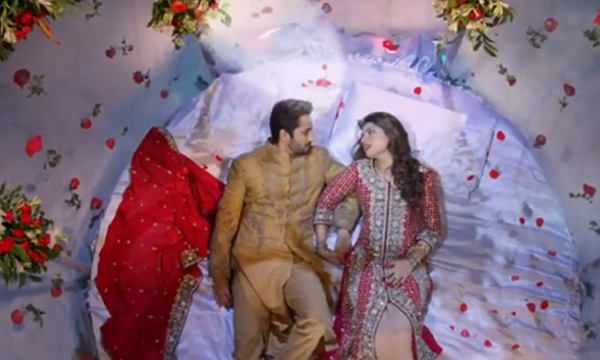 In the next scene, Mathira makes an appearance by asserting that she needs something right then and there.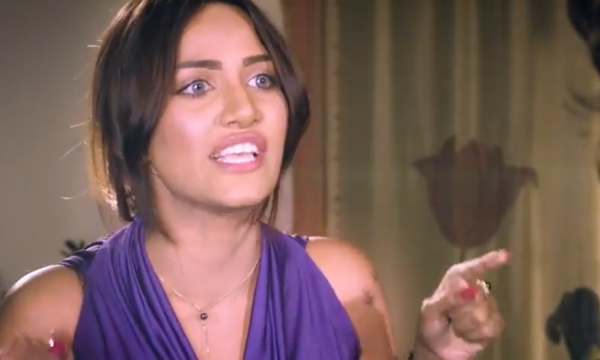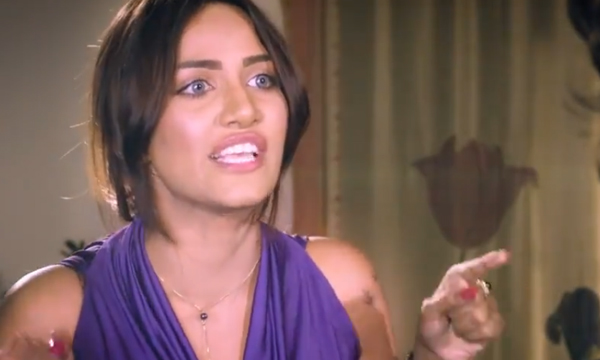 Followed by Sajid Hasan yelling and dispelling how love is nothing as Amber Khan stands there looking.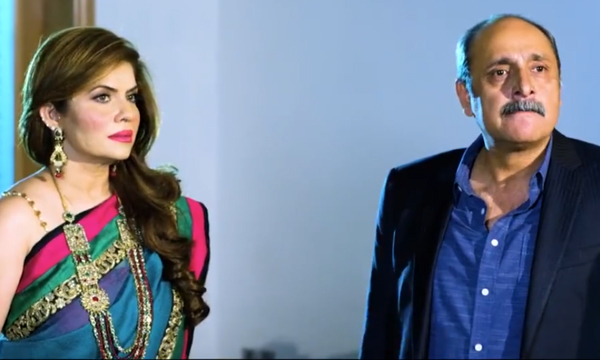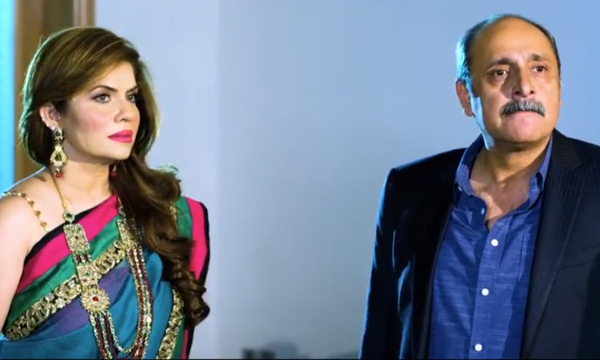 There are shots of the leading pair in the between but one of the shots had Taimoor raising a had at the heroine.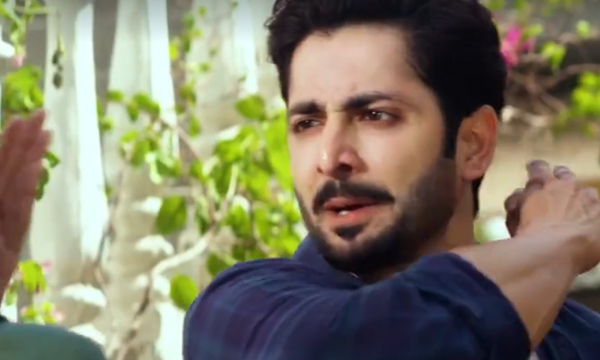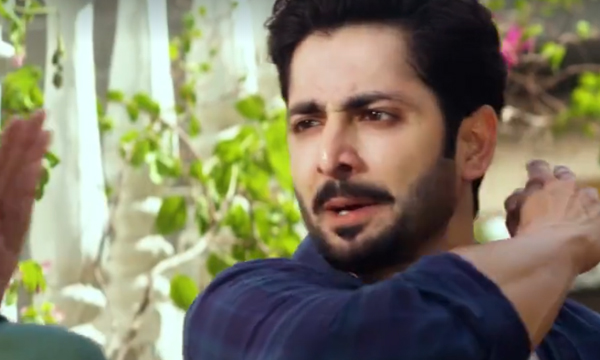 Apparently, the movie is about college-going boys and girls. Given the casting choice, no one in their right mind would've guessed that. However, some of the shots from the trailer suggest that it not be far off from the truth.
Probably, the same reaction people must've had after watching it: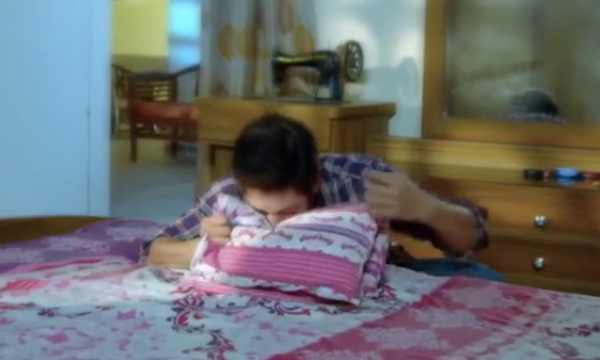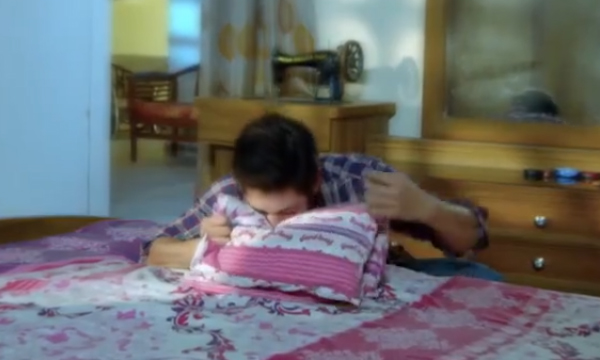 But wait… there's more! The tempo of the trailer changes to a wild party scene and we are bombarded with Mathira's 'bombastic' poses.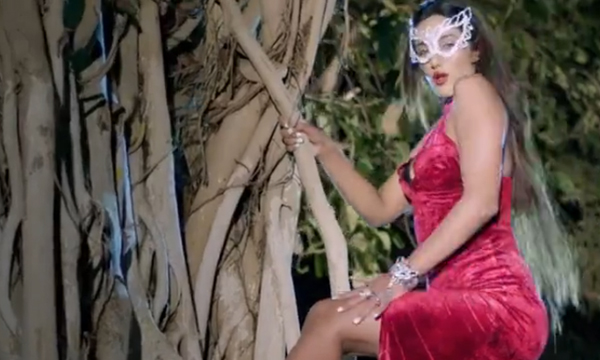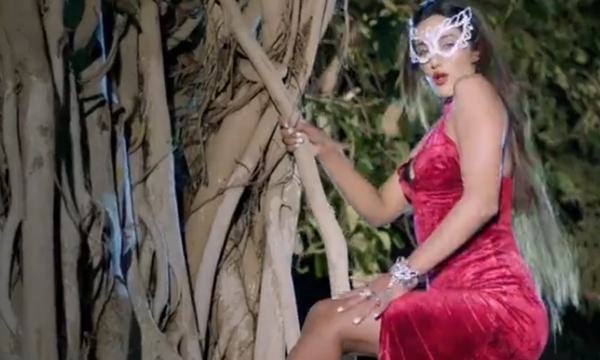 JUST LOOK AT THIS WILD PARTY…OMG!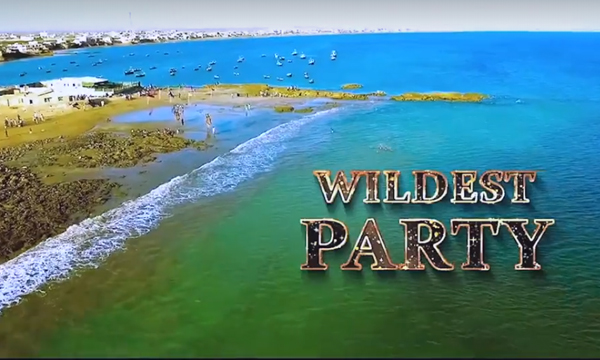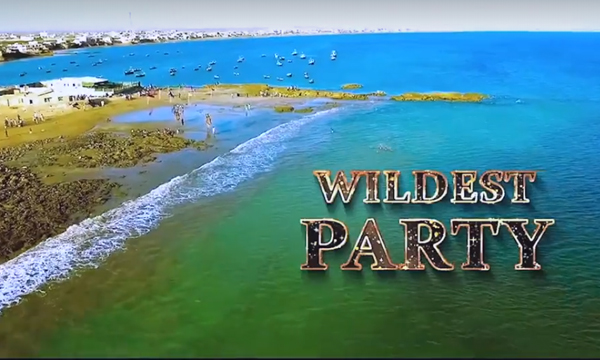 There's a lot of drinking, explicit dancing but the only thing that isn't there is the point of the story. Some movies have amazing trailers but when they are screened, they only disappoint. In this case, however, the trailer has disappointed us enough to not even bother with the final product. Perhaps it is not the item numbers that the movies lack, but the story-line.
If you can digest it further, here is the teaser to one of their songs:
Stay tuned to Brandsynario for more updates.