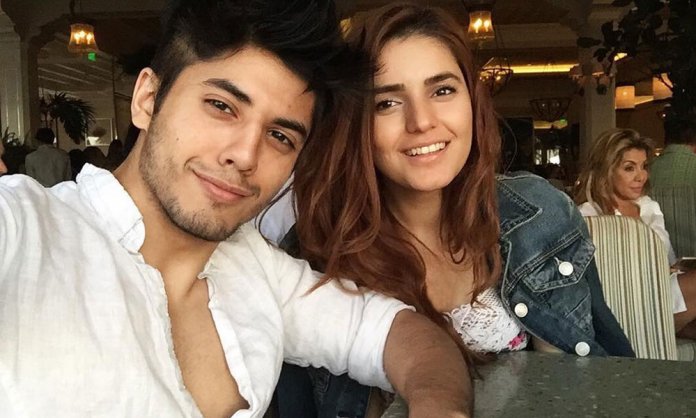 Compatibility is a game of its own, it's not easy to find the love of your life online, especially if you are planning to date someone you have not seen yet!
However, looks like then men in Pakistan are not out of luck just yet!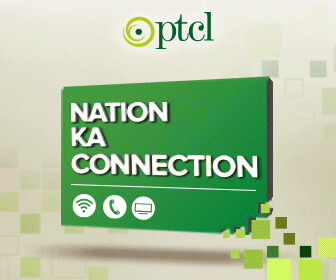 According to a survey conducted by an online leisure portal named WoGoal, women were observed and studied for 6 months. The survey was conducted using 60 countries, out of which, Pakistan ranked on 19th!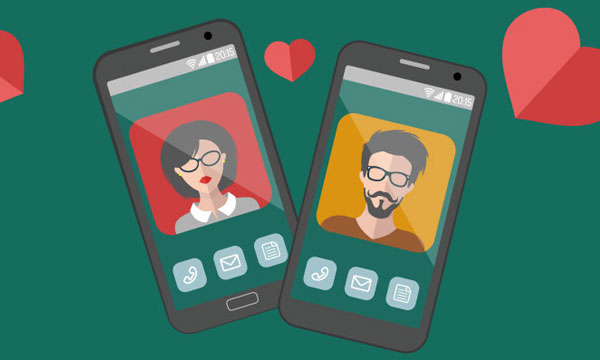 The portal used different aspects to evaluate women's choices in the men they date. They also considered the time women took to respond, what the reply was, was there any reply at all, etc.
The reason behind the men's luck is actually not surprising at all, turns out that Pakistani women are the 19th most communicative in the world at online forums!
Luckiest Men in Dating
While Pakistani men ranked 19th, Egyptians took the trophy home by becoming the luckiest men for online dating. Runner-ups were Indonesian and Nigerian men, while Indians ranked #10. South Africans also made the list at #13.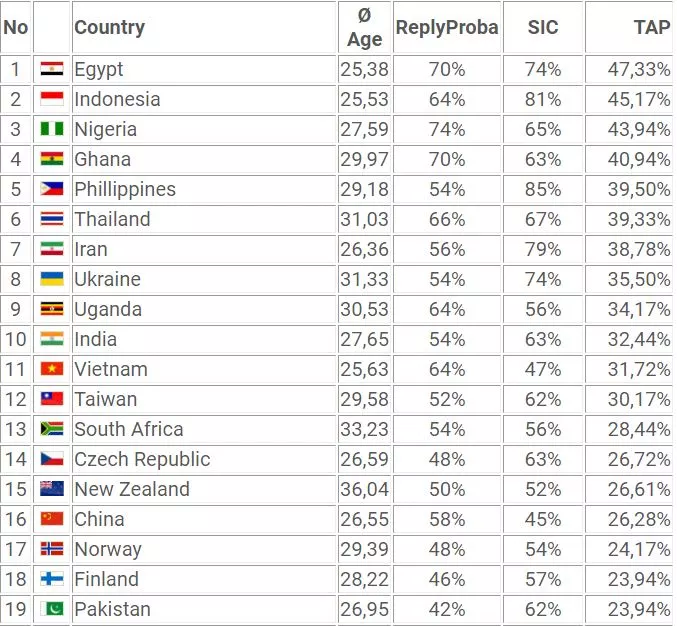 According to WoGoal rankings, the most difficult country for online dating was clearly Ireland as only 6 percent of the women replied to a message there. The survey also concluded that Pakistani women enjoy talking about politics and religion and rank on #8 worldwide!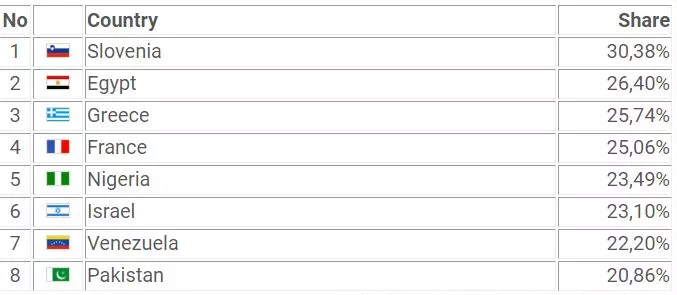 How lucky have you been with online dating?
Stay tuned to Brandsynario for more news and updates.
7-Yr Old Minor Raped & Murdered, Celebrities Condemn Using #JusticeForZainab