A Pakistani man has been arrested in Islamabad for forcing a girl into marriage in the most unlikeliest of ways. You could never guess what people can do on messaging applications like WhatsApp. Hear all about this strange yet unfortunate case here.
Man in Islamabad forces a girl to marry him
A man in Islamabad has been arrested by the police. The reason for his arrest is that he forced a girl into marriage on WhatsApp. That is to say, he forcefully made her sign the Nikkahnama on WhatsApp. The police have so far reported that he somehow manipulated her into giving her number to him. After that, through blackmail and intimidation tactics, he was able to perform a nikkah with her forcefully all on WhatsApp.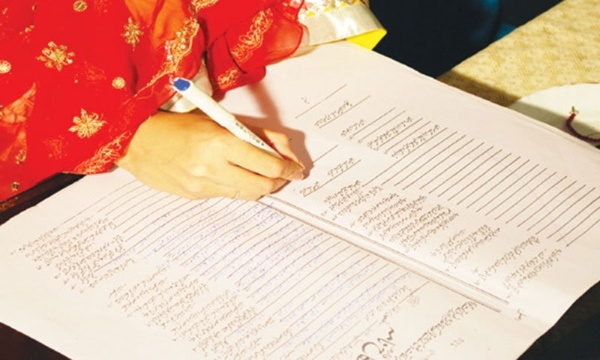 The Islamabad Police added that the incident was brought to their notice due to the complaint of the girl. Moreover, the investigation is underway and appropriate action will be taken against the accused. 
Read more: Apple's Privacy Protection Emphasis Is Being Reduced
Social Media's Harms 
In February, another case went viral on social media which involved a crime using social media. At the start of 2021, a woman was accused of robbing a young boy in Karachi. The two had become friends on social media and the young boy came to Karachi on her request via a social media app.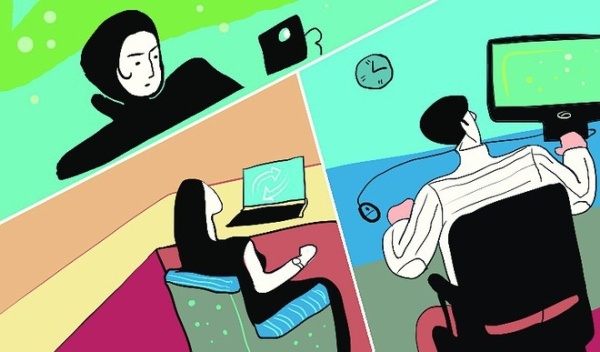 However, the family could already sense trouble and they continued following the boy. They also had tapped his location via another app. The family intercepted them at Tariq Road and forcefully tried to take the boy away. The girl fled the scene until then. It was later discovered that she had already stolen Rs.70,000 from the boy and was demanding Rs.30,000 more.
How To Protect Children
Though these incidents have happened with young men and women alike, children are most at risk. In an ideal world, even teenagers should not be allowed to get phones. A simple Nokia one which can work well for communication should be good. However, nowadays even plenty of school work is through these social media apps— what can one do?
Read more: 5 Apps Every Parent Should Have To Protect Their Children
What we can do is educate youngsters on how people on the internet can exploit, harm, and force one to do illegal and undesirable things. They can be informed to not speak to strangers on the internet, especially to not befriend them at any cost. With such principles in mind, children can guard themselves to a great extent.
Stay tuned to Brandsynario for the latest news and updates.