In today's day and age, every kid has a smartphone. It is no longer a luxury but rather a necessity for children too as they become more independent. However, apps are what makes a phone something desirable. And if as a parent you want to regulate how, when and where your children use phones, you need to have these apps. 
1. Norton Family Parental Control
This app is a must-have for every parent. Nowadays children are more connected with their phones than with their family. However, using a phone is not a bad thing but it's how they use them that can be problematic.
This app does all your cell phone monitoring for you. It helps you monitor your kid's phone and it also provides you with various services in the same field. All you need to do is sign up on both your child and your phone and accept the terms and conditions.
2. Google Family Link
Google Family Link is an incredible app that allows you to set the screen limits on your child's phone. This is an essential service you need to utilise and with this app you can also set day and night restrictions.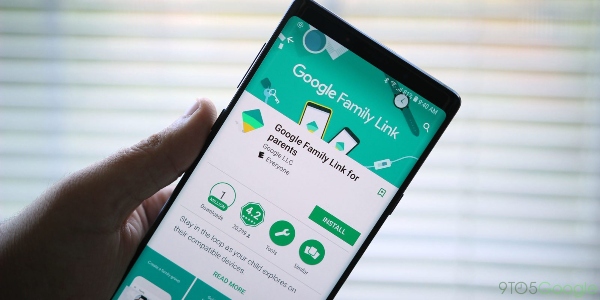 Google Family Link is identical to many other apps as it helps you monitor your children. However, it is regarded as the best app for parental control and is also easy to use.
3. K9 Web Protection
Yes, keeping children safe on the internet is a hard task. However, with apps like K9 Web Protection, you can keep an eye on your child's online activities. This can be done by blocking websites, enabling safe search, and setting time restrictions. 
4. MamaBear
Don't fall for the name, this is a strict app! MamaBear offers many services ranging from letting you know where your kids are, monitoring their social media accounts to reading any incoming and outgoing text messages. Through this, you can also be alerted whether your child is driving over the speed limit on roads.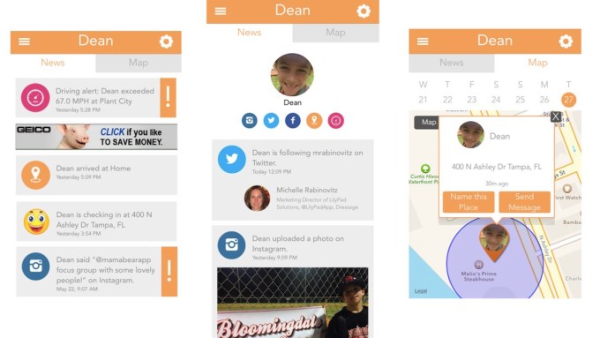 The co-founder of MamaBear said: "MamaBear creates peace of mind parenting with a safety and awareness tool. It offers parents a unique set of social media and text message monitoring features, location notifications, family mapping and driving speed alerts."
5. Screen Time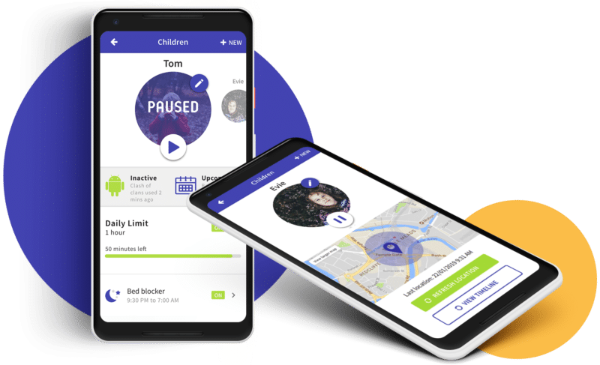 You can't be standing on your kid's head all the time. However, when left unmonitored, kids can spend hours online. Screen Time basically sets time limits or restricts access to apps during school or bedtime or any chosen time of yours. From your phone, you can also pause your child's device or grant bonus time— be a modern parent!
Stay tuned to Brandsynario for the latest news and updates.