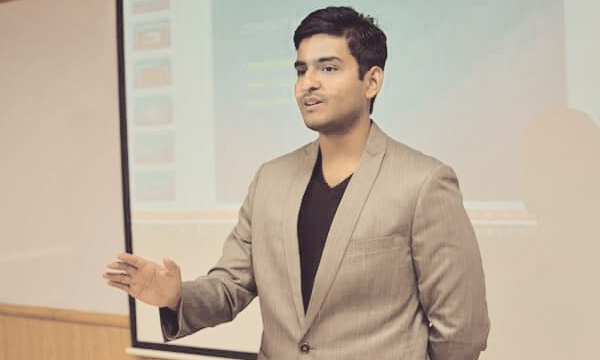 Pakistan is surely not behind in the field of technology and proving this is Multan's Shahmeer Amir who has been ranked as the 3rd most accomplished bug hunter by Dark Reading, a cyber security news site.
The 21st century has seen some amazing things happen. The advent of computers and then the introduction of the internet is one of them.
The internet and the World Wide Web has completely revolutionized the way we lead our lives. Not a day passes when we don't check Facebook, Twitter, Instagram, Gmail and those various news websites.
Though always in the limelight for the wrong reasons, Pakistani's in recent years have made a name for themselves in the field of science and technology.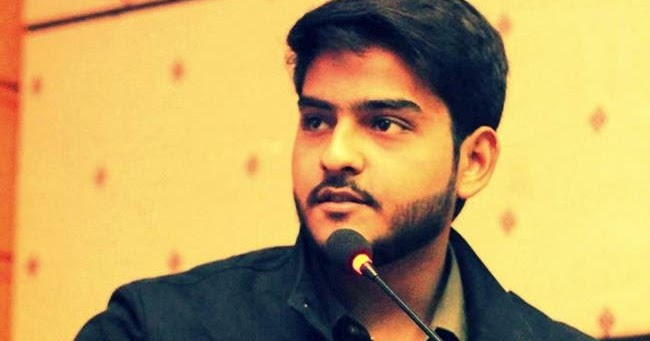 Shahmeer Amir is one such Pakistani who is once again making headlines. The 21-year-old hacker has already earned $150,000 in total bounties by reporting bugs to 300+ global organizations, according to ProPakistani. Some of these organizations include Facebook, Microsoft, Google, Yahoo, Twitter, LinkedIn, Dropbox and much more. All of this, in just a time span of 2 years.
Known as an ethical hacker, the tech-genius is responsible for locating bugs or security lapses in websites and bringing them to light.
Talking to ProPakistan, about ethical hacking, the young hacker revealed,"My primary role has been to discover exploits in products and services that we use in our everyday life. After I identify a security risk, I contact the people behind the product and they resolve the complaints. As an information vulnerability researcher, they acknowledge my efforts and even pay bounties after successfully resolving the exploits".
With so many achievements under his belt, the Multan-based hacker has been invited to DEFCON, one of the biggest global hacking events by HackerOne.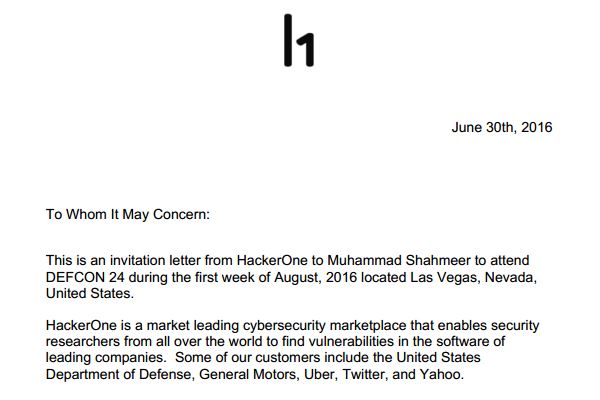 Ranked as the number one hacker in Pakistan, 3rd  most top ranked bug hunter in the world and 11th overall in the world by HackerOne, Shameer is currently, managing his own cyber security startup "Cyphlon", under the stewardship of Plan9, Punjab IT Board (PITB).
The rising champ has surely made the hearts of Pakistanis swell with pride!
Stay tuned to Brandsynario for more updates!