This Pakistani guy is an Education Consultant by profession. Maybe talking about education seemed dry, but he went a bit off track yesterday and posted something majorly different. He posted a photo of himself holding a gun supporting on his shoulder. In the background, there was the night sky and a sofa. He added the caption:
"Can anyone edit this photo and make me look shareef (innocent)? Also, remove Sofa too.
Let's check your creativity."
And we all remember the overflowing creativity of Pakistanis when Abhinandan had our fantastic tea or the supposed civil war in Karachi. So Pakistanis were not far behind in entertaining the thought of showcasing their creativity. Thus the flood began. People started commenting with their creative angle on the post. If you don't have popcorns ready, do so now because this will be an entertaining ride!
Because if Google went down, we have to blame someone!
And what better use of a gun that is holding Google at gunpoint (just Karachi things).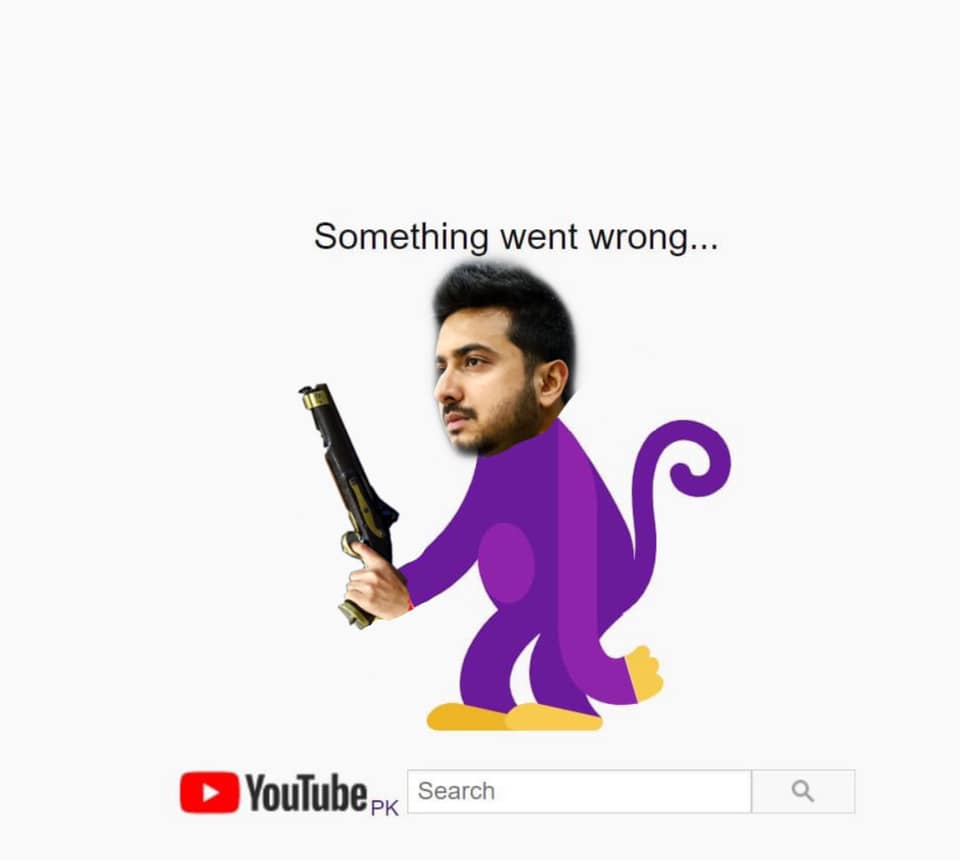 How do you else do you justify this pose if not here?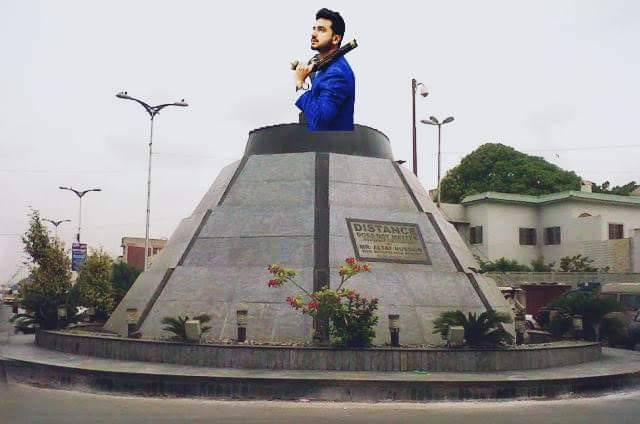 Posing like the lady from Southern America
Of course, the gun shoots out an umbrella. So innocent!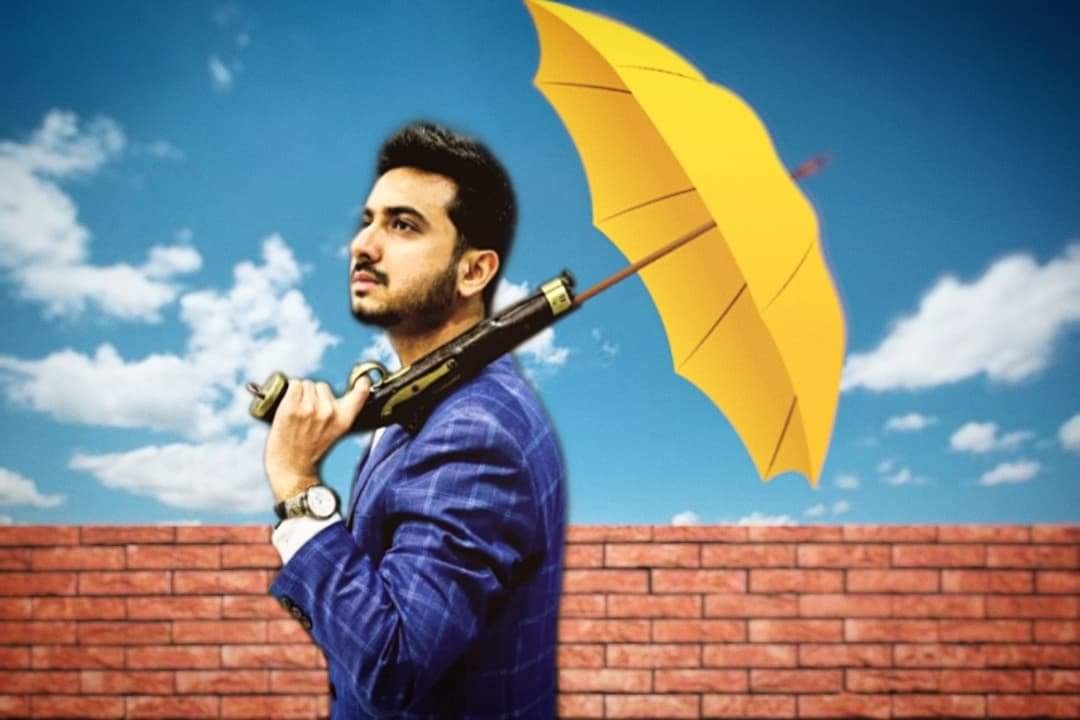 The vegetable bag
Holding a gun or a vegetable bag for your mom, same difference.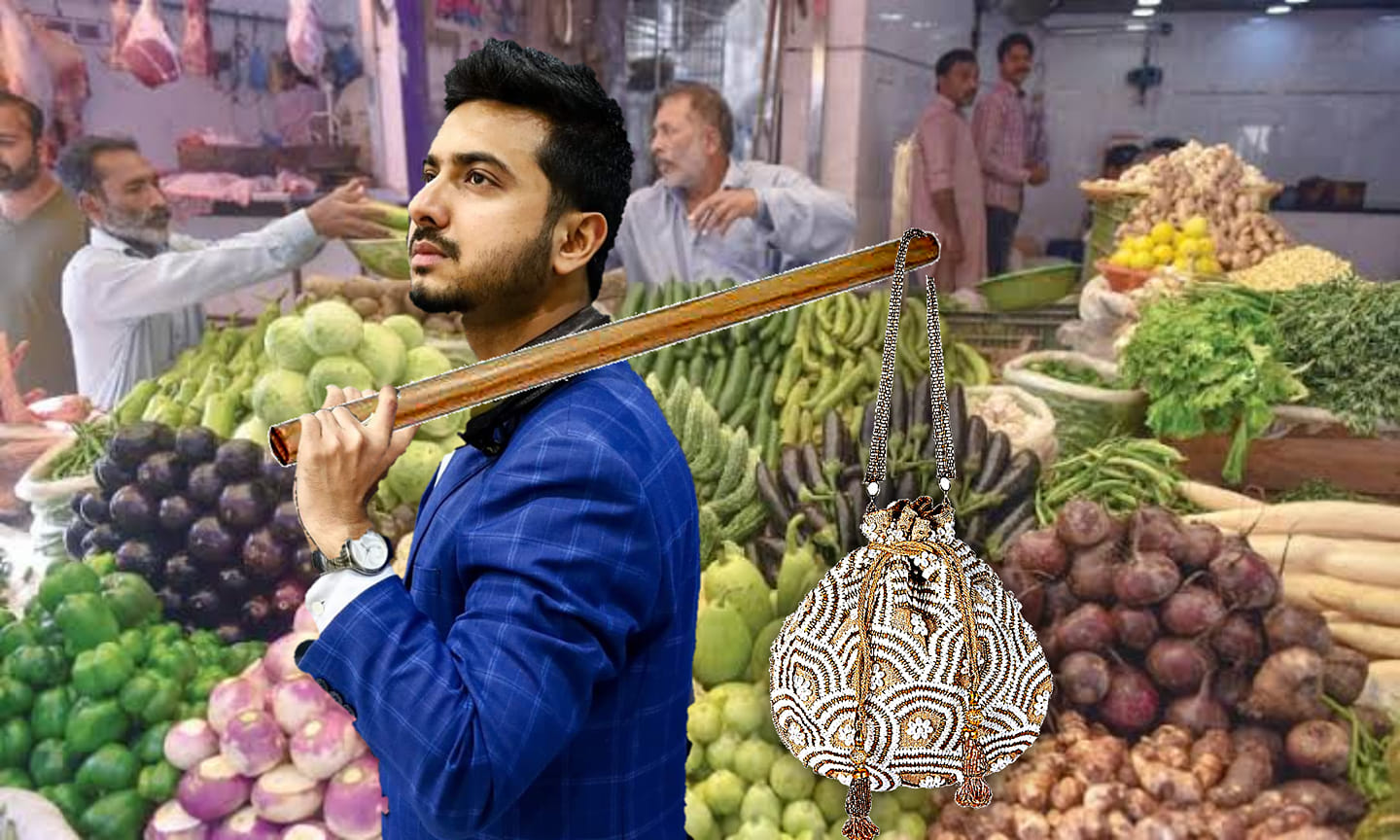 Innocent is overrated
This editor is far beyond pretending to be innocent for rishta pictures. So he thought if one does not look innocent, make him own it. This looks better than the original, though.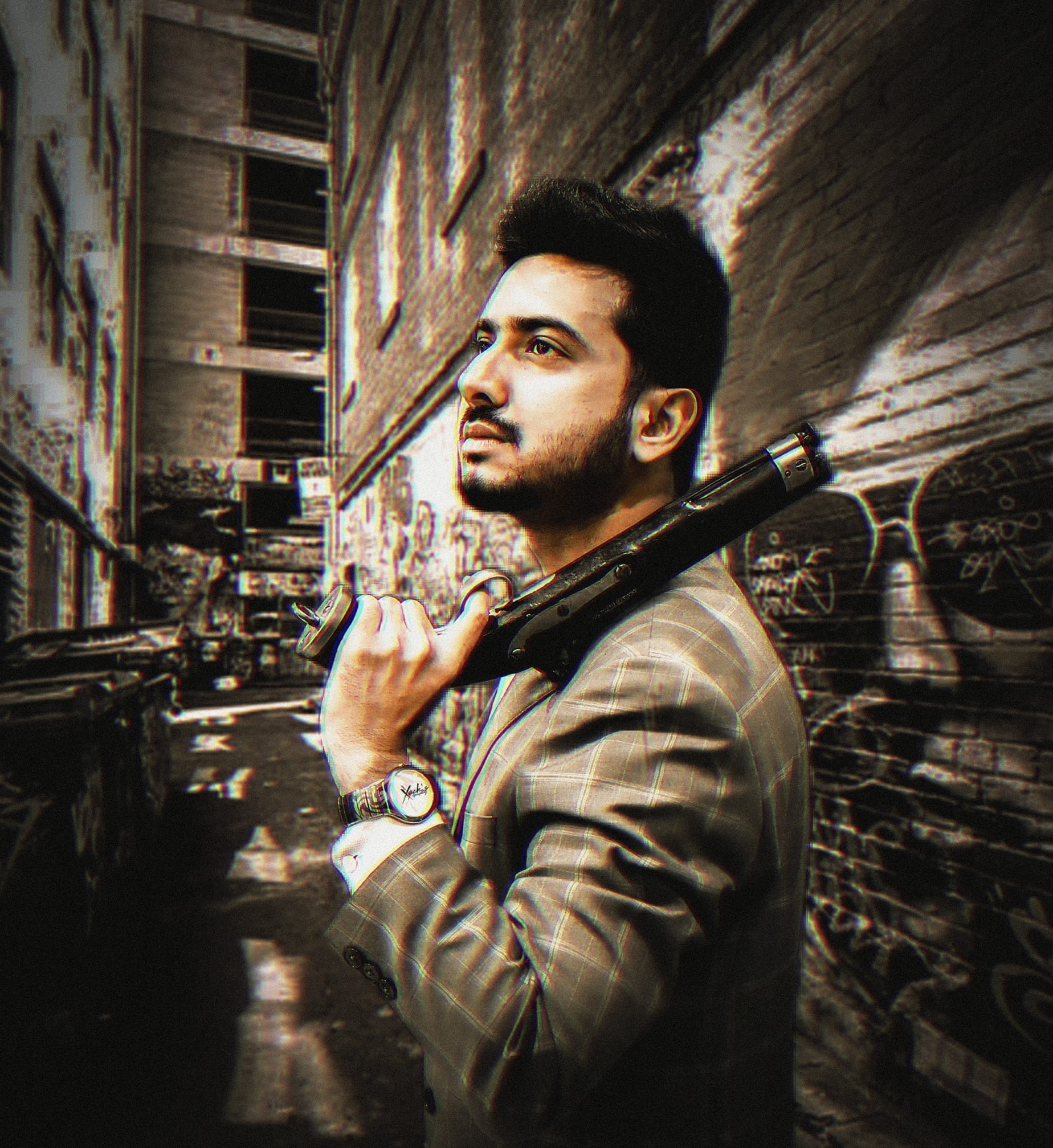 Cat is always innocent! Ask any cat lover
So this editor stuck with the fundamentals. He removed the sofa as asked; all that remained was to make Qutaiba look innocent with a gun. Of course, a cat was the answer.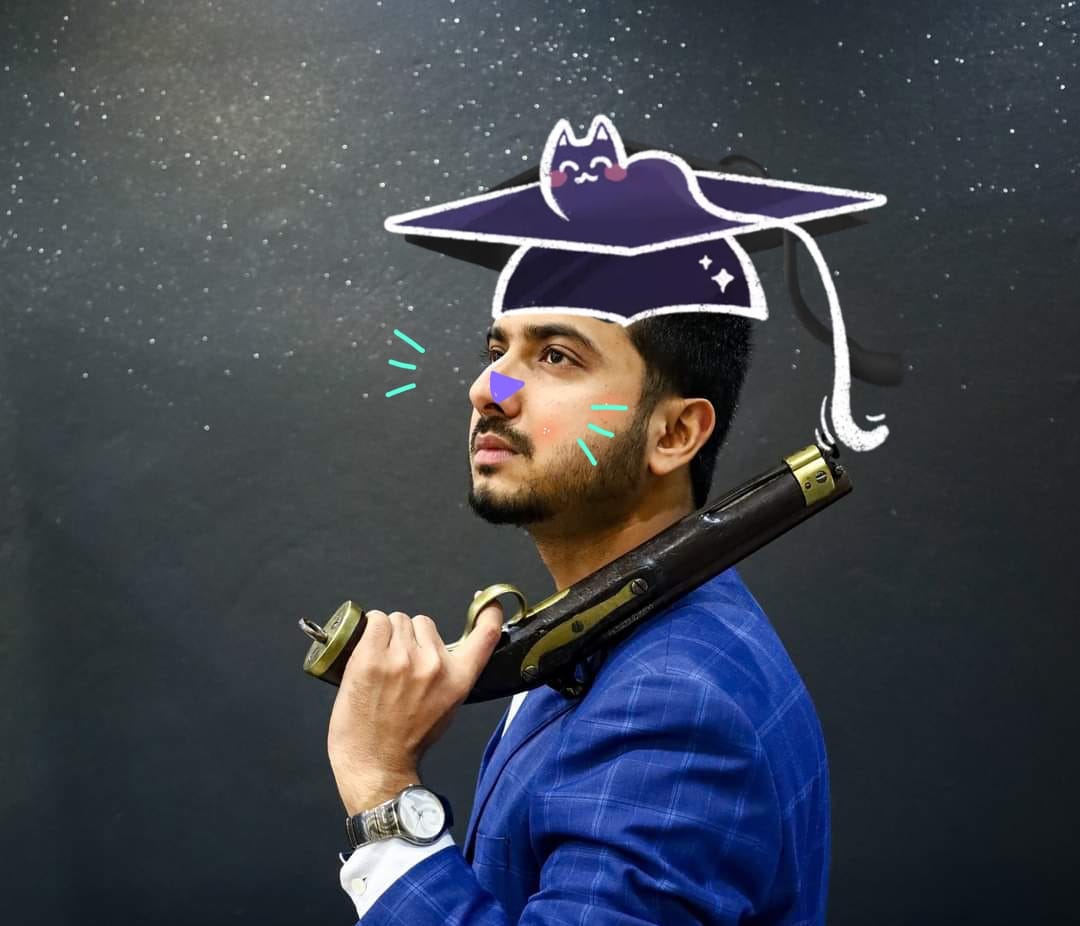 Shadi decor, the best cover
Even in COVID, we could not refrain from full-fledged wedding celebrations. Like we cover up important issues such as psychological problems and man child behaviors with shaadi, why not cover the gun too. Quick thinking!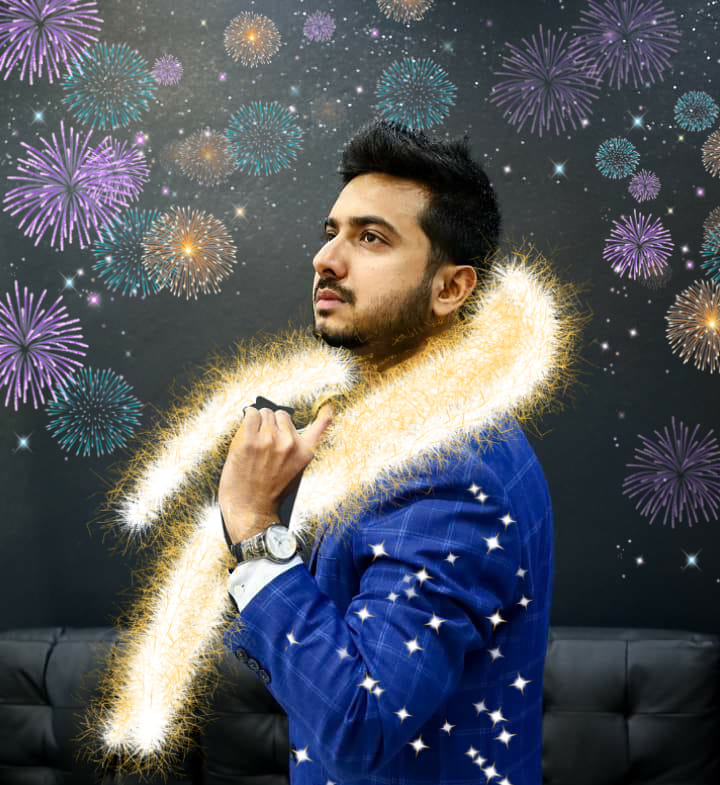 The best one yet, though!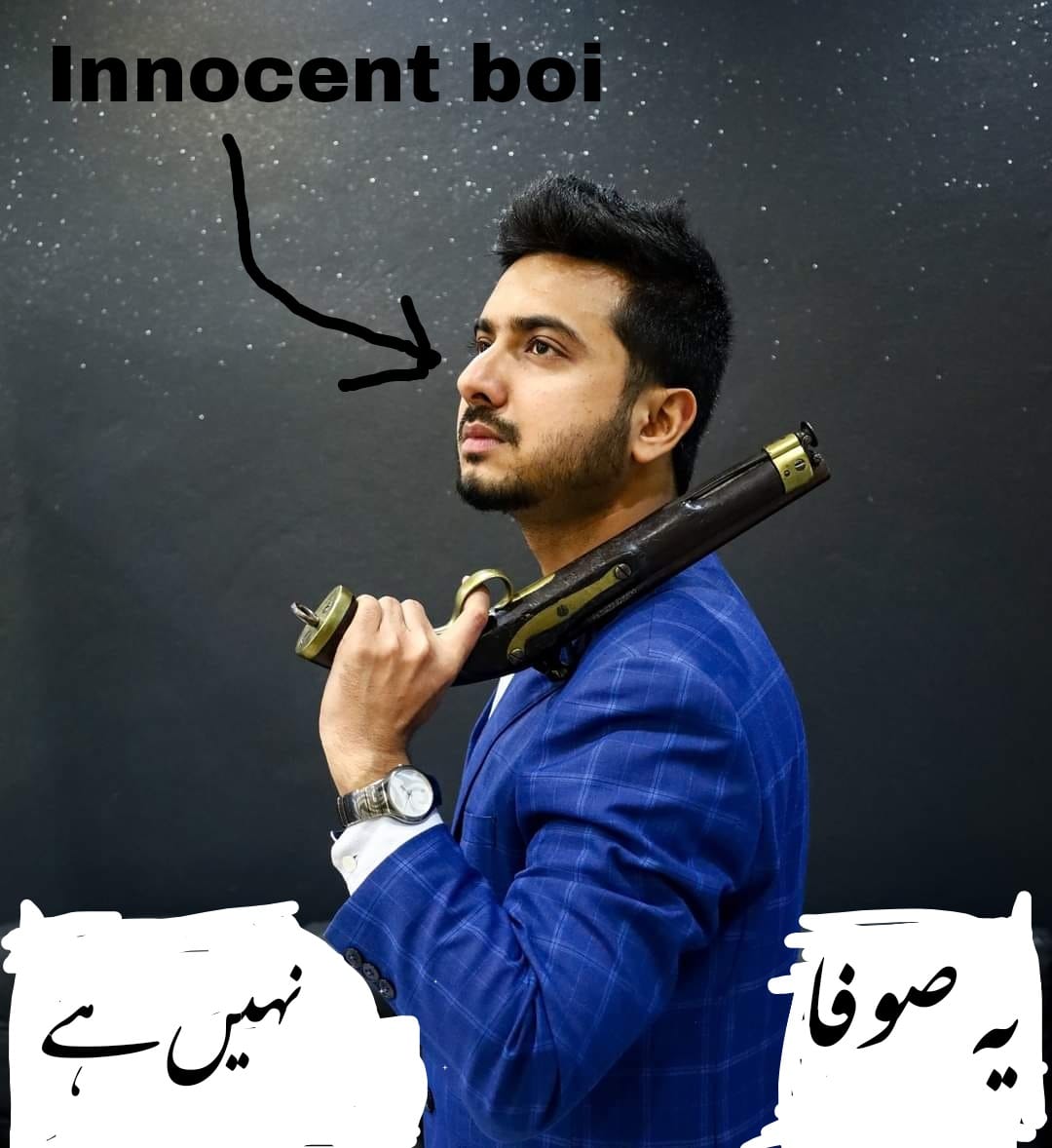 He did ask to make him look 'Shareef.'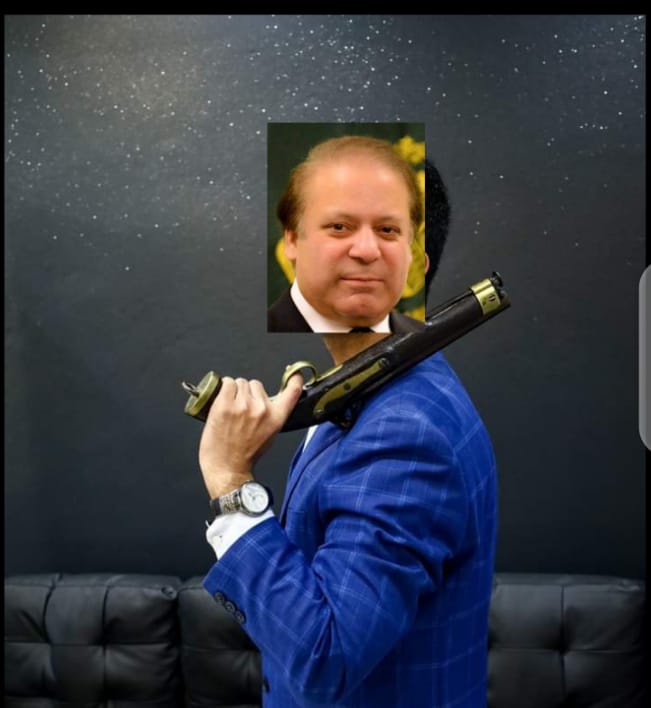 There were already above one thousand comments, but these were what we liked best. If you think there is another photoshop creation that deserves mention in this post, do let us know in the comments.
Stay tuned to Brandsynario for the latest news and updates!