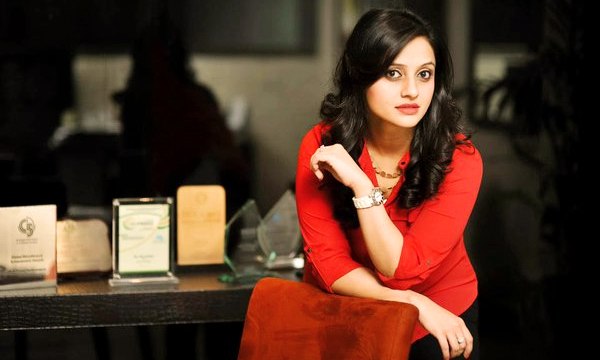 Pakistani businesswoman Fiza Farhan was elected as a member of the first ever High-Level Panel of the UN Secretary-General on Women's Economic Empowerment.
Fiza Farhan, 28, is the co-founder of Buksh Foundation, an institution that brings clean energy projects to poor, rural, areas of Pakistan. So far, the organization has brought solar powered lights to 6,750 households in Pakistan while training 135 women to be energy entrepreneurs.
Pakistani Girl, Fiza Farhan makes it to Forbes 'Under 30 Social Entrepreneur 2015'
As a member of the panel, Fiza will join leaders of World Bank Group, International Monetary Fund, UN Women as well as several other eminent gender and equality actors. She will also establish connection with economics experts, academics, trade union leaders, businesses and government representatives from across the world.
Speaking of her appointment Fiza said, "It is indeed an honor for me to represent Pakistan and the women of Pakistan on this prestigious High-Level Panel."
"It is time that we engage global leadership and galvanize political will to scale actions with measurable impact towards women's economic empowerment," she added.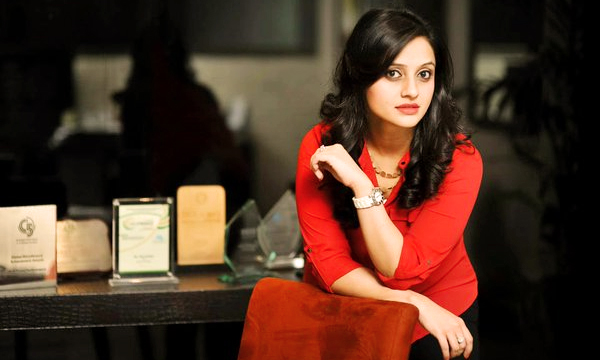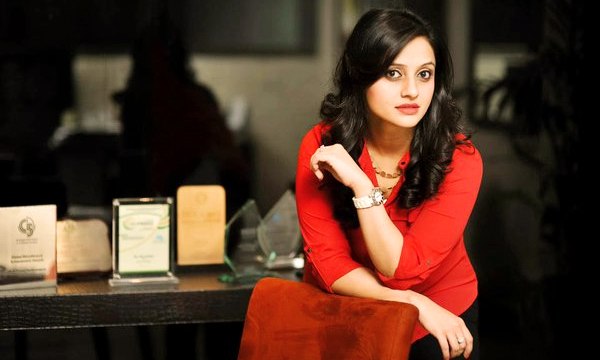 UN Women Country Representative in Pakistan Jamshed Kazi said, "While, Fiza will be providing advice as a global thought leader, we also look forward to her continued contribution in championing women's economic empowerment right here in Pakistan in alignment with UN Women's mandate."
The sole purpose of the panel is to put forth recommendations to implement a 2030 Agenda for Sustainable Development. It is aimed at improving economic outcomes for women and promoting their leadership in driving sustainable economic growth. The panel will send recommendations to enable governments, private sector, the UN system and other stakeholders on taking key decisions relating to Sustainable Development Goals and women empowerment.