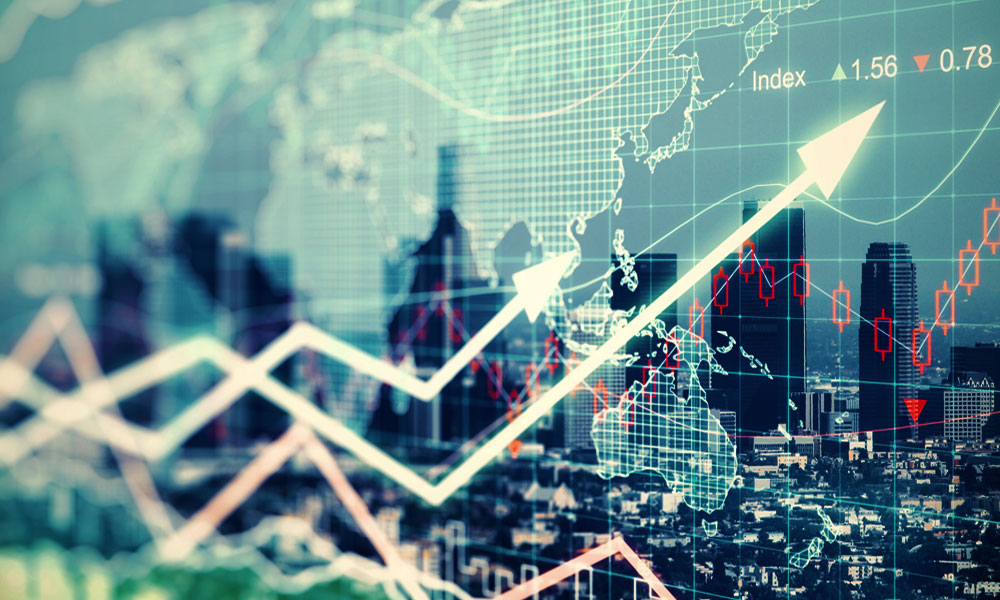 The new year 2017 may not be such a bad year for Pakistan after all. According to British magazine, The Economist, Pakistan is predicted to be the world's fastest-growing Muslim economy in the year 2017.
According to the data published on the website, Pakistan is set to grow by more than 5% in the next decade.
However, the 2017 forecast of 5.3% growth is, lower than the one for 2016, which was a forecasted growth rate of 5.7%.
Have a look at the detailed global figures here!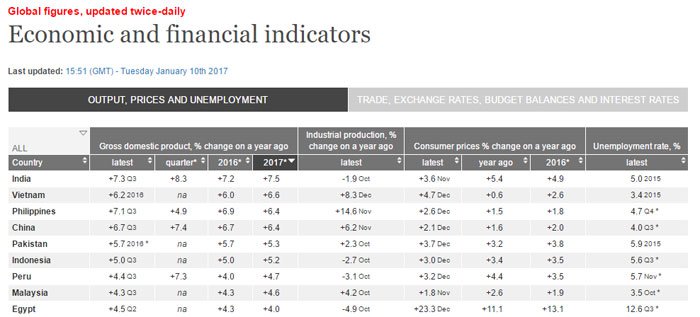 With the China–Pakistan Economic Corridor and its 54 billion dollar projects underway, we can safely assume that it would not be so difficult for Pakistan to achieve this growth.
Back in 2014, The Economist had forecasted that Pakistan would be the world's sixth fastest-growing country. This year, the four world economies that are running ahead of us are India (7.5%), Vietnam (6.6%), China (6.4%), and Philippines (6.4%).
Furthermore, Pakistan is also shown to have a better growth rate than larger Muslim economies such as Indonesia (5.2%), Malaysia (4.6%), Egypt (4.0%), and Turkey (2.9%). The report also indicates that these Muslim countries except Malaysia are going to make it to the list of the top 20 economies in the world by 2050.
Chinese Cleaning Machines Arrive in Karachi: City to Go Clean Soon!
Stay tuned to Brandsynario for latest news and updates!