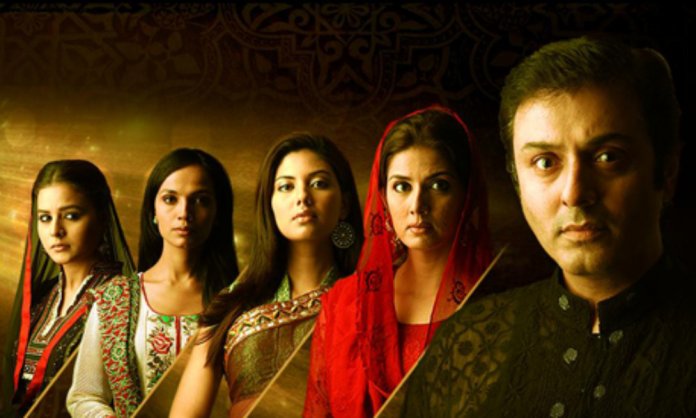 Gone are the days when drama serials used to make some sense. Haseena Moin gave us some priceless gems. And now, when I have to settle for less, I just can't watch anymore!
Drama serials like Aangan Terha, Dhoop Kinary, Parchaiyan, Waris, Taal Matol to name a few were a blend of humor and a great plot with the addition of top-notch acting.
Sadly, drama serials today are missing that certain spot and we couldn't help but point them out. So, without further ado, here's the list of things Pakistani dramas need to STOP doing.
1. Quit portraying women as the becharai aurat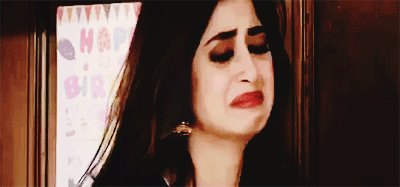 There are several drama serials that flaunt that women in Pakistan are either a target of a cruel husband or in-laws who have their own insecurities to deal with. With media reaching everywhere, these serials do have an opportunity to empower women. Instead, they are sending them back to the stone ages. Dramas like Kahin Deep Jalay and Ruswai are two of the recent examples of such an exhibition.
2. Romanticizing rape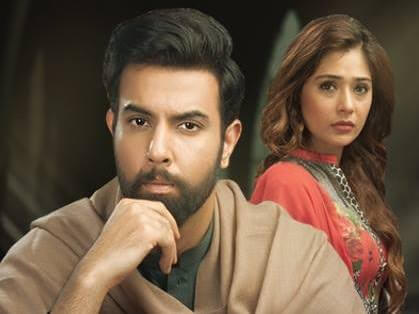 The motif of the "romantic rapist" has made a revival in serials like Sangat, Gul-e-Rana, Muqqadas and, ARY's Bay Khudi.
Bay Khudi showed an angry man whose proposal has been rejected, sneaking into the family home and raping his unsuspecting cousin in a well-planned fit of jealous rage and then tearing himself up with remorse. Above all that his sin is later considered his nadaani. 
3. A woman is always supposed to be dependent on a man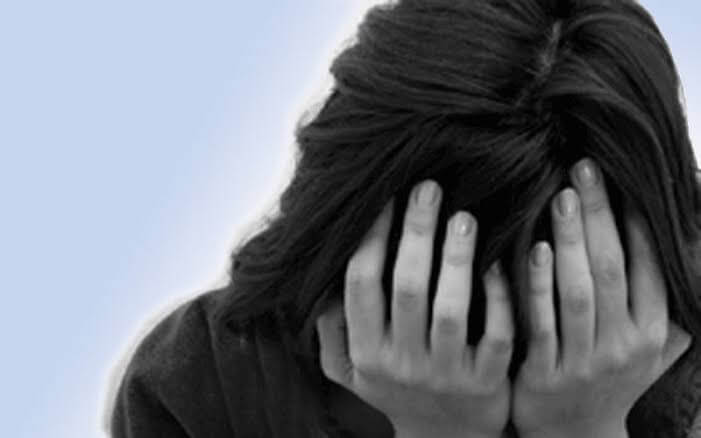 Without mard ka sahara, a woman's life is simply incomplete. Even if the marriage is abusive, she is expected to put up with it. If not for herself, then for her kids.
Consider Digest Writer and Vasl as an example. These two dramas would have been so good if the women had, in the end, decided to live on their own.
4. It's okay to marry more than one woman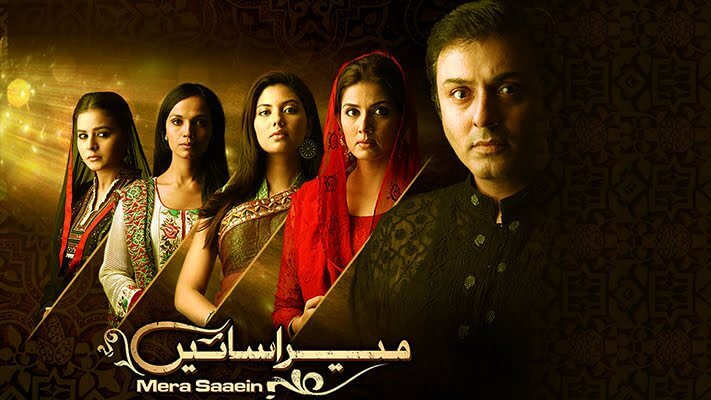 If we're debating about this certain issue, we must add that if a husband is unable to provide his wife with everyone she needs, he shouldn't marry another woman.
Our dramas show why a husband chooses to have more than one wife. The reasons are so ridiculous – she can't pop out a baby or more specifically, a baby boy.
Marrying two women at the same time is such a recurring theme and that's disturbing for all the right reasons. An example such tale is Mera Saaein.
5. A woman is a home-wrecker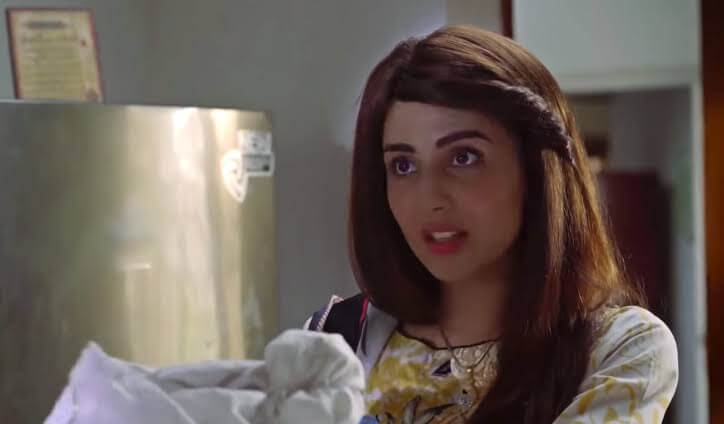 Clever, manipulative girls or 'chalaq larkiyan' seem to be a perennial favorite with Pakistani drama writer.
A much as dramas like Ghar titli ka par, Balaa and Waada managed to gain popularity, it's no surprise that the drama serials show how a woman can be the biggest homewrecker regardless of the circumstances.
6. Domestic Violence is trivial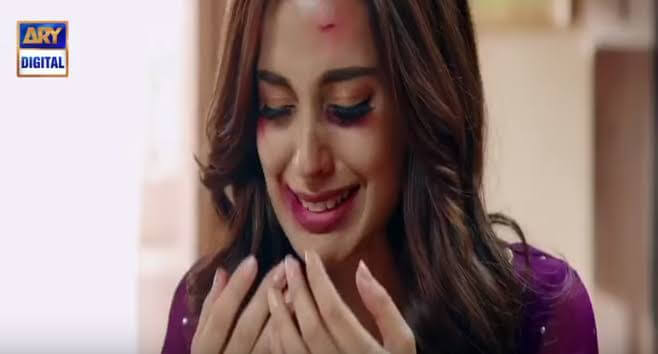 The recent Iqra Aziz's drama jhooti is the biggest example of making a mockery out of domestic violence.
The idea belittles the struggles of women who already find it difficult to explain how its not their fault they were abused, in a society deeming any kind of abuse to be the woman's fault.
The drama is about a woman who's not just a gold digger but has zero empathy towards her husband. Basically, she's the bad guy and in future, she intends to discard him like an old purse.
Journalist and author Laaleen Sukherr tweeted "how could you trivialize real pain that women endure and barely/rarely survive?"
Today, dramas like Ehd-e-Wafa are fresh breath of air in the entertainment world of saas bahu chaos and helpless women. Let's hope our drama industry thinks out of the box and creates drama serials like that.