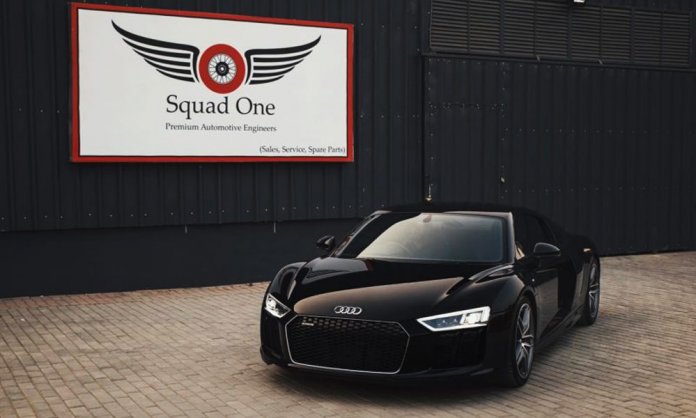 Car fanatics have a wild imagination, they can take a simple glance at a car an come up with several designs, modifications, and think of so many other details they can experiment with on it. One Pakistani company is making such dreams come true in Lahore!
Squad One Automotive has become the talk of the town of being the ultimate 'Premium Automotive Specialists' within the city.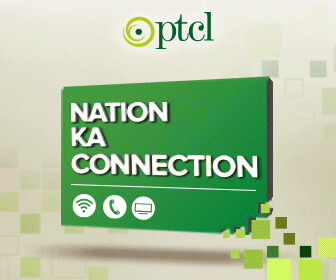 Recently, the company modified an Audi R8, and man does it look shredded! The beast looks absolutely beautiful in terms of design, style, equipment, and more.
Audi R8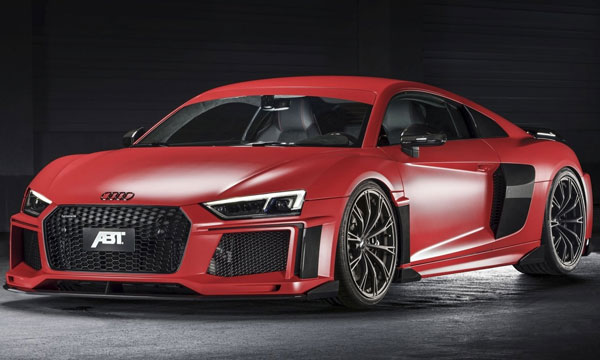 Before we get to the modified version of the R8, here are its original specifications and features.
The Audi R8 Coupé sets standards: with a power output of 610 hp, a top speed of 330 km/h and an acceleration from 0 to 100 km/h in 3.2 seconds, the top variant, i.e. the Audi R8 V10 plus, delivers stunning performance, which is further underlined by its even more honed design. There is no doubt that the Audi R8 Coupé has motorsport in its genes.
Modified Audi R8
Here's what the modified version of the beast has under the hood:
Eaton TVS2300 roots supercharger
6061 Aluminum intake manifold
Internal bypass system
High flow dual throttle body inlet
Dual Air water charge cooler system
Polypropylene water reservoir
OEM high-density water radiator
Bosch water pump
Hard anodized 6061-T6 aluminum bracket
OEM 7 rib serpentine belt and tensioner FEAD
High flow MAF housings
2x K&N induction filters with pre-filters
Hex Flash ECU tuning
Suqadone shared a video of the transformation of the car from day one to the last day, take a look!
https://www.youtube.com/watch?v=WjsHnmxxfLw