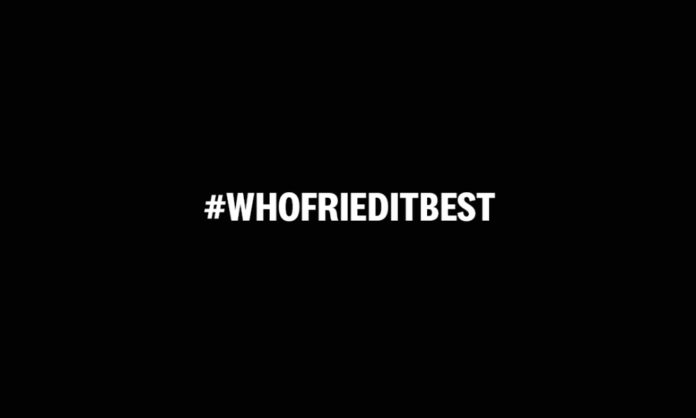 What started as a brand campaign has turned into a social media banter and the whole scenario is hilarious, to say the least. KFC's campaign 'Tum Se Na Ho Payega' has food brands rolling out their response to the statement and here's everything that went down.
KFC – The King Of Fried Chicken?
The king of fried chicken KFC rolled out a statement 'Tum se na ho payega' alongside many reasons why other brands can't top their level of fried chicken. Whether it was a targeted dig at other brands or a mere statement, is not known. However, brands took notice and responded to the food giant's statement with a twist of their own.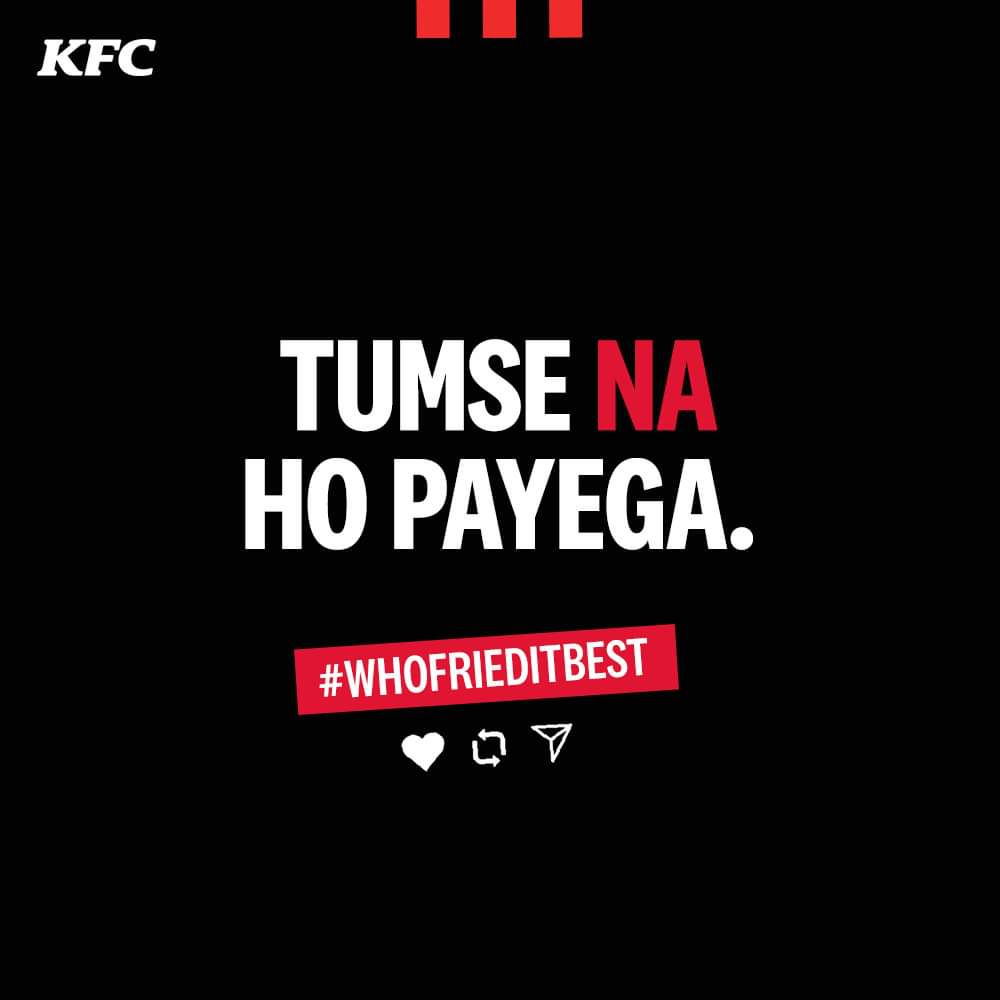 Read More: Coffee Shops That Are Ruling Karachi
Karachi Broast was the first one to take notice of the dig and released a statement while hilariously defying KFC's statement. While it seems like Karachi Broast has taken the statement to their hearts, it is very well known that the products offered by the two brands have a different fan base and can never be compared by any means.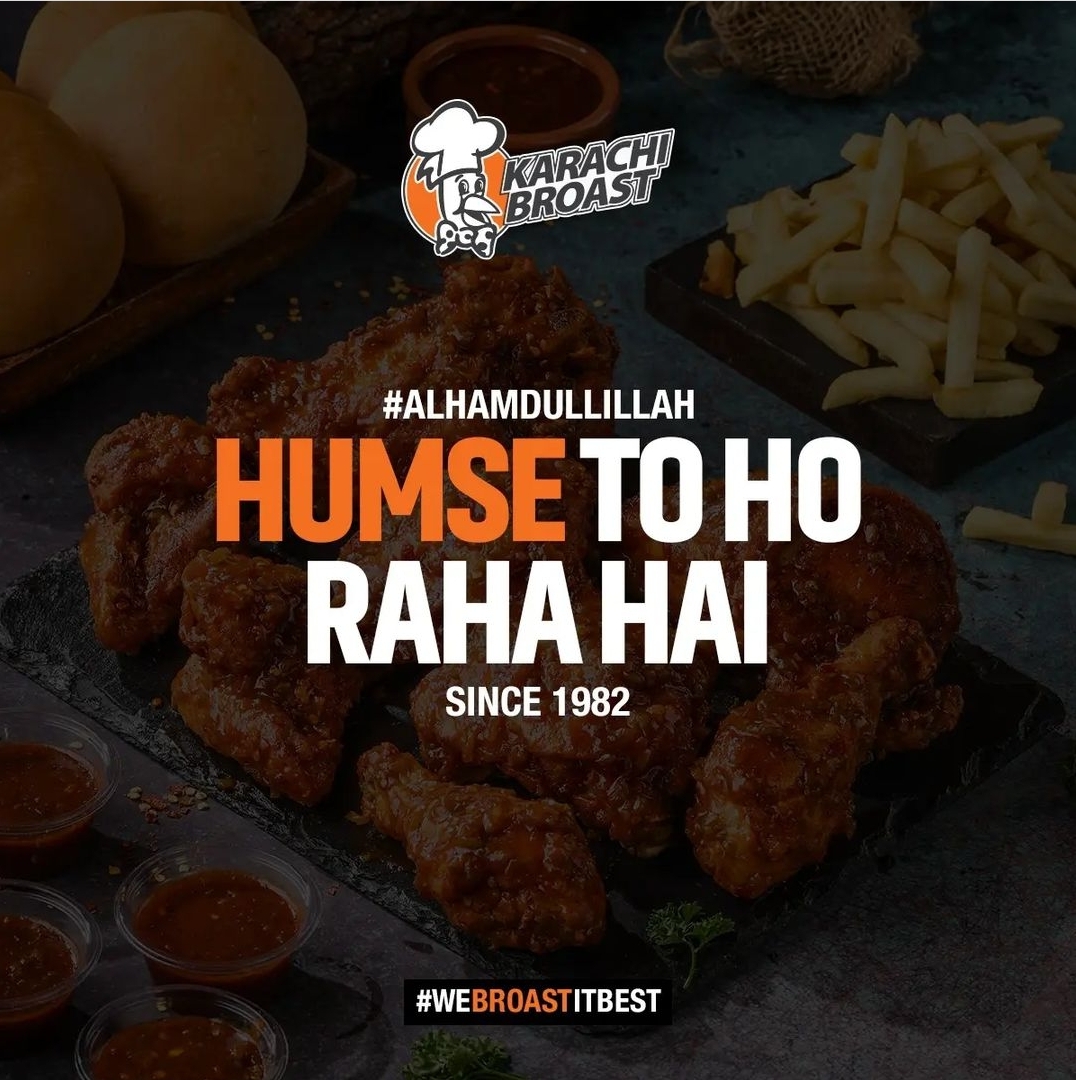 Meanwhile, if that wasn't enough, Food Fusion in an attempt to put an end to the social media fight rolled out a post claiming to be the mother of food channels. The whole scenario has got the fans talking and while the majority are enjoying the banter, some can't help but take sides of the brands.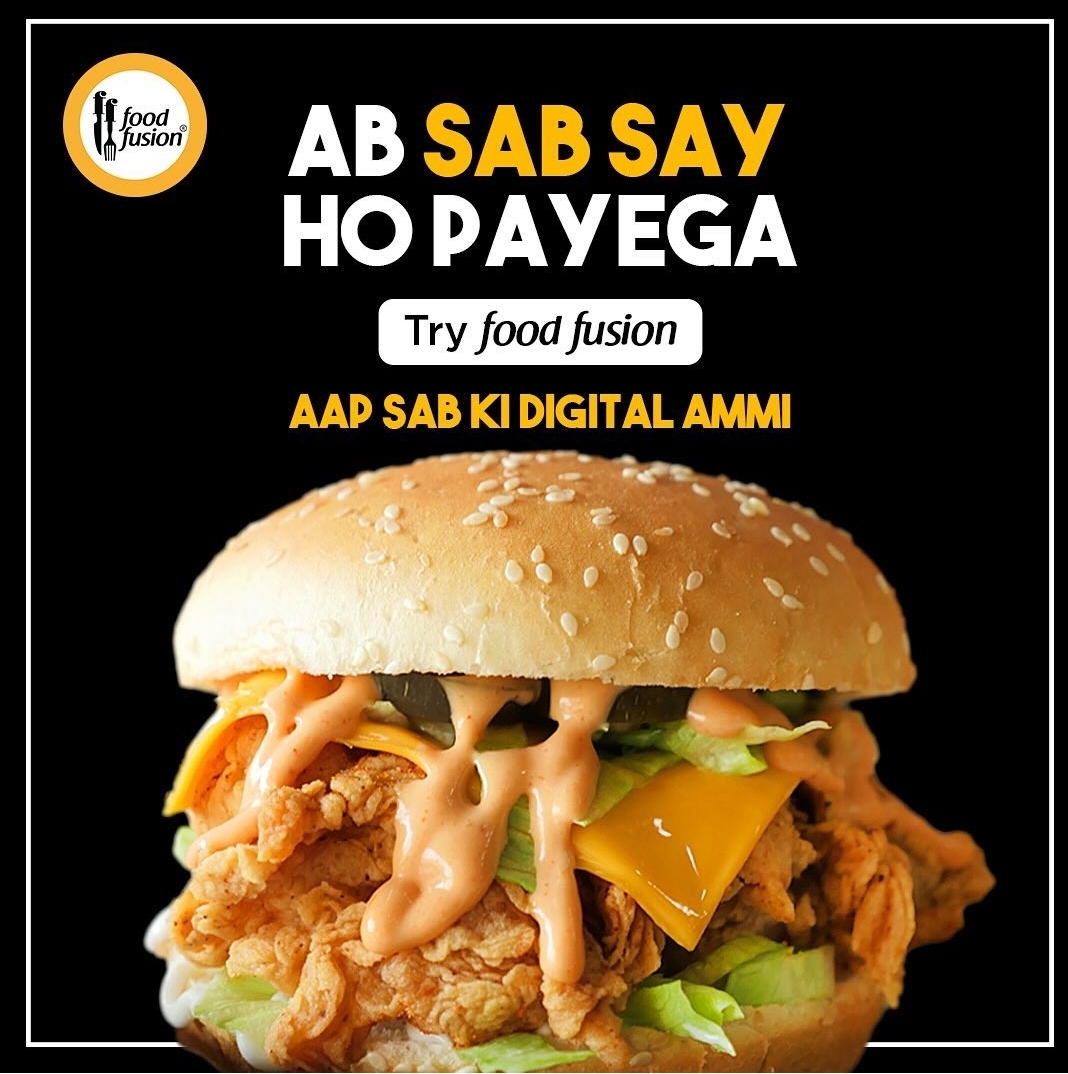 What is your take on the brand's shenanigans? Share your views in the comments below.
Read More: Karachi's Top Cheesecakes: Satisfy Your Sweet Cravings!
Stay tuned to Brandsynario for the latest news and updates.