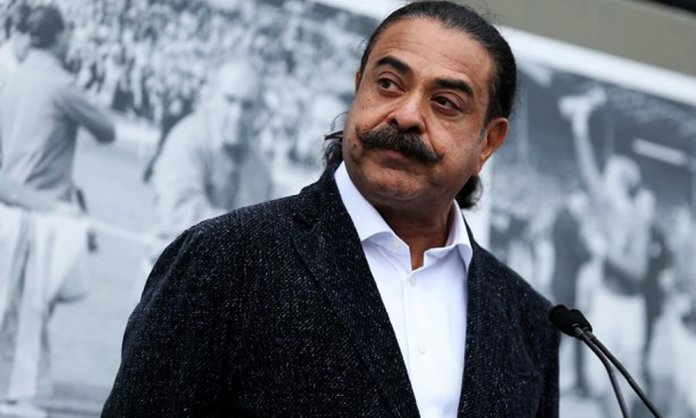 Shahid Khan has become the face of the American dream, as he lands on the Forbes list of the top 100 living business minds.
The story of rags to riches comes to life with Khan, as he came to the land of opportunities from Pakistan at the age of 16 with bare minimum cash. Now, he's one of the richest people in the world.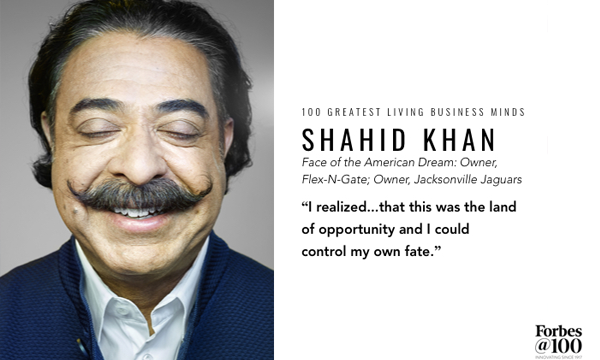 "To be recognized by Forbes for my efforts in this respect is a lifetime honor.", Khan told Forbes.
11 Things You Didn't Know About the Richest Pakistani Born Man Shahid Khan
"This would have been unimaginable when I arrived here 50 years ago and I find it a bit surreal today to see my name on a list of 100 amazing men and women who are world class in everything they touch. My American Dream continues."
He's in good company on the list with Microsoft founder Bill Gates, Berkshire Hathaway CEO Warren Buffett, and talk show Queen Oprah Winfrey.
Ever since he has purchased Jacksonville Jaguars, the professional American Football team has reached new heights, courtesy Shahid Khan's business genius. The team was recently announced to be valued at slightly over $2 billion. Astonishingly, he purchased the Jags for just $770 million and has increased its value by over twice as much since 2011.
Shahid Khan is breaking the stereotypes of Pakistanis like a boss!
Stay tuned to Brandsynario for more updates.