Under the supervision of Dr. Faisal Sultan, the Special Assistant to Prime Minister, experts prepared recommendations for acquiring the COVID vaccine. It was submitted to the Federal Cabinet, where the government discussed how affordable the vaccine should be. The idea was that everyone should have access to the vaccine without discrimination. But on Wednesday, Dr. Nausheen Hamid announced that the cabinet had allocated the initial funds for the vaccine purchase, which will not be just affordable. Instead, it will be free.
Procuring the covid vaccine
Dr. Nausheen Hamid, Parliamentary Secretary National Health Services Regulations and Coordination (NHSRC), was in talks with a local news channel. She told them that the government has been working towards acquiring funding for the vaccine. According to her, it will be made available by the second quarter of 2021, which is a little different from the rumors. Initially, it was supposed to be the first quarter.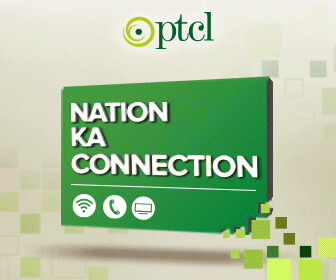 She also mentioned that a China-made vaccine for the pandemic is undergoing trials in Pakistan. The trial is already in its third phase. This whole process happening in Pakistan is a very privileged scenario for the country because very few states participate in a landmark achievement for the entire world. She assures that the moment it is proved that the vaccine works, it will be made available.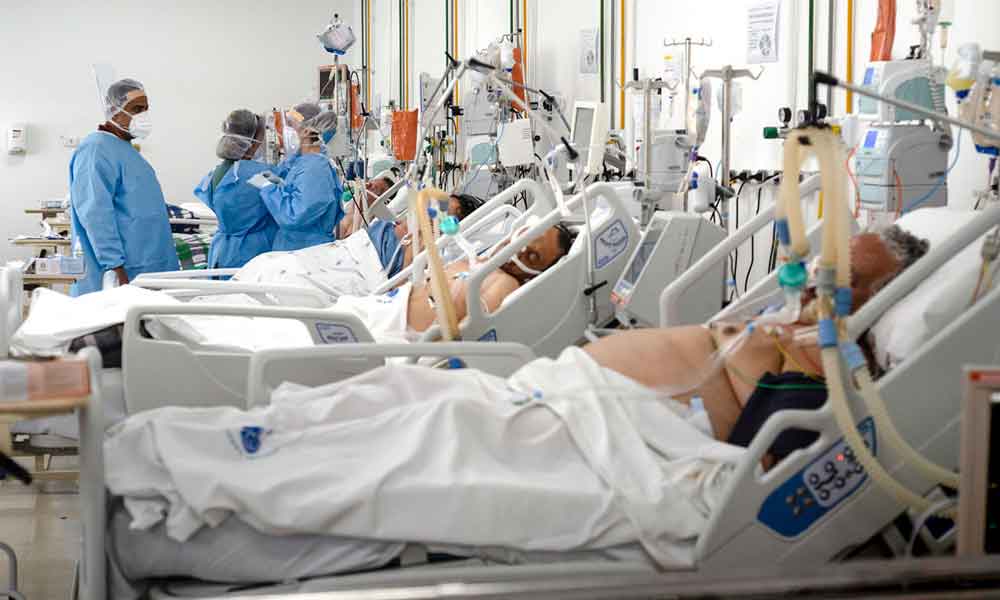 Dr. Nausheen Hamid elaborating on the government's effort
In her talks, she mentioned that the government is in discussions with the companies working on vaccine development, and they will be making an informed decision. The factors they will e considering include but are not limited to are safety, side effects, storage, cost, production capacity, and of course, its efficacy.
Parliament Secretary NHRSC said, "The whole world is booking vaccines; we are also in touch with everyone."
According to her, the vaccine will be available at cheap rates on the COVAX platform for 186 counties, and Pakistan also plans to do the buying from there. She continued to mention that a budget of $100 million has been approved for the vaccine. This, again, is a bit different from earlier news that said a budget of $150 million had been allocated.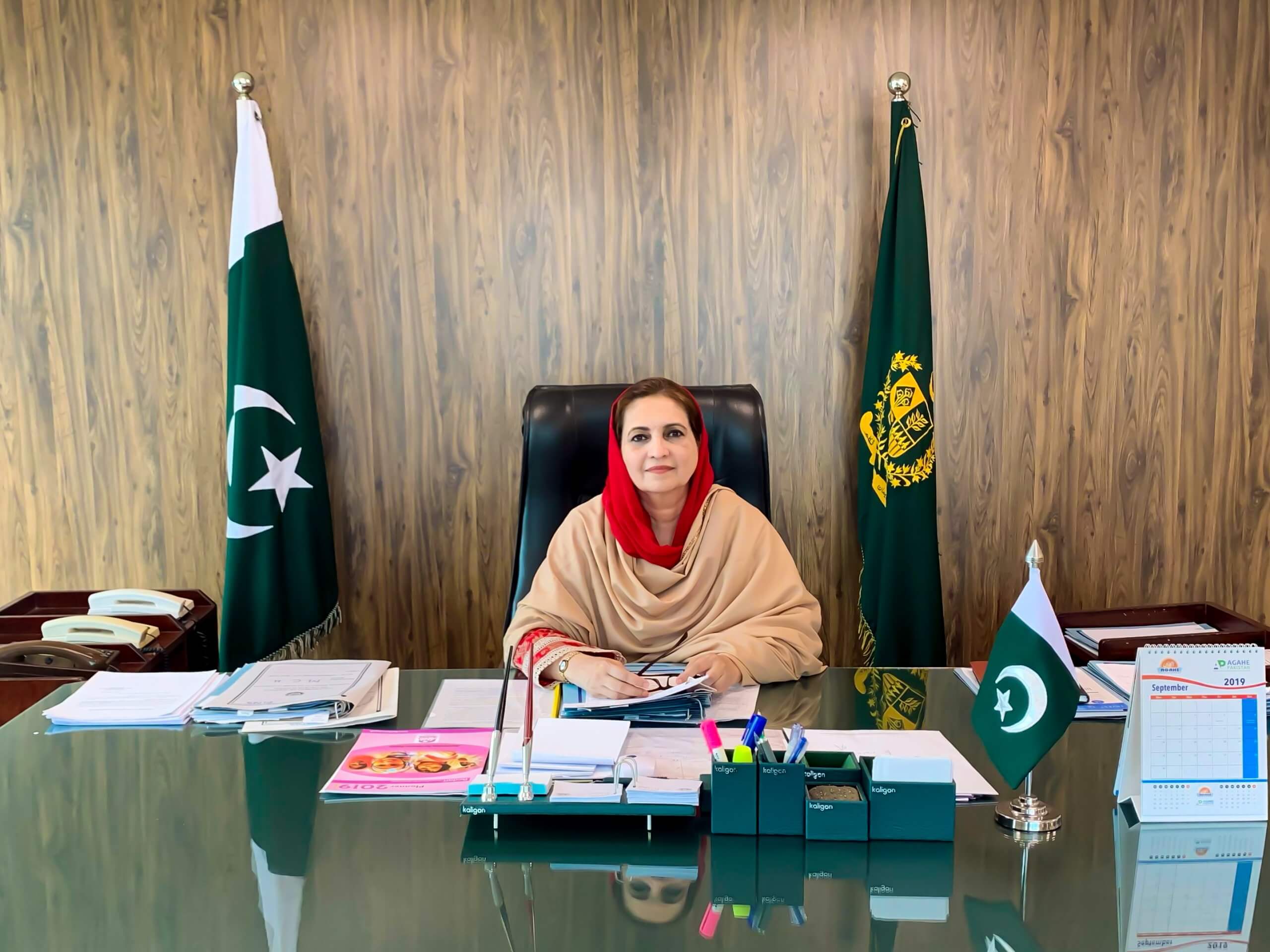 She ended the talks by discussing how the continued rallies are a risky move, especially since the country is amid the second, more lethal wave of coronavirus. She urged the media to counsel people mentioning how the government cannot fight this war alone. The most they can do is increase the space in hospitals and gather funding for the vaccine. The people have to give in their input as well.
It is time to 'act responsibly,' she said.
Stay tuned to Brandsynario for the latest news and updates!