The pandemic, COVID-19, has pretty much taken over the world. You will find a few anomalies, such as Turkey or Uzbekistan. They are still allowing the tourists inside their countries, but other than that, almost all countries are either exercising complete lockdown or partial lockdown. In these times of uncertainties, deaths, and unemployment, everyone has had one common prayer; the discovery of the pandemic's vaccine.
The vaccine emerges
Thankfully, the United States announced they have finally achieved what seemed unattainable just a few months ago. While all countries have been trying to help each other out during COVID, the vaccine is probably different. Therefore, the US announced they would first fulfill their own need before they start rolling the medicine out. While they say they will begin rolling the medicine out, we all know it is not that simple. Whichever country wants it will have to pay for it.
When countries buy a vaccine, they have to sell it to their citizens. Otherwise, the government might just go into debt even further, and a country like Pakistan cannot afford that. Therefore, Pakistan will definitely not be distributing it for free but at a cost. The point, however, is to ensure that all Pakistanis, without discrimination, can access it. To discuss the prices and make the vaccine affordable, Prime Minister Imran Khan called the federal cabinet meeting.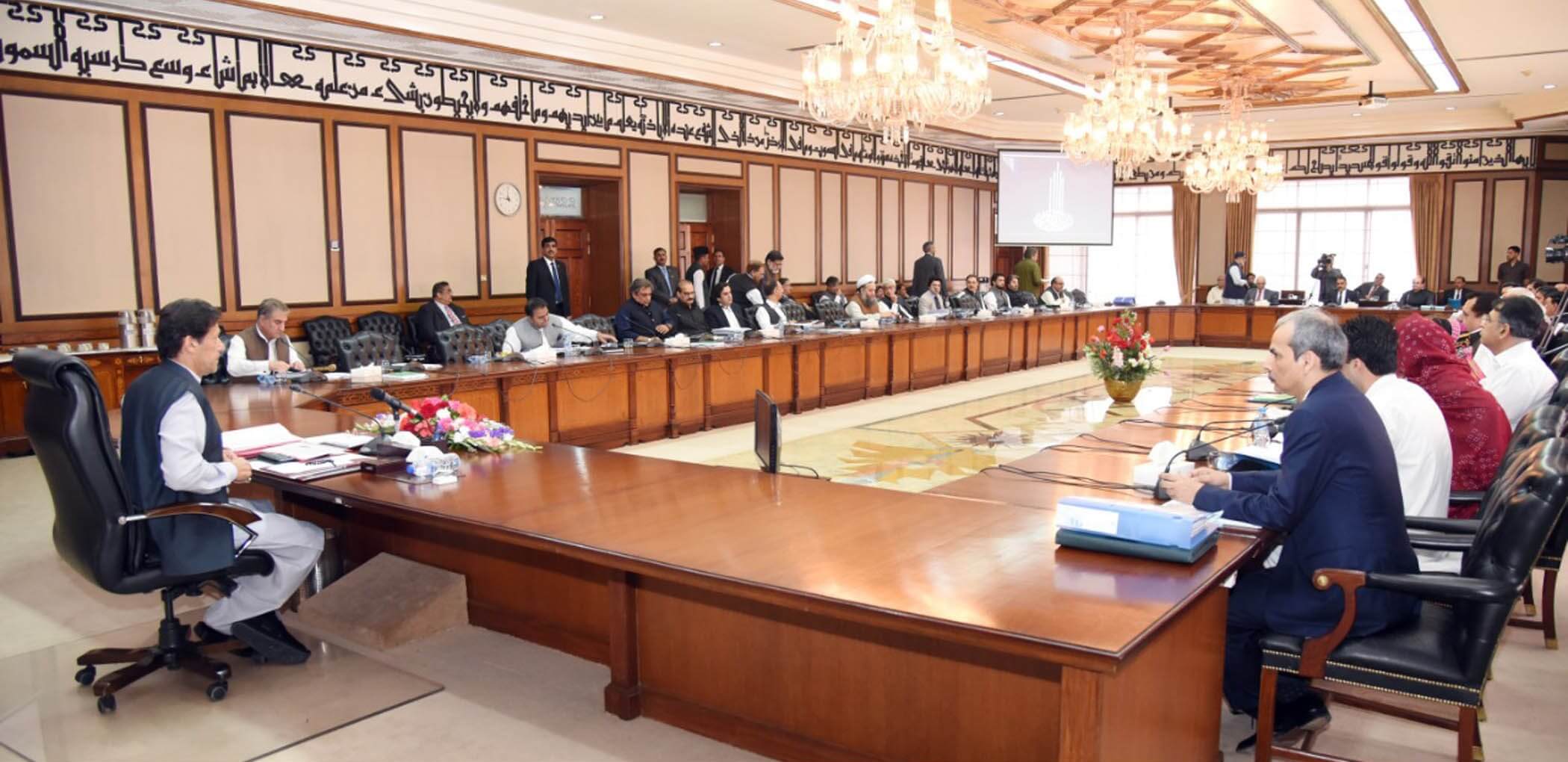 The Federal Cabinet meeting
The meeting had a 14-point plan and amongst them was the reviewed notification for the vaccine prices. According to the reports, the notification was finalized. These recommendations were put forward by the taskforce experts operating under Special Assistant to the Prime Minister, Dr. Faisal Sultan.
Asad Umar, the Federal Minister for Planning and Development and the head of the National Command and Operation Centre (NCOC), took to Twitter on Monday that the 'recommendations for procurement of covid vaccine' were finalized and that they will be discussed with the Federal cabinet when the meeting is called.
NCOC today finalized its recommendations for procurement of covid vaccine. These will be presented to the cabinet tomorrow for approval. The taskforce of experts headed by SAPM health Dr. Faisal Sultan had developed the recommendations which were discussed and finalized today

— Asad Umar (@Asad_Umar) November 30, 2020
Now that the Economic Coordination Committee (ECC) has approved a budget of $150 million towards acquiring the budget (according to a local news publication), the government will be contacting organizations for more funding. To do bulk buying for this vaccine and then making it available to the citizen of a country who are either living on or below the poverty line, getting funding is a much-needed step. So the government will more than likely be contacting UNICEF, Asian Development Bank, and other similar organizations.
Stay tuned to Brandsynario for the latest news and updates!