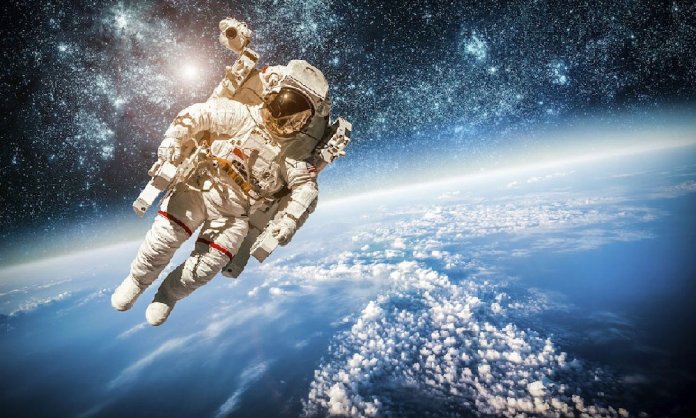 Pakistan will soon be sending its own astronauts into space by 2020 in a collaboration with China.
This news was announced by Air Chief Marshal Sohail Aman. This news was announced at the AirTech'17 conference which was organized by Air University in Islamabad on Thursday.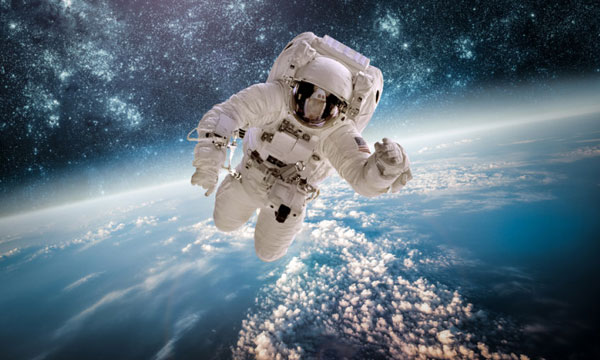 Air Tech is the biggest technical and scientific Olympiad of Pakistan, the conference is being held from 7th- 10 December at Air University-Main Campus.
Cheif Marshal Aman also added that the Chinese are working on a next-generation aircraft along with Pakistan an are providing technical support throughout the entire program.
While emphasizing the importance of national defense, Aman further said that yearly Pakistan produces 16 to 20 JF-17 aircraft that in comparison to F-16 planes are better in performance.
He concluded saying, "No doubt, Pakistani students are talented, intelligent and hard-working but to achieve success in life goals, unconditional faith, firm commitment and tireless struggle are essential."