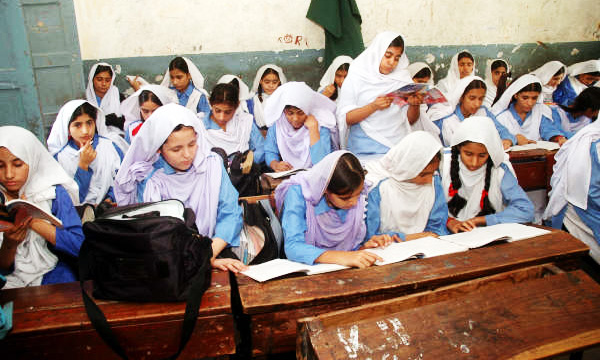 Beating Afghanistan, Pakistan has ranked second lowest in the entirety of South Asia due to the lack of gender equality that is prevalent in the country. This information was discovered in a detailed report on women empowerment by Lahore University of Management Sciences (LUMS) Mahbub ul Haq Research Centre in its Annual Human Development in South Asia Report for 2016.
According to the World Economic Forum's (WEF) Global Gender Gap Report 2016, Pakistan ranked 143 out of 144 countries with respect to the gender inequality index. Bangladesh and India ranked 72nd and 87th respectively.
This research is inclusive of many factors such as length of education, accessible healthcare, along with economic, political and legal participation of women.
The questions mentioned in the report include:
How has the economic, social, political and legal status of women in South Asia progressed since 2000?
Has the progress been evenly distributed between women and men?
What is the extent of inequality between women and men in various aspects of life?
What are the policy options for enhancing women's capabilities and enlarging women's economic and political opportunities?
What institutional mechanisms are needed to eliminate the discrimination of women?
Education 
"Female literacy rate has improved by about 50% while female gross enrolment rates at the primary, middle and matric levels have also increased by about 15 to 20%. A similar trend can also be seen in higher education."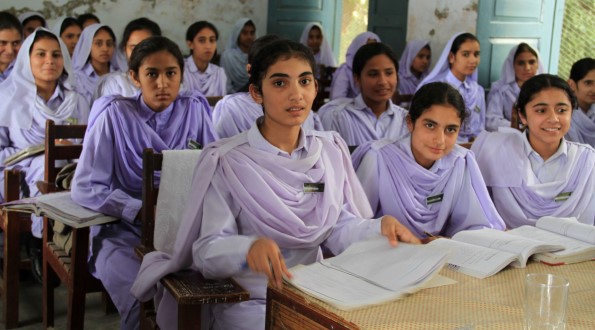 This indicates that a significant improvement has been made regarding women's education, although, 55% of females are still illiterate.
Labour
The report highlights that between the years 2000-2014, the rate of the inclusion of women in the workforce has increased by 50% whilst the gender-wage gap has decreased- the reason being the increase of education amongst women.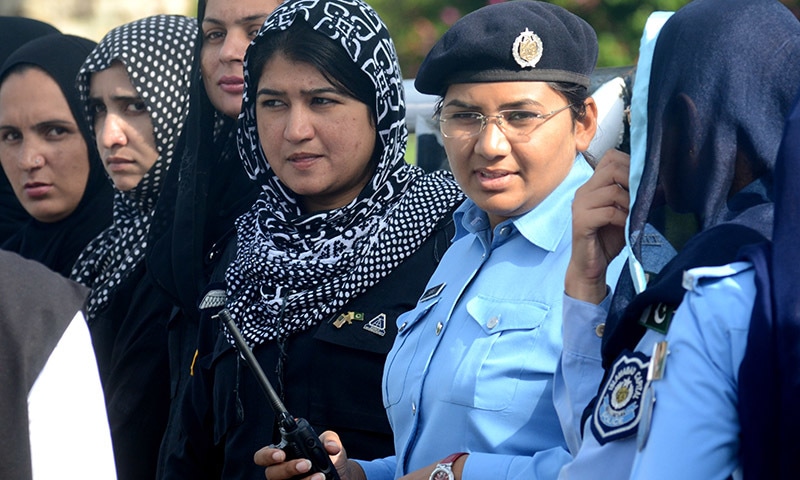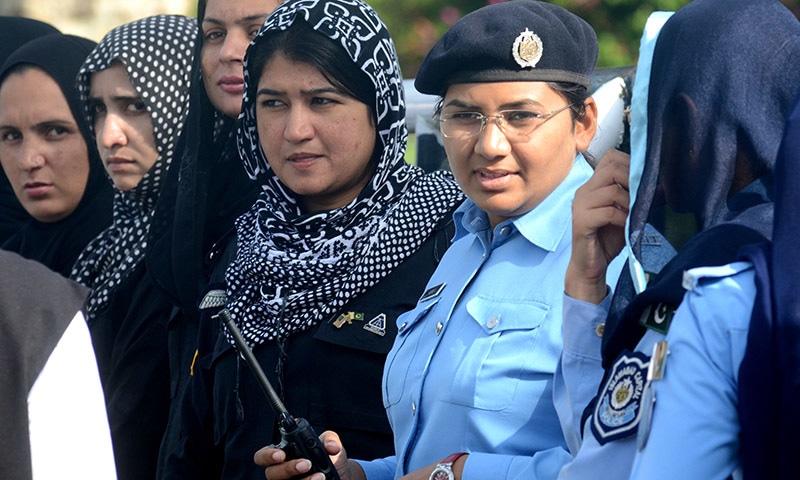 However, a majority of them are participating in low-quality work. Although women work more than men, their affiliation is rarely recognized.
Healthcare
Due to the increased use of contraceptives, the fertility rate has been reduced to 3.6 births per woman. There has been a change in the overall health of women in terms of life expectancy that has risen to 66.5 years.
In South Asian countries, traditional and religious values are treasured more than laws for women against abuse, harassment, and discrimination.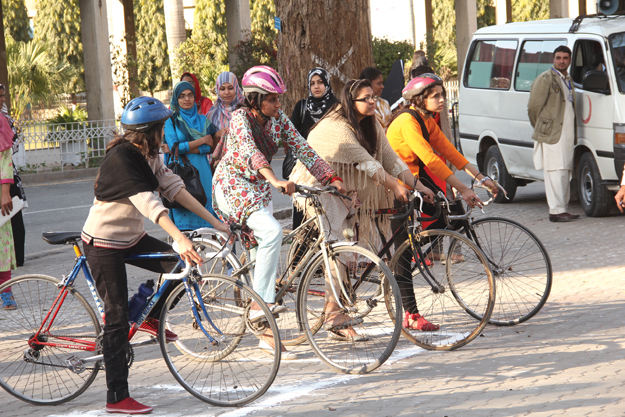 Although many laws are available and have been implemented over the past few years for the protection of women and their rights, and significant improvements have been made for the women of Pakistan over the past few years, it still has many lengths to reach, as the report clearly states.
Stay tuned to Brandsynario for more news & updates.