Pakistan Post is an enterprise that functions as Pakistan's primary and largest postal operator. It offers "to the door" service from more than 13,419 post offices across the country, servicing over 50 million people.
Pakistan Post's Latest Venture 
In a recent development, Finance Minister Shaukat Tarin has come out with a plan to start banking services along with the collaboration of the Pakistan Post. He further suggested that this will be a joint venture with established Pakistani banks. The modalities will be finalized and discussed with the minister for communications, said Shaukat Tarin.
Pakistan Post has branched out with over 14,000 branches countrywide. With its nationwide outreach, the start of banking services by PPOD could help raise the national savings rate. It is established that the national savings rate is meager as compared to the regional countries. This is since scheduled banks cater to only 33% of the population. With this joint venture, there will be a rise in the national savings rate, said Shaukat Tarin.
Read More: Pakistan Post Launches 24 Hour Delivery Service
Pakistan Post's Services 
Pakistan Post's services include Savings Bank and Postal Life Insurance, military pensions, and more. Since Pakistan post works under the department of the Ministry of Communications, it serves as the main house for various tasks, including Federal and provincial governments.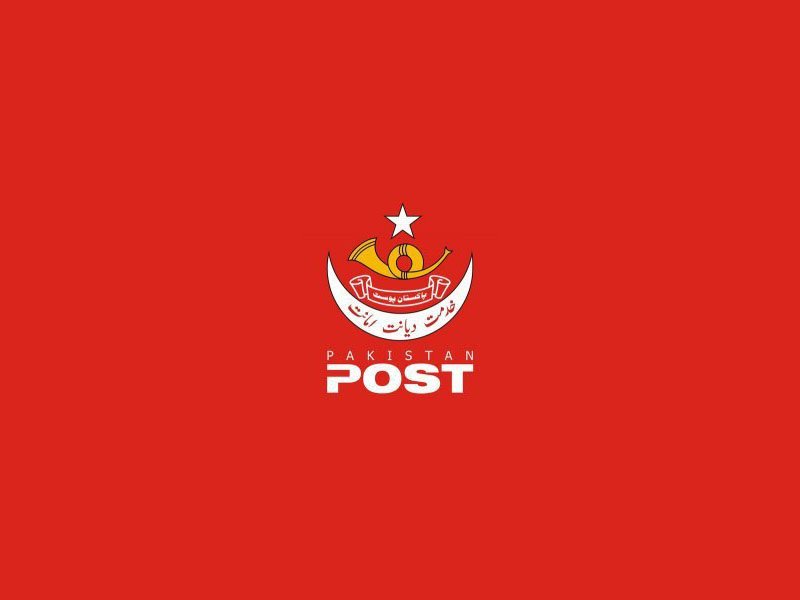 Pakistan Post also performs agency functions on behalf of other divisions, provincial governments, agency alliances/partnerships with corporate entities under the government's regulatory regime such as the State Bank of Pakistan (SBP), SECP, etc.
They will be further expanding their services per the restructuring of the organization.
Read More: 9 Banks In Pakistan You Should Go To When Looking For House Financing
Previously Life insurance was transferred to the newly created Postal Life Insurance Company under the regulatory framework of the Securities and Exchange Commission of Pakistan. At the same time, the function of the Savings Bank was transferred to the Central Directorate of National Savings.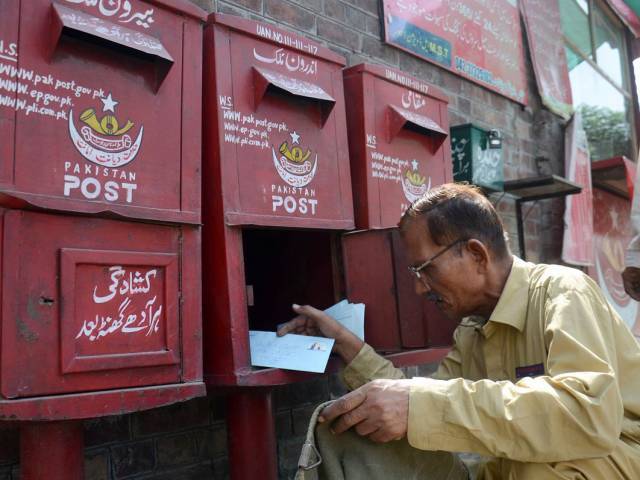 Pakistan Post was established following its independence from Britain under the modified Post Office Act VI, 1898, and became operational on 14 August 1947. Later, Pakistan Post fell under the Department of Posts and Telegraph in the Ministry of Communications. The Office of the Postmaster-General was established in Lahore.
Stay tuned to Brandsynario for the latest news and updates.