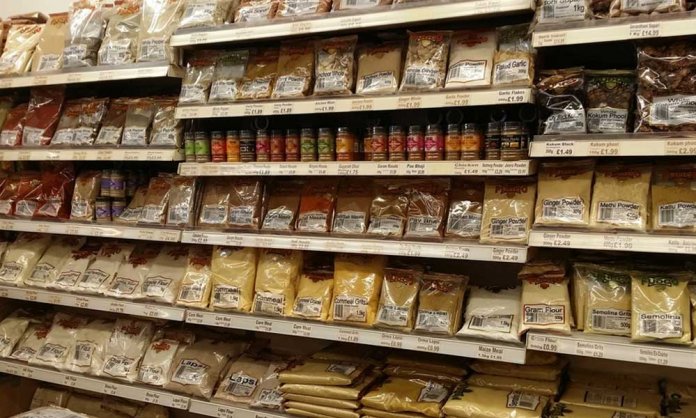 Everyone has been talking about the Kashmir issue lately, and as always it seems to be turning into more of an Indo-Pak issue than a Kashmir issue.
On August 5 the blackout began, cutting the occupied valley off from the rest of the world.
It has been over 30 days now, the curfew continues till today, leaving the residents deprived of even the most essential items including baby food and medicines.
According to Kashmir Media Service (KMS) occupation forces have martyred 16 Kashmiris in the month of August and injured 467 with air-gun.
Over 10,000 arrested have been booked under draconian law, Public Safety Act since August 5.
Ridiculous slogans like "KashmirBanegaPakistan" are being chanted, and less consideration is being given to Kashmir deciding for itself.
However, while we may think this issue only concerns India, Pakistan and Kashmir,  we are wrong. The impact is larger than we think.
So much so, that it has reached Britain.
According to Jammu Kashmir TV, 1.2 million Kashmiris living in UK have boycotted Indian rice in England in protest to the Indian government's illegal and inhumane decision on occupied Kashmir, which is strictly against human rights.
As per the law of economics, when demand of the Indian rice dropped, prices dropped too.
The Indian rice are now on discounted offers at shops in hopes for an increased demand.
Let us hope that the situation gets better, and Kashmir is given a chance to decide their fate on their own.
What are your thoughts?
Let us know in the comments!
Stay tuned to Brandsynario for more news and updates.