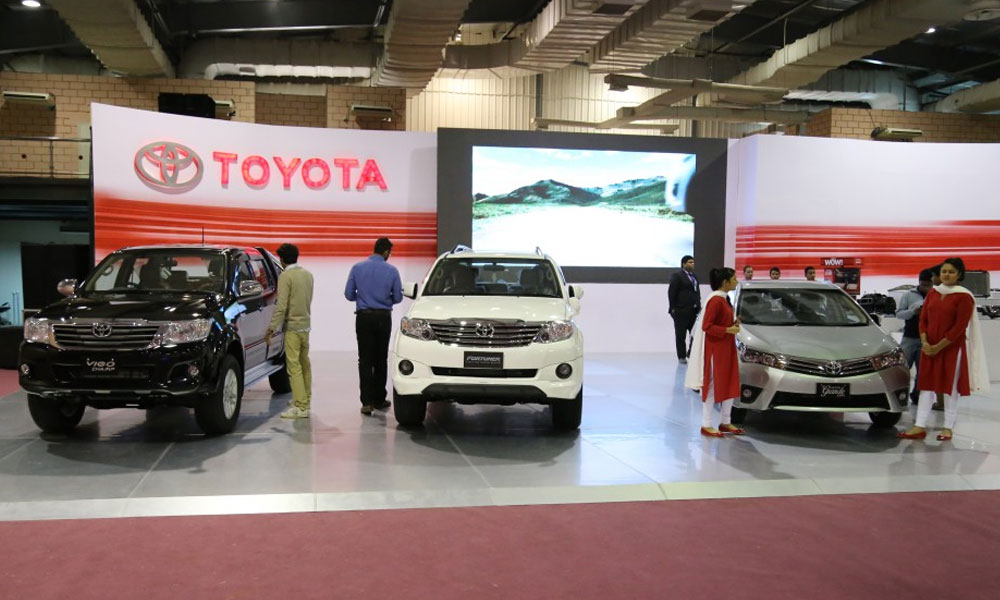 Pakistan Auto Show is all set to host more than 135 international and local companies being organized by Pakistan Association of Automotive Parts and Accessories Manufacturers (PAAPAM). The show is slated to be held from 4 – 6 March 2016 with the venue being Lahore Expo Centre. The companies will exhibit their products and technology in the show.
The show has received "overwhelming response" from leading automobile & auto parts manufacturers around the world as reported by PAAPAM Chairman, Mumshad Ali. These manufacturers hail from Japan, Italy, China, Pakistan & UK.
40 large-scale international buyers representing famous companies are expected to attend the auto show as told by senior vice-chairman PAAPAM, Mashood Ali Khan. Also 80 international delegates representing different countries like China, Malaysia, Turkey, Sri Lanka, Czech Republic and more will also attend the show.
Prestigious international exhibitors such as Toyota, Suzuki, Honda, Land Rover, Volvo, Yamaha Motorcycles, AW trucks/cars, Massey Ferguson Tractors, Fiat Tractors, UD Nissan trucks/buses, Hino trucks/buses and Isuzu trucks.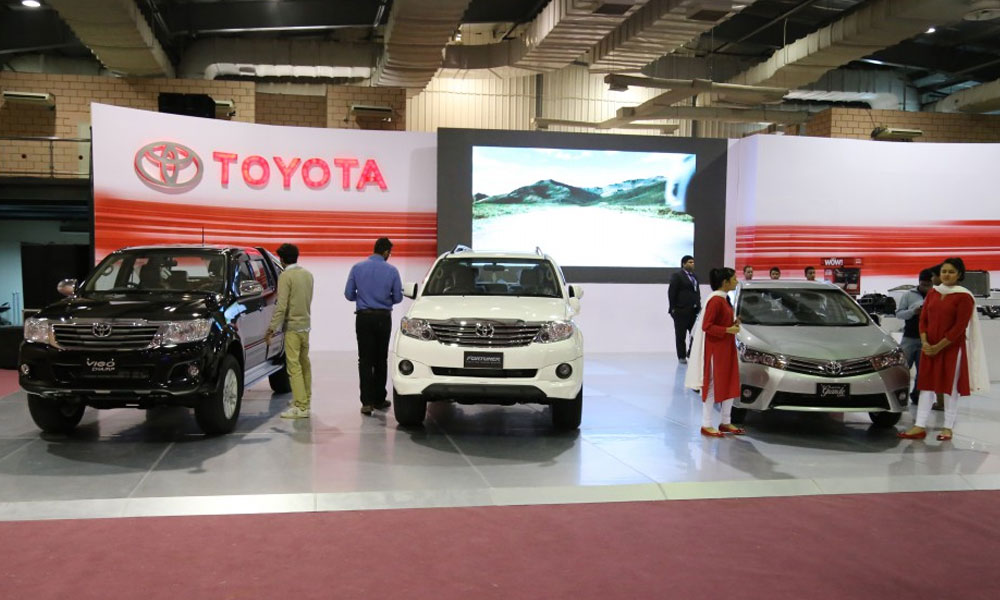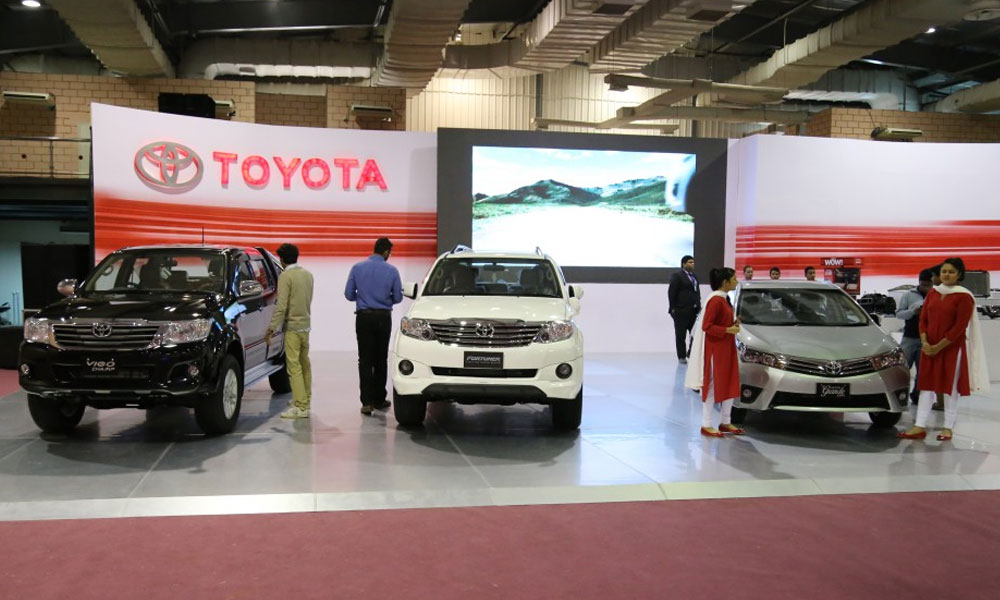 Some of the other major participants include Najing Jinniu Mechanical Manufacturing Co Ltd, M Ningbo Haishu Guda Import and Exports Company Ltd, Shenyang Machine Tooling Co Ltd, Universal Business Link FZC, China and Pakistan Trade and Economic Association, Universal Business Link FZCGold Sun New Energy Science and Technology Co Ltd, & Norinco and NRB Bearings.
You can find complete information about the show and exhibitors on Pakistan Auto Show website here.