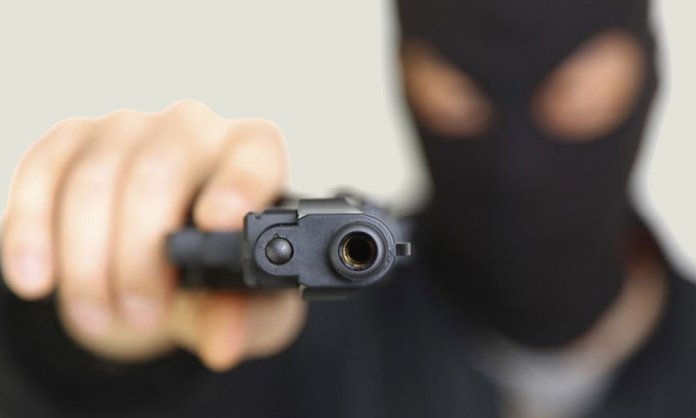 A young boy, who is being said to be an A-Levels student was shot dead last night.
The lad resisted a robbery which took place in Gulistan-e-Johar, thus the culprits opened fire, fatally piercing him with bullets.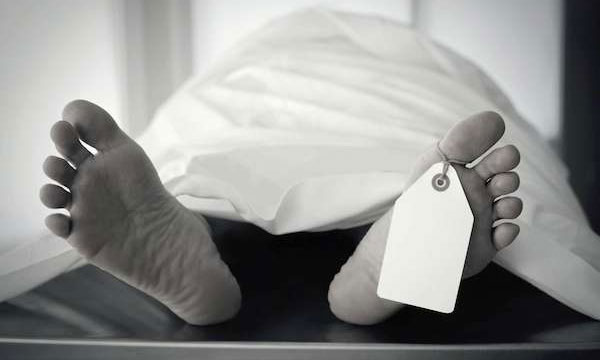 Police are currently looking for the suspects, they are being linked to other robberies which have been going on in the area. No arrests have been made as of yet.
However, in separate raids conducted by law enforcement agencies (LEAs) in Orangi Town, Mominabad, and Frontier Colony, police rounded up four suspects. The suspects include drug-peddlers, dacoits, and other criminals.
Weapons, contraband, and mobile phones were seized from the arrested suspect, a police official said.