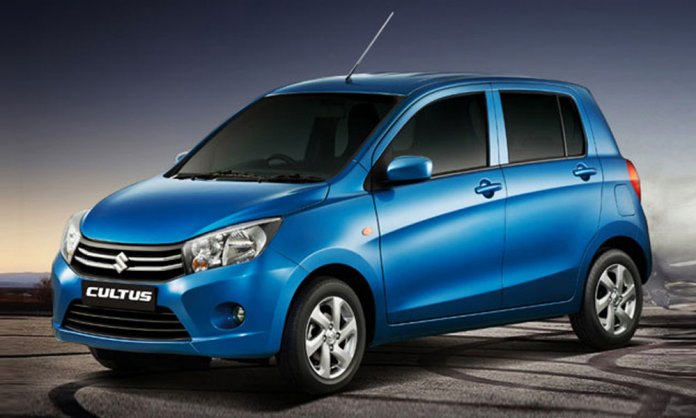 Yesterday, Pak Suzuki launched the automatic variant of its new Suzuki Cultus. Azam Mirza, the Executive Officer Marketing and After Sales Pak Suzuki, told the media that the company decided to bring the auto version of the Cultus after listening to the feedback from customers and dealers.
Previously, Suzuki launched the Mega-Carry, a heavy duty vehicle for workers.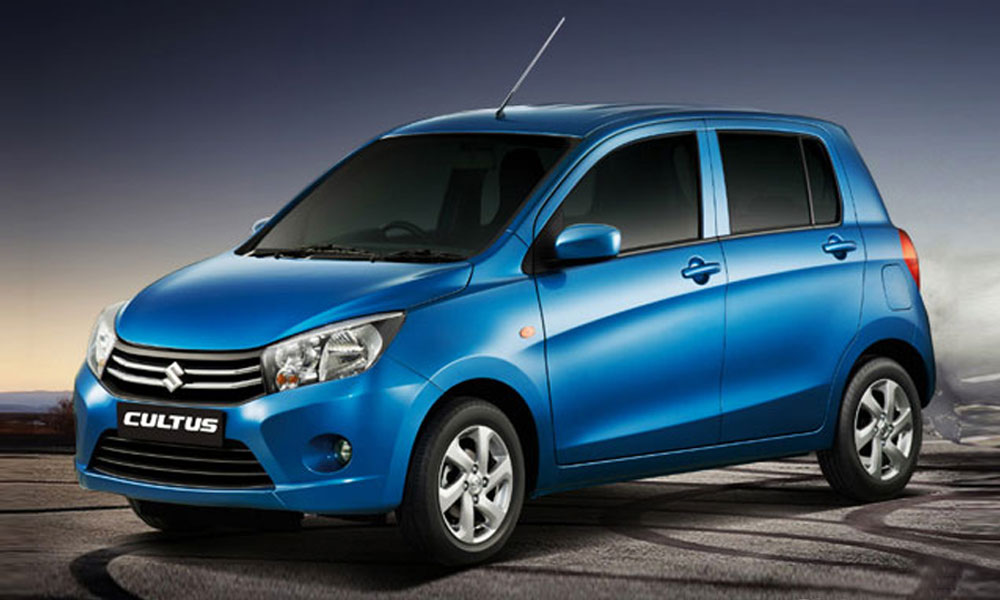 Asides the Cultus, Suzuki also launched 2 new bikes as well. The brand looks like it is planning to expand and diversify its presence within the country.
The bikes are the Suzuki GSX-R600 and the Suzuki GR150.
The 2018 Suzuki Cultus is equipped with K series K10B 12-value 3-cylinder 1.0L 1000cc engine with 5-speed manual transmission, front-wheel drive, and a sportier look.
The VXL variant comes with airbags, power windows, fog lights, and anti-lock braking systems. On the other hand, the VXR variant comes with optional upgrades.
As Pak Suzuki itself mentioned in the presentation, the AGS is basically an "automated manual transmission" system. Instead of developing a fully automated transmission, Suzuki has devised a clever way to make their current manual transmission into an automatic transmission.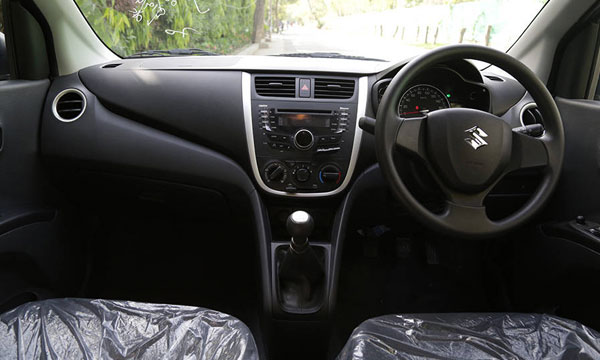 Price
The 2018 Suzuki Cultus AGS is priced at PKR1,528,000.
Suzuki Cultus VXL vs Suzuki Cultus VXR: Which is worth your Money?