Pak Suzuki has just announced their new prices and they might rock your boat. The good news that the prices of cars have been cut is finally here and it begins with Pak Suzuki. Read about the prices of the new launch and why it might be the best thing for you.
Read more: NUR-E: Pakistan's First Indigenous Electric Car Unveiled On 75th Independence Day
What Has Happened?
The prices of many models have been cut by Rs.75,000 to Rs.199,000. This has been done since August 16 and it has been made official. Basically, according to a statement made on Tuesday by Pak Suzuki Motor Company Limited (PSMCL) the prices have had major slashes.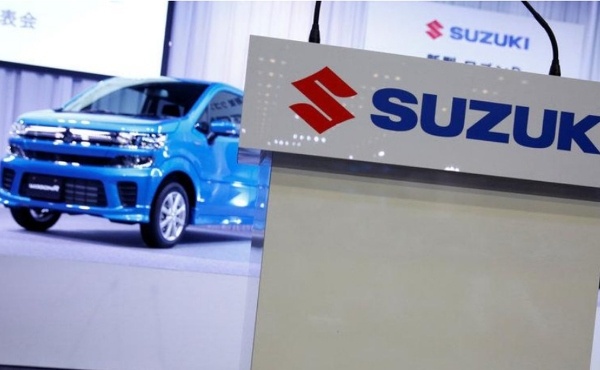 Since July 1, new updates have also been made in the company. For example, the company will no longer take vehicle reservations in advance. 
What Are The Prices?
Now, the prices of Alto VX, VXR, and AGS variants cost, respectively, Rs.1.699 million, Rs. 1.976 million, and Rs. 2.223 million. Alternatively, Wagon VXR, VXL, and AGS versions are now available for purchase for Rs. 2.421m, Rs. 2.564m, and Rs. 2.802m. On the other hand, Cultus VXR, VXL, and AGS models can now be bought for Rs. 2.754m, Rs. 3.024m, and Rs. 3.234m.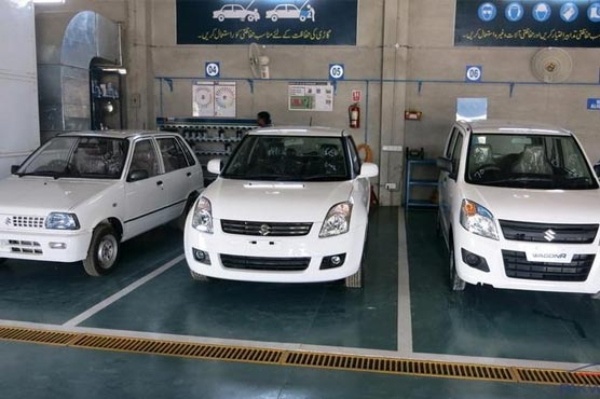 Besides that, the Swift GL MT, CVT, and GLX CVT now have new price tags of Rs. 3.180m, Rs. 3.420m, and Rs. 3.760m, respectively. Ravi, Ravi without deck, Bolan van, and Bolan Cargo have new prices of Rs. 1.424m, Rs. 1.349m, Rs. 1.500m, and Rs. 1.487m, respectively.
The Difference From Before
Suzuki had actually increased the rates by Rs. 314,000-661,000 this month. The automotive industry giant had attributed the increase to the rupee's depreciation against the dollar. It is precisely because of this that the drop seemed surprising and piqued many's interests.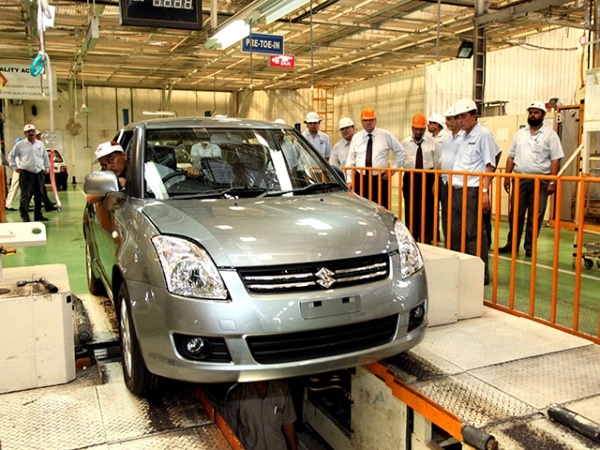 On a side note, there is also some considerable bad news. Pak Suzuki has also had to temporarily close its car manufacturing facility from August 18–19. The car company said the motorbike plant would continue to operate in a stock filing on Tuesday. 
Read more: Highest-ever car sales in FY 2022: What were the reasons?
Stay tuned to Brandsynario for the latest news and updates.