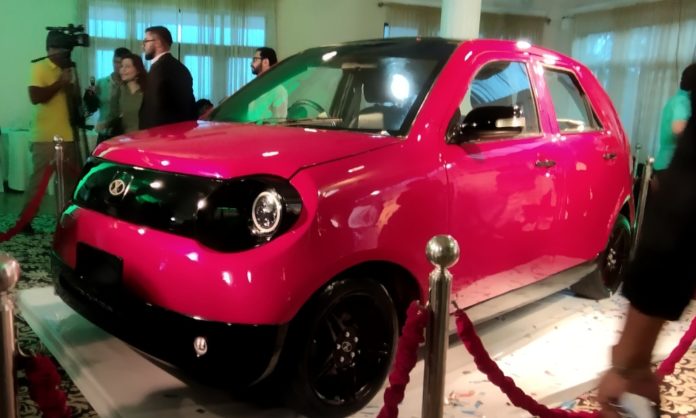 14th August 2022 marked the 75th Independence Day of Pakistan, and DICE Foundation made the day even more special with a perfect gift to the nation; Pakistan's first indigenous electric car, Nur-E 75 the prototype of which was unveiled in Karachi, displaying all its features.
The car is named Nur-E, 'Nur' means 'light', while 'E' denotes 'electric'. And the name of the brand is named 'JaXari', after a Muslim scientist, Ismael Al-Jazari, who was known as the first Muslim mechanical engineer.
Nur-E is a 5-seater hatchback car, with peak power of 107 HP (80 KW) and peak torque of 200 Nm. It has a 35-kWh battery, which can be charged in 7 to 8 hours from a regular 220V connection. With a fully charged battery, the car will be able to cover a distance of 210km at a speed of 120 kph.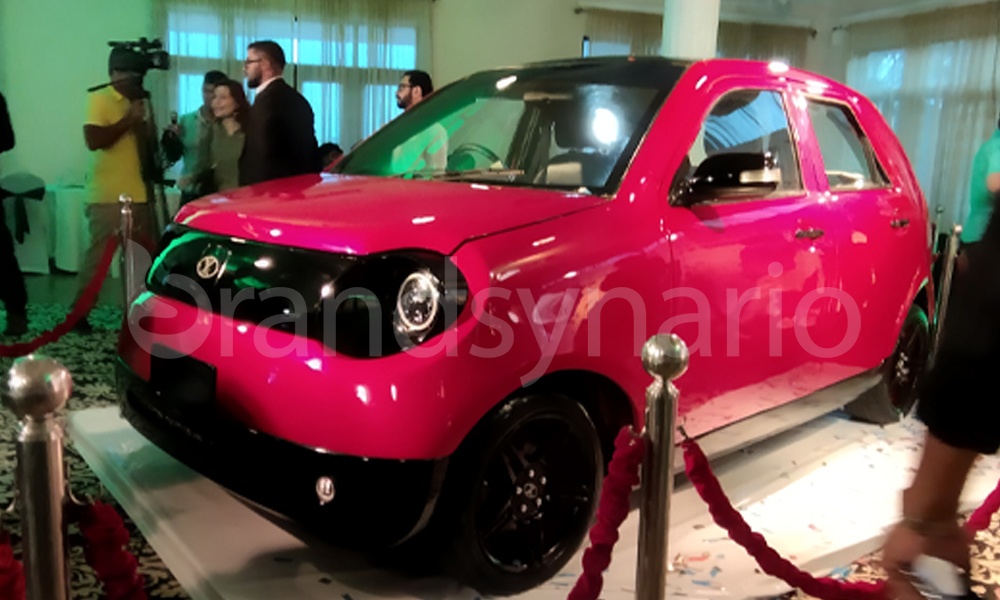 The car has been developed and designed by DICE Foundation, with the help of Pakistani automobile experts from NED University, Sir Syed University, and other institutions. DICE Foundation is a US-based non-profit organization run by Pakistani expatriates and headed by Dr. Khurshid Qureshi.
Dr. Khurshid Qureshi is an expert on the development of autonomous vehicles and has worked with notable automobile companies across the globe. He presented the car and explained its features during a presentation.
He said, "This electric car will play a phenomenal role in the context of the environment and climate change, and will help us move away from non-renewable fuel consumption. This prototype is a 5-seater hatchback, but we also have plans to develop a sedan and small SUV on the same platform".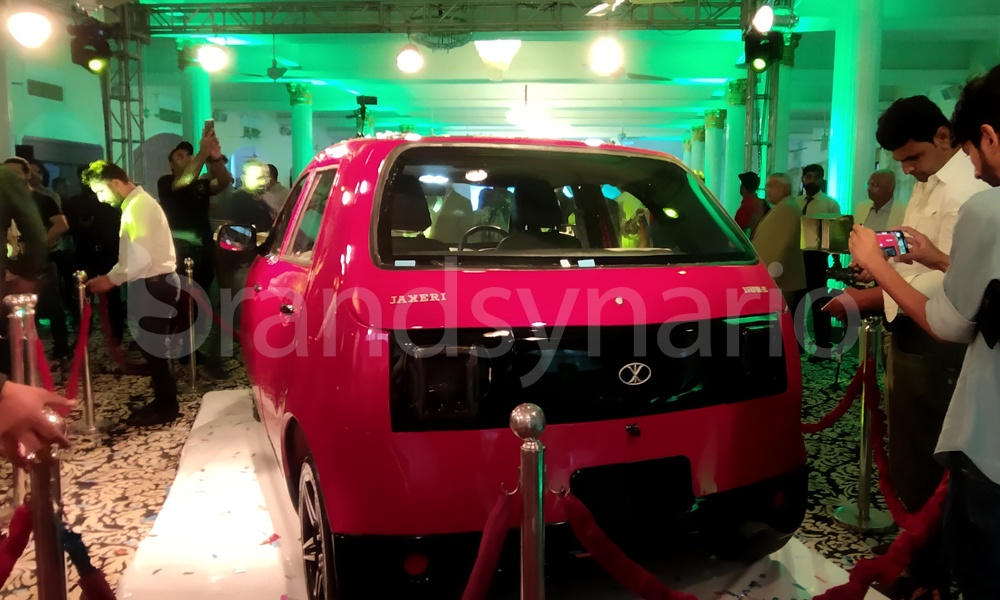 He stressed the importance of innovation and called this innovation, a game-changer for Pakistan's automobile industry, as well as its economy. He was reluctant to share the price bracket of the car, citing it's still in the production phase and will take at least two years for its mass commercial production. However, he hinted toward a price range of over Rs. 3 million.
He also acknowledged and showed gratitude towards all the partners who facilitated this project, namely NEDUET, DSU, NCA, TEVTA Punjab, NUST, SSUET, and Amreli Steels.
Filmmaker Amena Khan, who is also a member of the DICE Foundation, called it "a huge feather in Pakistan's cap", during this time of political and economic turmoil.
Former Chairman of the Pakistan Association of Automotive Parts & Accessories Manufacturers (PAAPAM) Mashood Khan was also in attendance, stressing the need to appreciate and promote the efforts to make this car. "It is a great achievement that Pakistan has designed its own electric car. We should start now to be a part of the global race when electric vehicles begin to dominate by 2040," said Khan.
The landmark unveiling event was attended by notable figures from the business community, the auto industry, and the engineering community. They acknowledged the efforts of the DICE Foundation and thanked Dr. Qureshi and his team for developing the vehicle.
Stay tuned to Brandsynario for the latest news and updates.