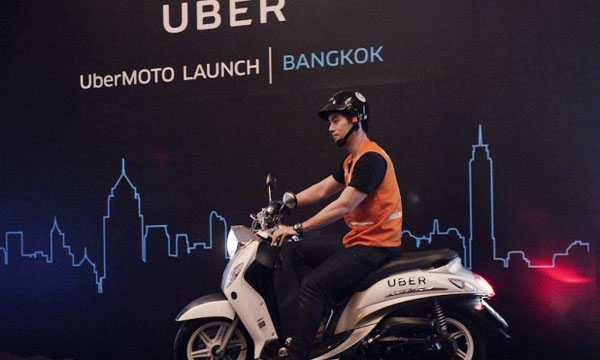 Uber and its Indian rival Ola have suspended their motorbike taxi services in India less than two weeks after launching the pilot projects, authorities said Tuesday, after they were found operating without approval.
Both start-ups kicked off their two-wheeler services within hours of each other in the traffic-clogged southern city of Bangalore on March 3, hoping to grab a greater share of India's ultra-competitive ride-hailing market.
But transport authorities in Karnataka state, of which Bangalore is the capital, said neither had sought regulatory approval ahead of the launch.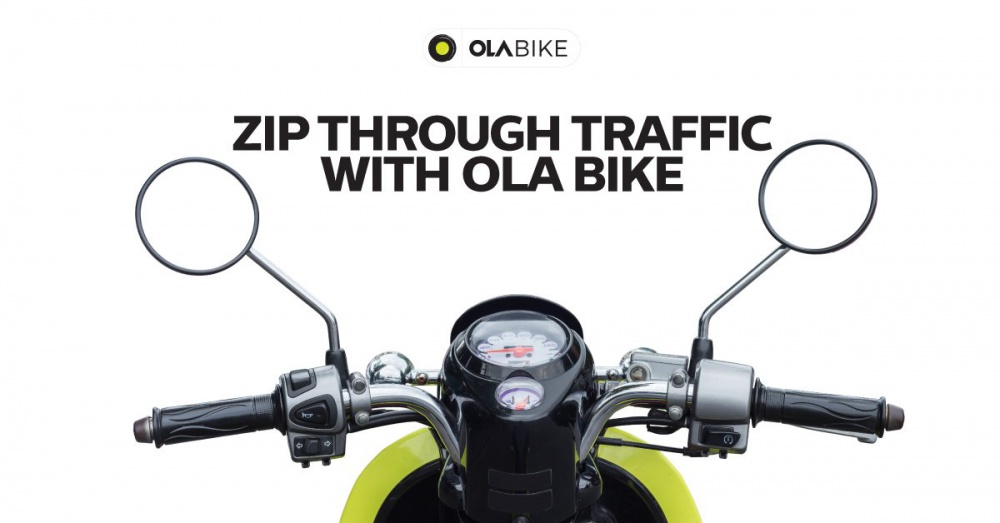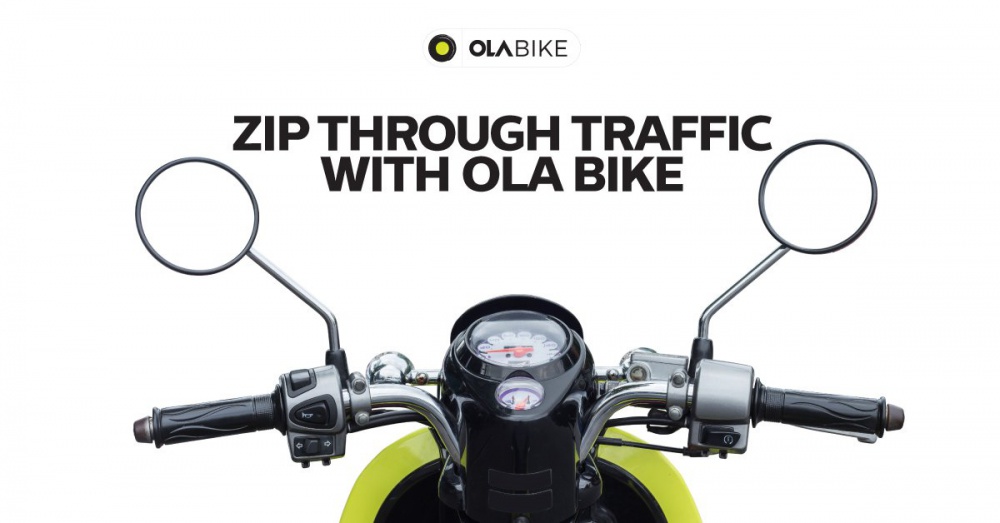 "They were operating illegally in the city," Bangalore-based state commissioner for transport and road safety, Ramegowda, who goes by one name, told AFP by telephone.
"They hadn't obtained proper licences or permits to offer such services. Once they do, they can (operate)," he said, without giving any further details.
Bloomberg News reported that 62 Uber motorbike taxis had been confiscated along with 24 vehicles from other operators, citing Ramegowda as saying the seized two-wheelers could only be released by a court.
Neither Uber nor Ola responded to AFP's requests for comment.
It was not immediately clear when the companies had stopped their motorbike services or whether they would apply for formal licences.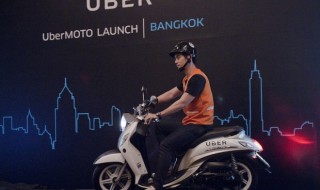 Ride-hailing apps have risen rapidly to become a multi-billion-dollar industry in India's congested cities, but have faced controversy over safety issues.
An Uber driver was convicted in October of raping a 25-year-old passenger in late 2014, a case that sparked accusations the California firm failed to conduct adequate background checks.
Following the scandal, Uber and Ola were halted in some cities including New Delhi over safety concerns and have been fighting for licence approvals in court.
The bans were, however, never effectively enforced.
Uber, the world's most valuable start-up, set up its India operation in September 2013 and now does business in more than 25 cities in the country.
Last month it launched its first motorbike taxi service in the Thai capital Bangkok.
Uber Pakistan Join Hands With Mobilink to Provide Improved Transportation Services
Stay tuned to Brandsynario for more updates.