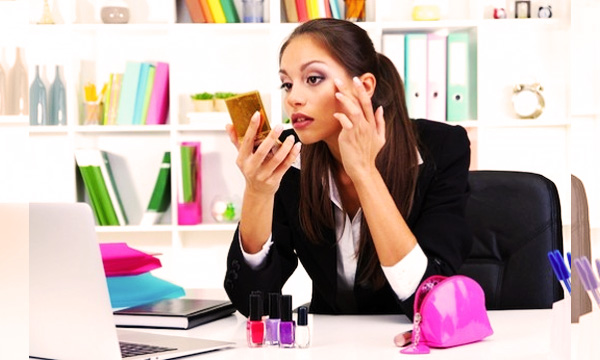 Looking presentable at office is as important for a girl as the work she does. Just like your ensemble choice, your makeup routine also says a lot about you. Both the extremes, be it doing no-make up at all and spending no time on your office attire, or going overboard with make-up when getting dressed for office, can totally tarnish your image; I'll say striking a balance between the two is the key. There are certain do's and don'ts to office makeup that we desi girls must truly stick to!
From your hair to nails and everything in between can totally create an impression, and it surely affects your confidence too. Here are a few do's and don'ts that you must keep in mind while primping up for office. Have a look!
The Do's
Face
Always clean off your face and apply toner before you put on makeup. For starters, use a BB cream to set the base ready for makeup and make it look fresh. Conceal dark circles and other marks and add finesse to your look with a compact powder. Just put a dab of rosy powder to highlight your cheeks.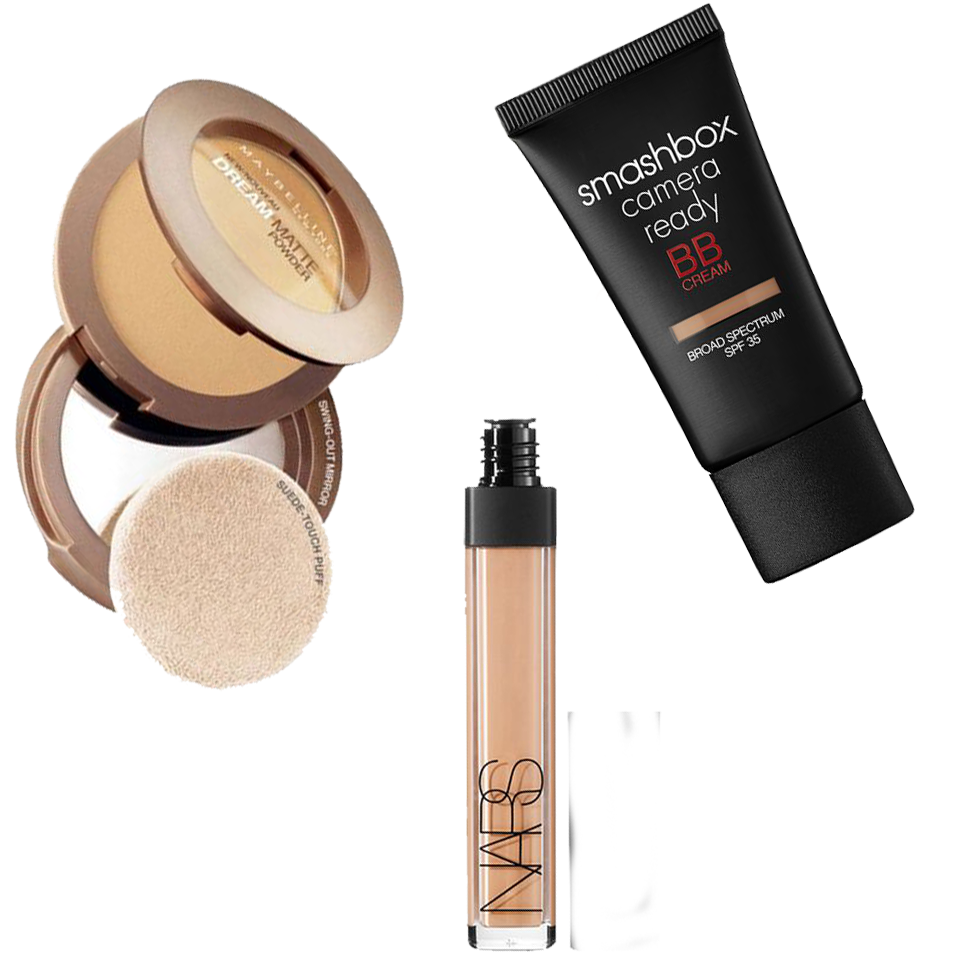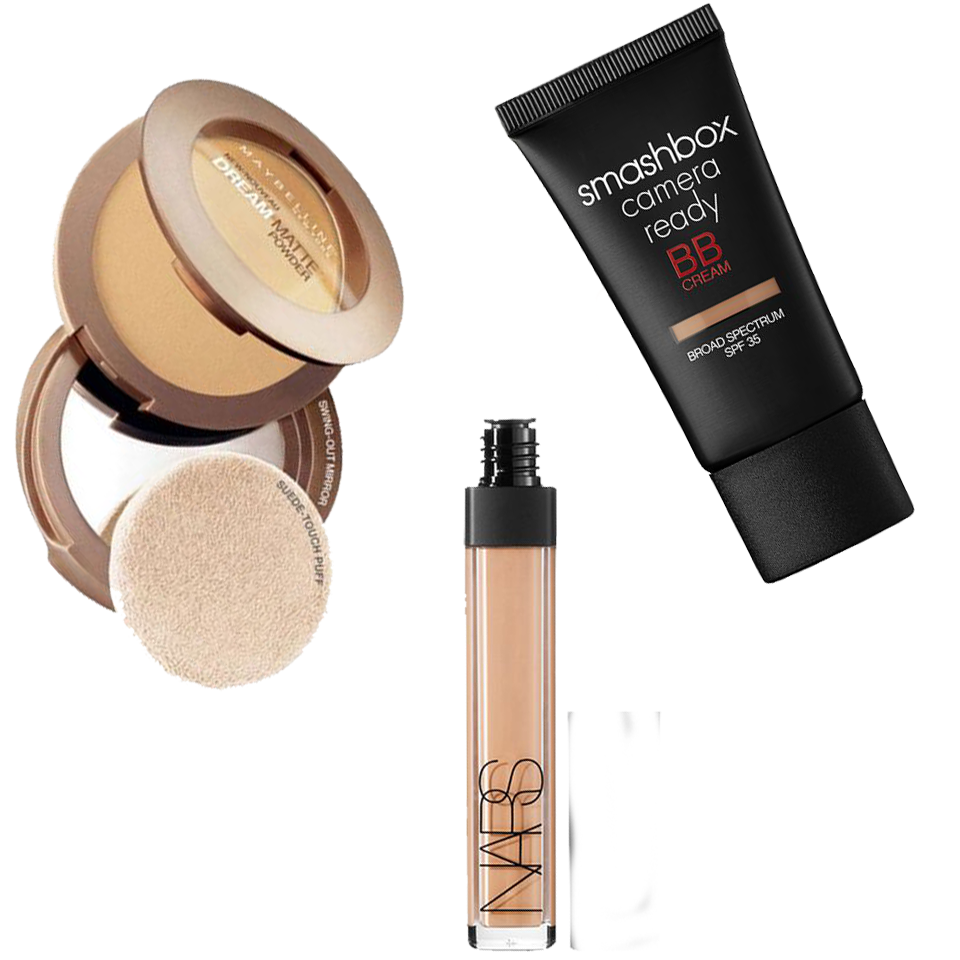 Lips
Painting your lips an appropriate colour can instantly make you look well put-together. However, too much make-up can also make you look too gaudy and inappropriate for workplace. It's ideal to wear some neutral hues of peaches, pinks and browns.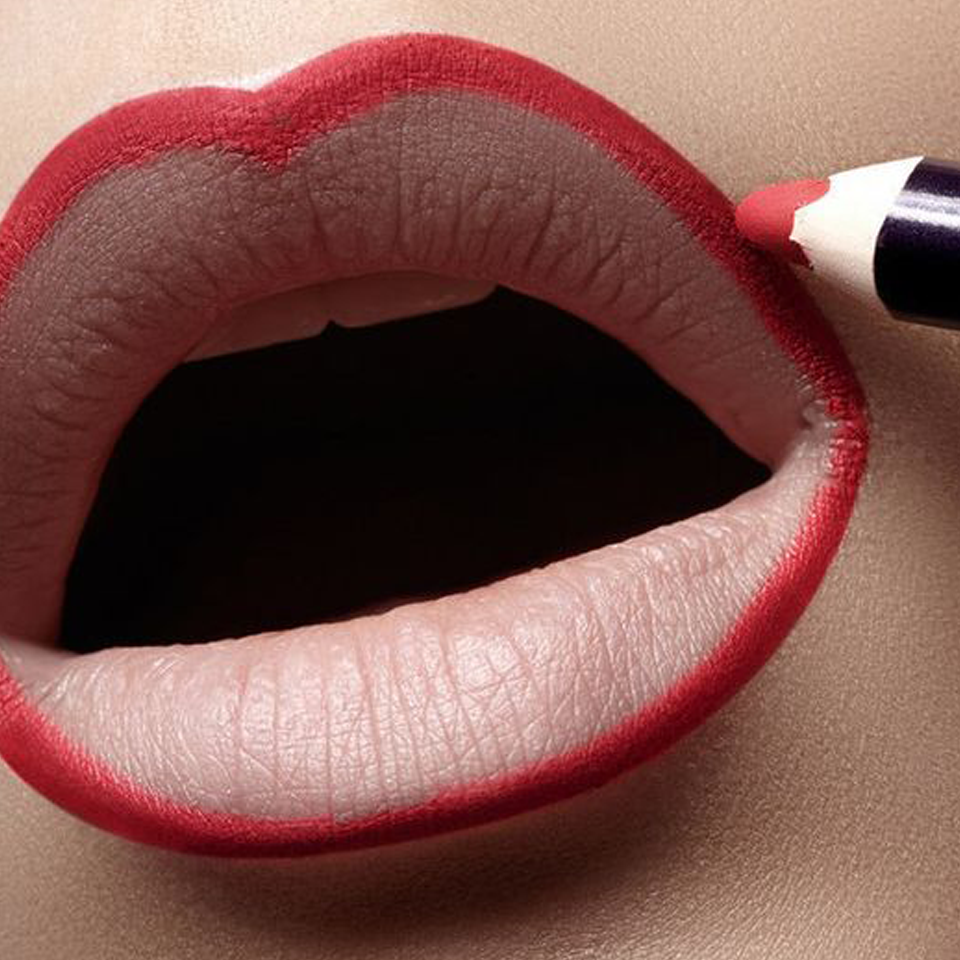 Always wear your lipstick with a lip-liner. Spending eight+ hours at work involves eating and tea breaks and sometimes non-stop talking during meetings and presentations, so always wear a lipliner as it provides a foundation. A great tip: don't let your lip color crease out.
Eyes
Waterproof is the name of the game for desi girls when it comes to the office primping routine. Be it eyeliner, mascara or kajal make, sure you apply waterproof versions of these beauty arsenals.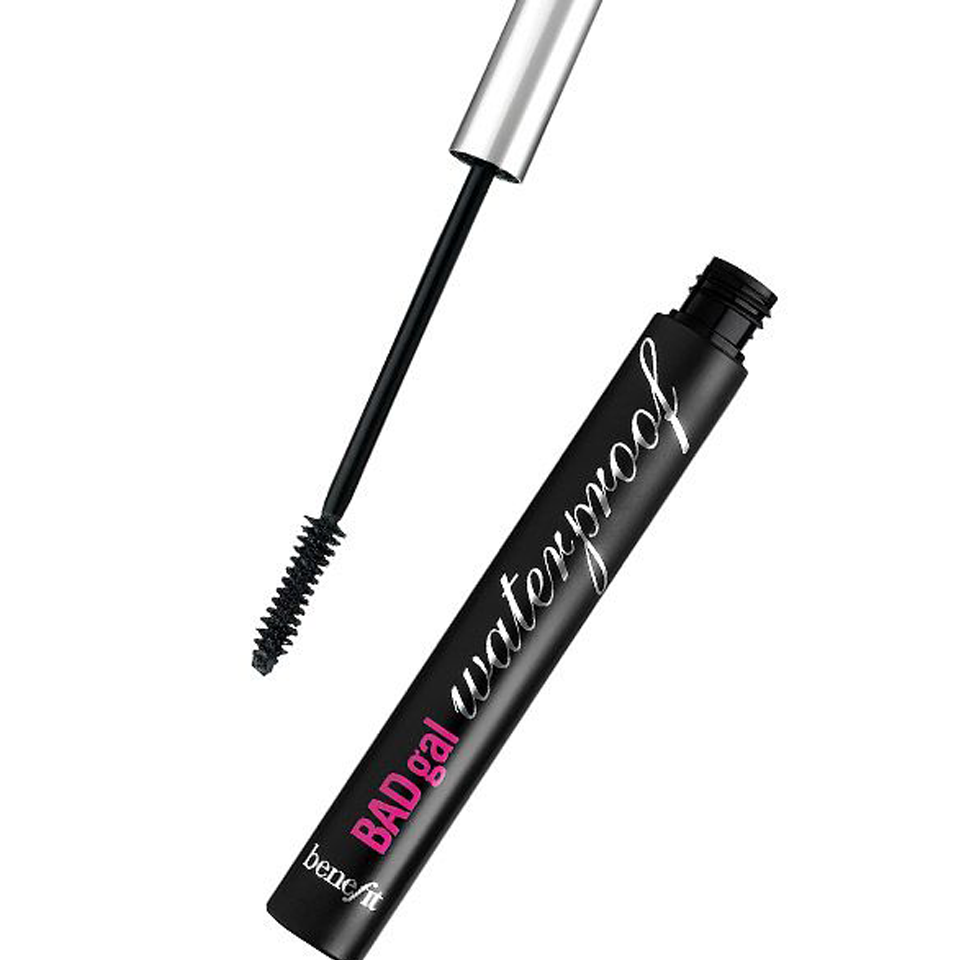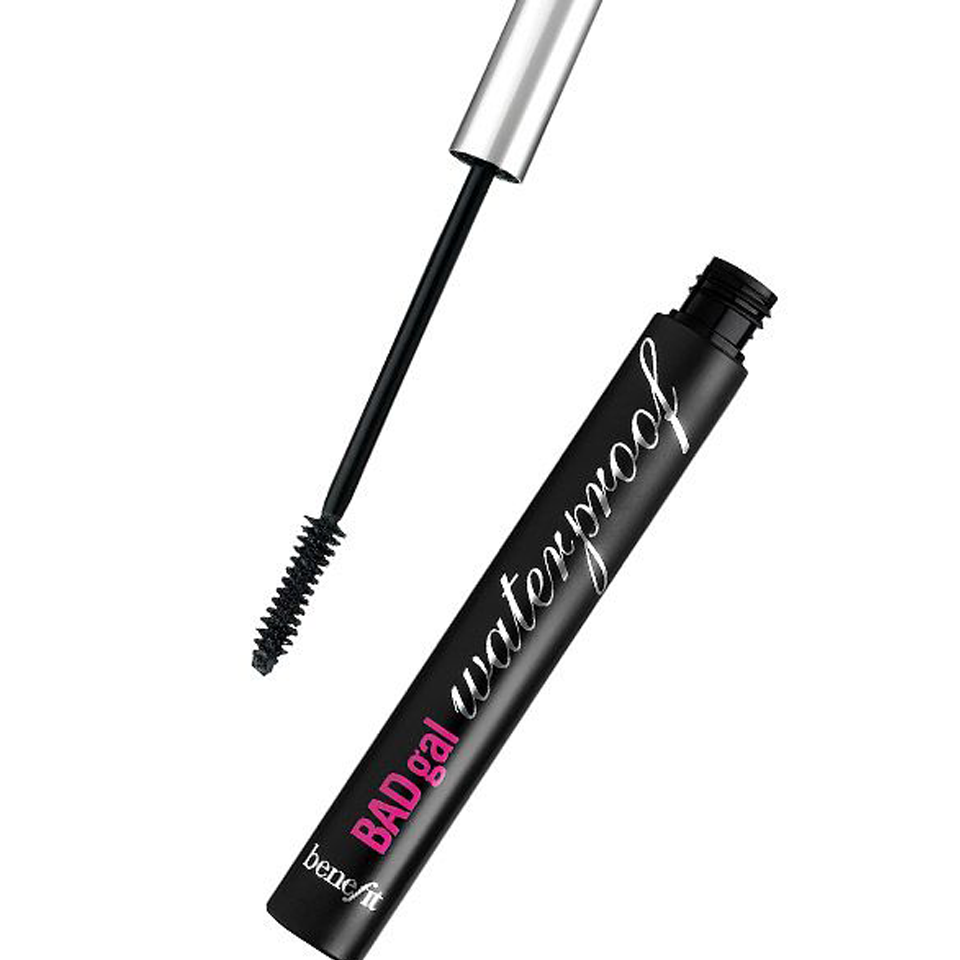 Simplicity should be your mantra when it comes to eye makeup. Simple eyeliner and defined lashes will make your eyes stand out and add to that perfect office look.
Nails
Keep your nails clean, manicured and short. This not only will help you reflect that you like to indulge in self-care activities, but will also help you in work, especially if your work involves typing. Contrasting nail colors are always better and more appealing than matching your nail color with your clothes.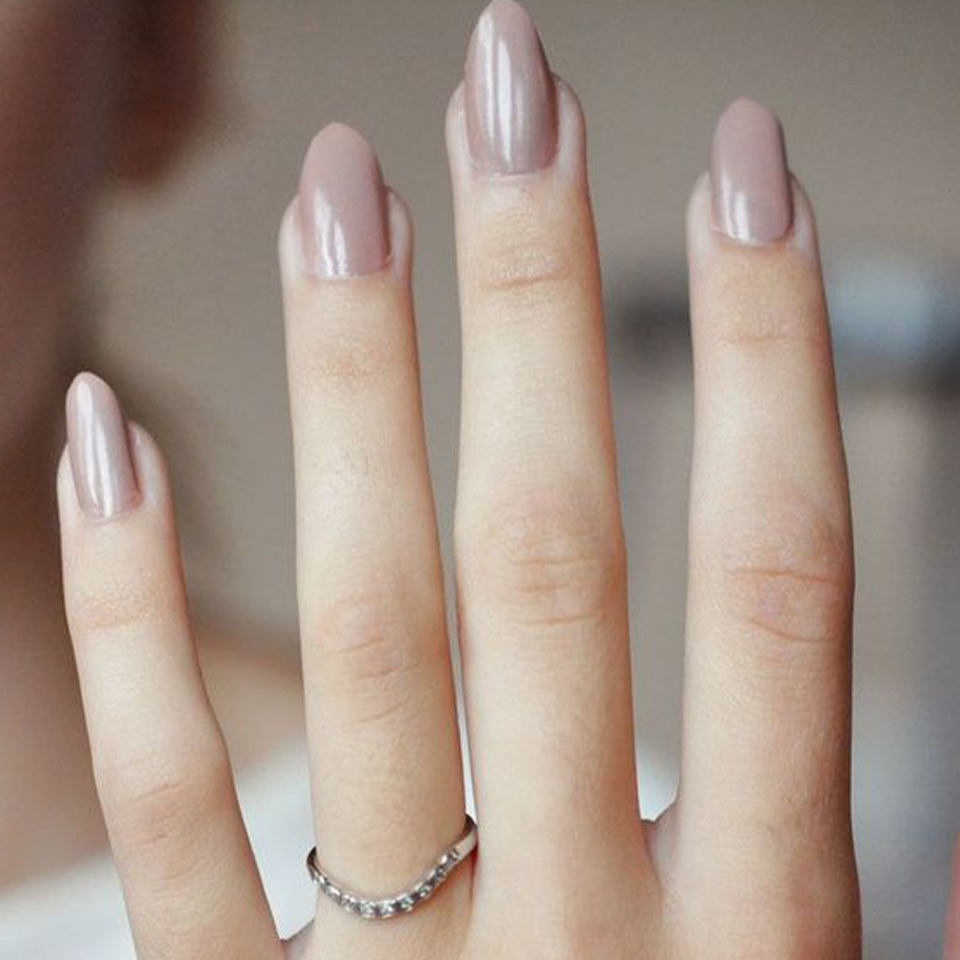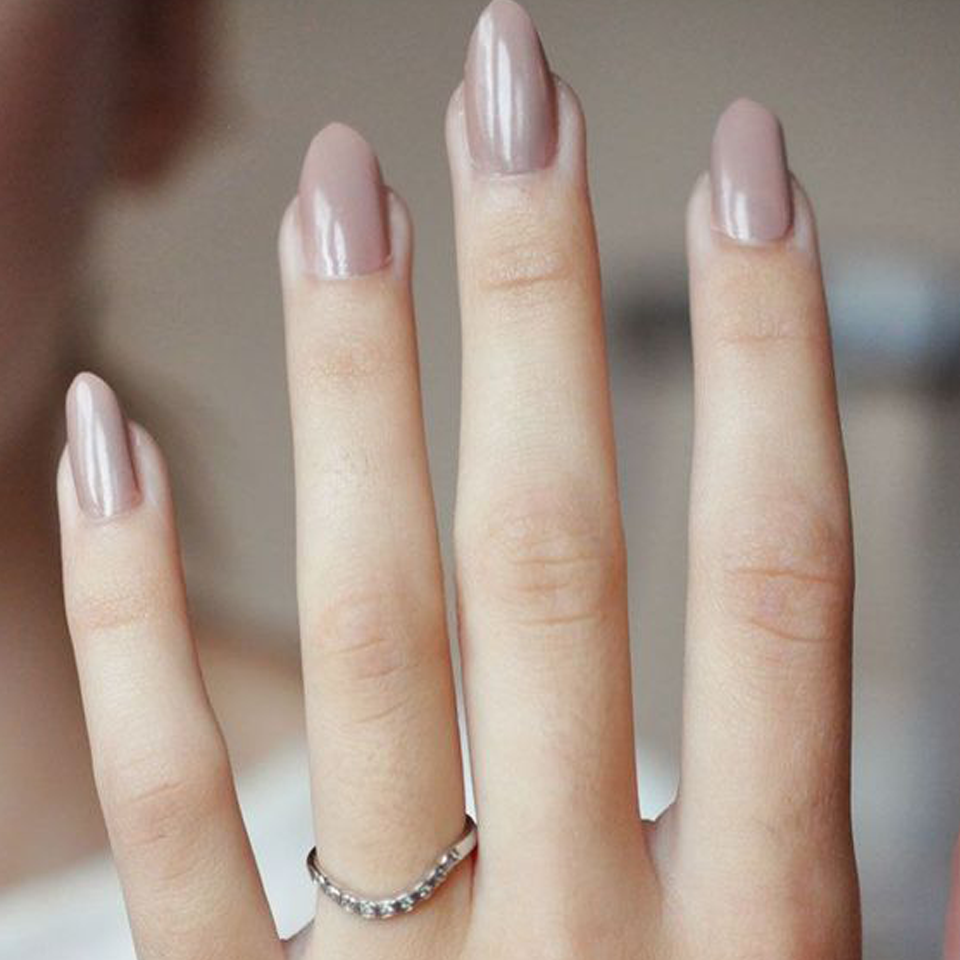 You can even make a neutral and nude shade your signature nail color. This way, you don't have to change your color every other day and it will also make a signature style for you.
Hair
Nothing beats a super sleek blow dry when it comes to office makeup. A fresh blow dry on Monday morning will give a kick- start to your week; filling you with confidence and a polished look which you can carry on till the mid-week.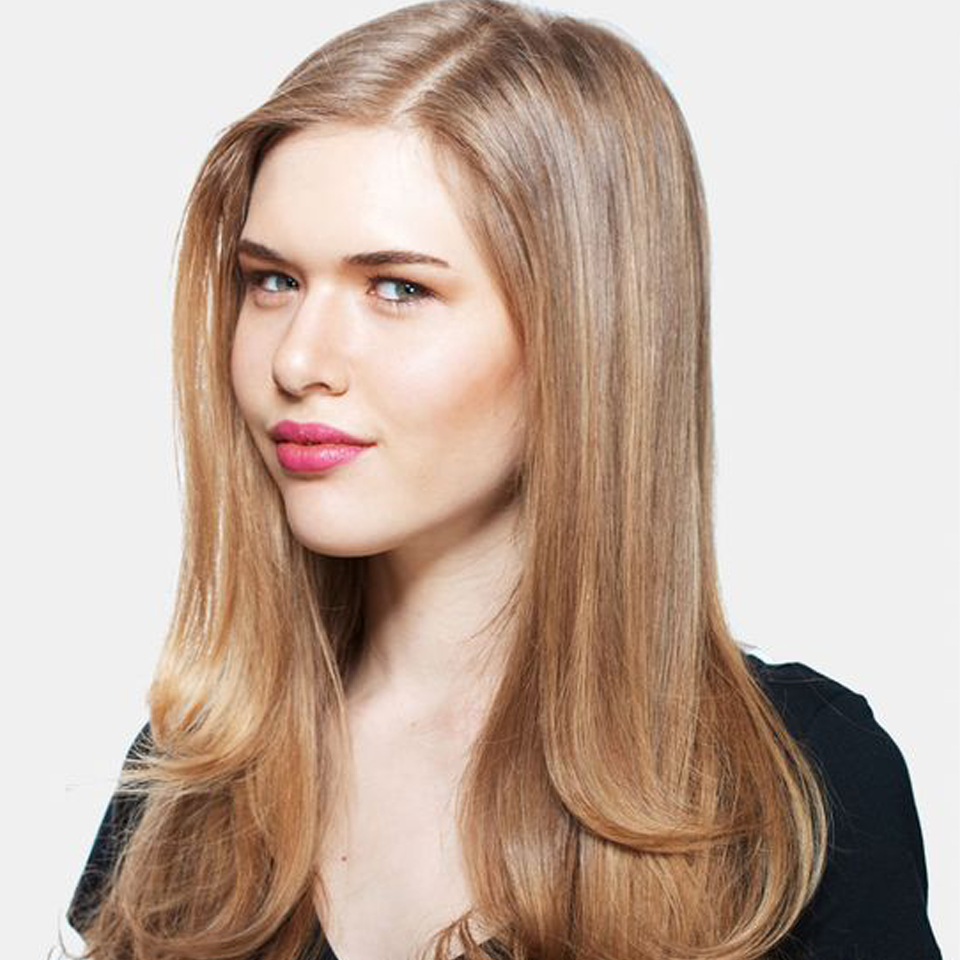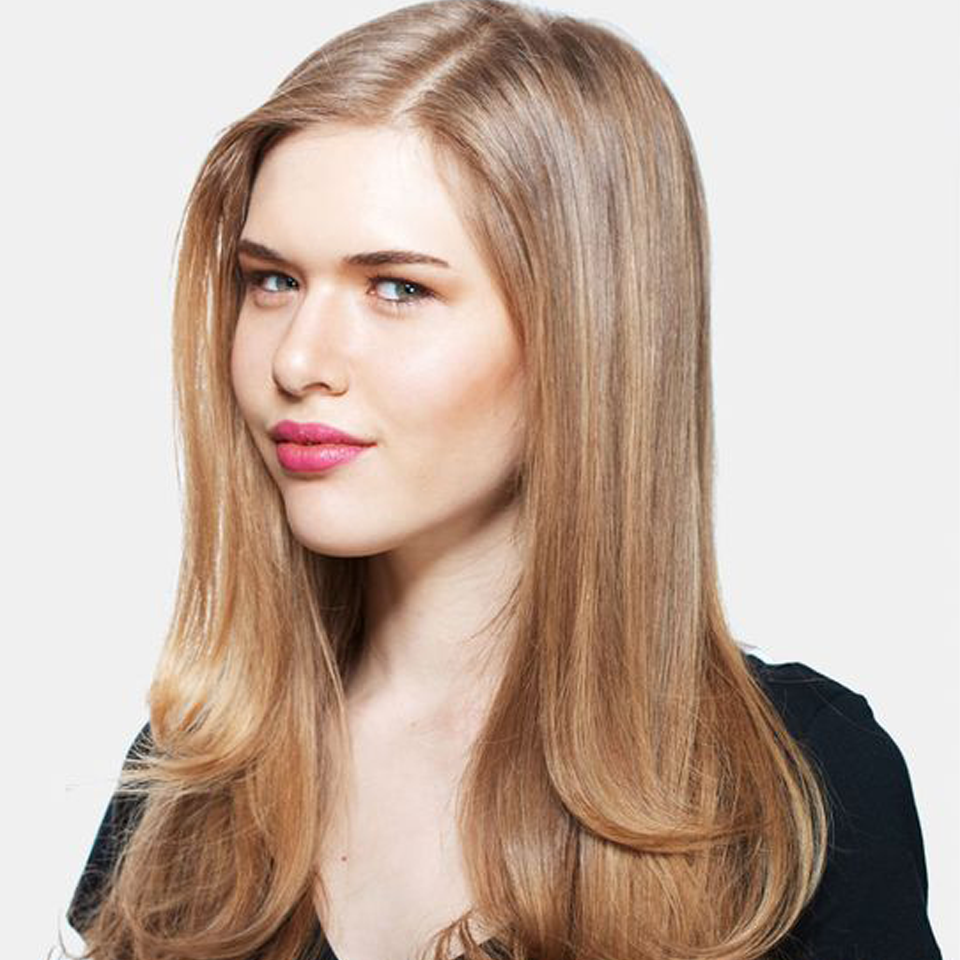 Some chic hair styles like a simple pouf, fishtail braids and a 'half up and half down' hair do can also be your best choice hairstyles to wear at office.
Fragrance
Always wear a pleasant smell. You would never want to annoy your colleagues with that body odour. This tip is of immense importance for those girls whose work involves outdoor settings and extensive traveling such as attending outdoor meetings.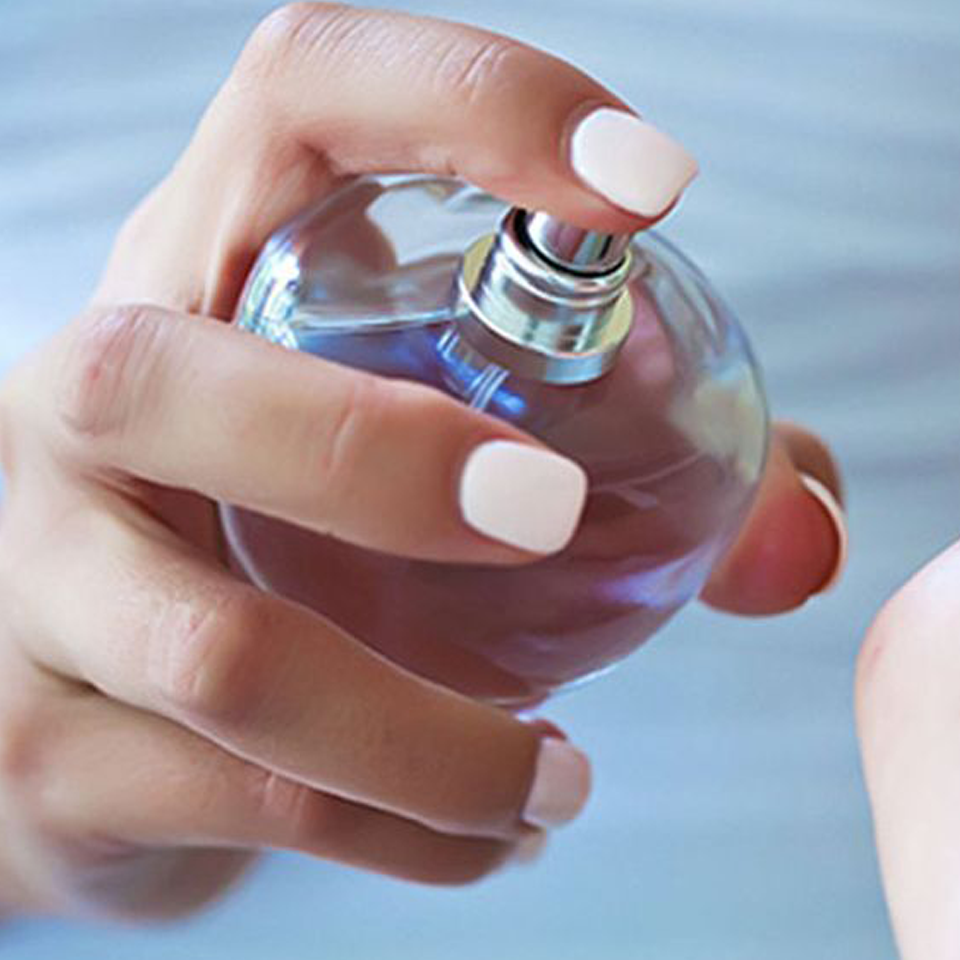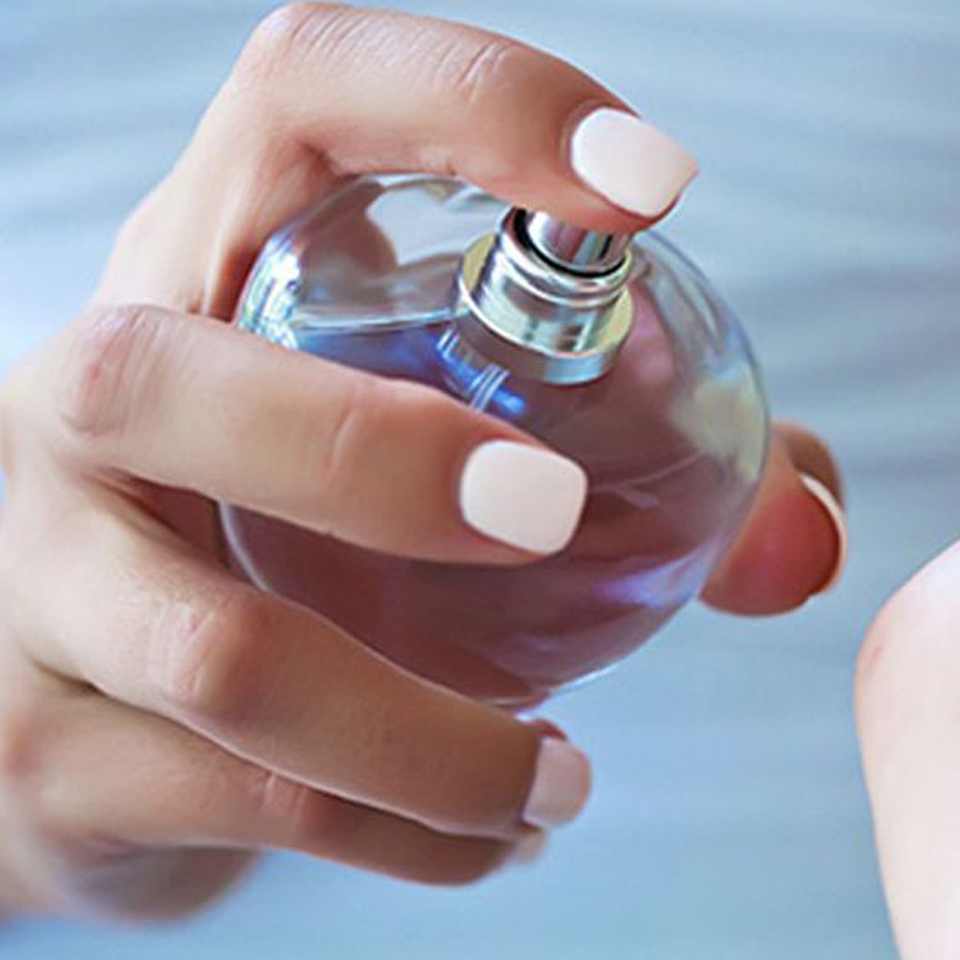 The Don'ts
Face
We all love the magic of contouring and strobing, but these techniques are not ideal for office make-up. Also, keep glittery and shiny makeup at bay while getting ready for office.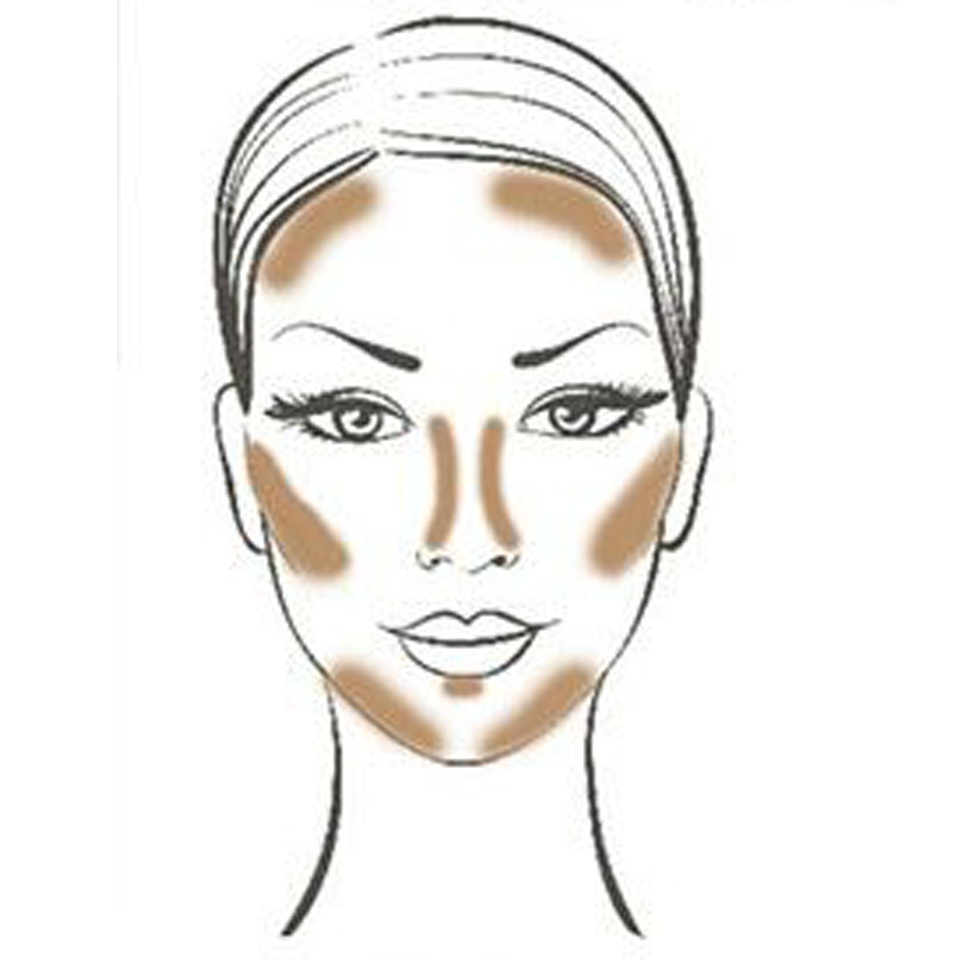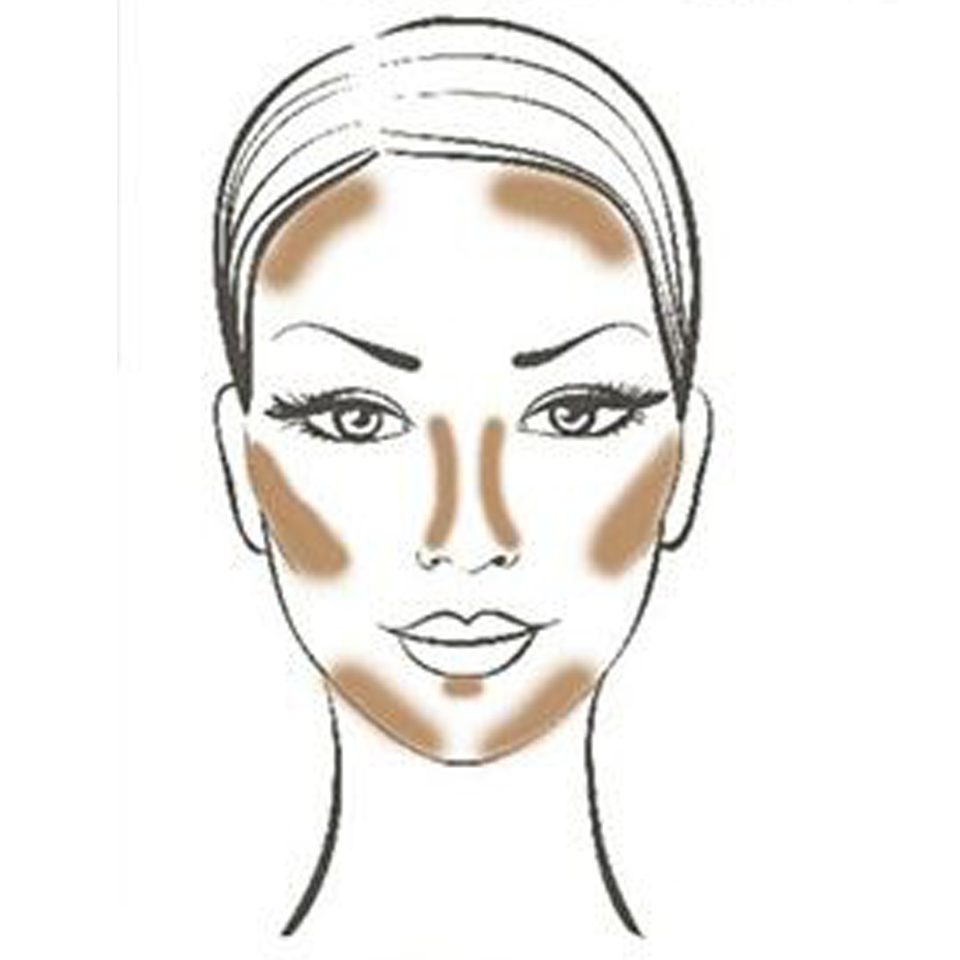 Lips
Although, red lipstick is quite okay to wear at work when it comes to international beauty rules, but for us desi girls, it may be a little too much especially when you work at a place with young staff members. you will definitely end up being asked annoying questions from your colleagues like: Is it your birthday? What's up? Where to?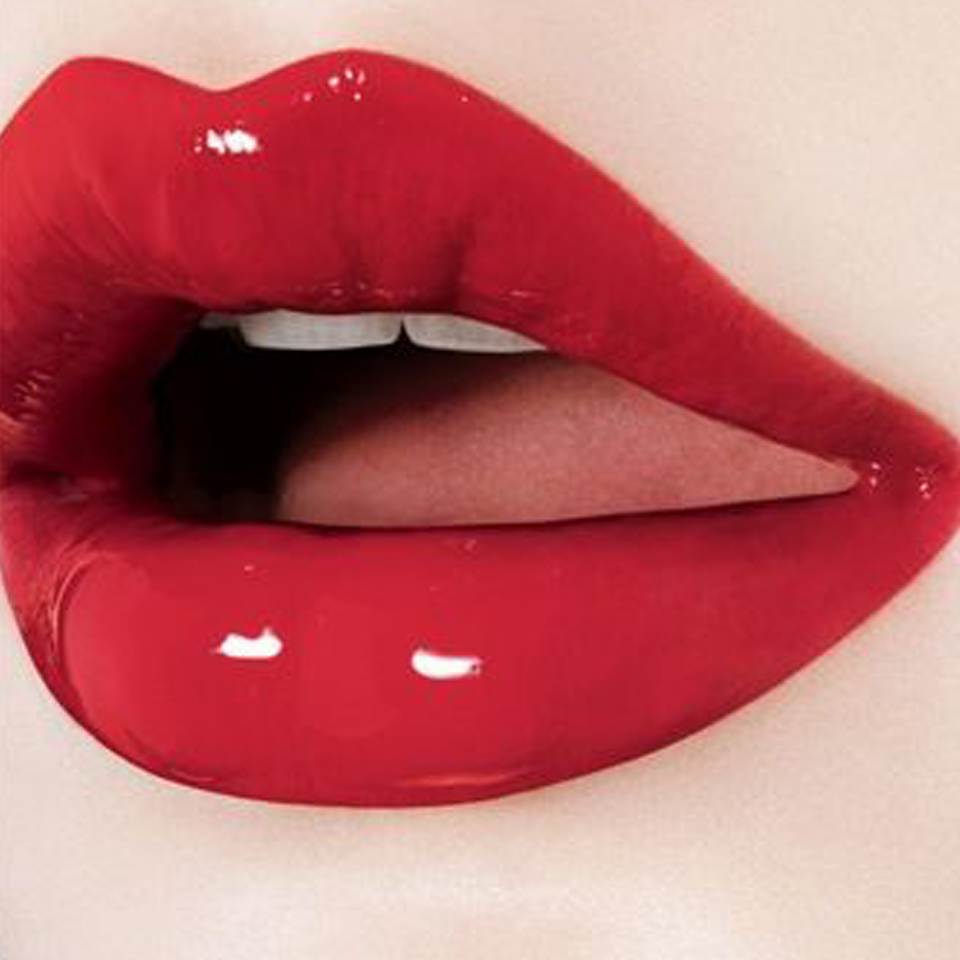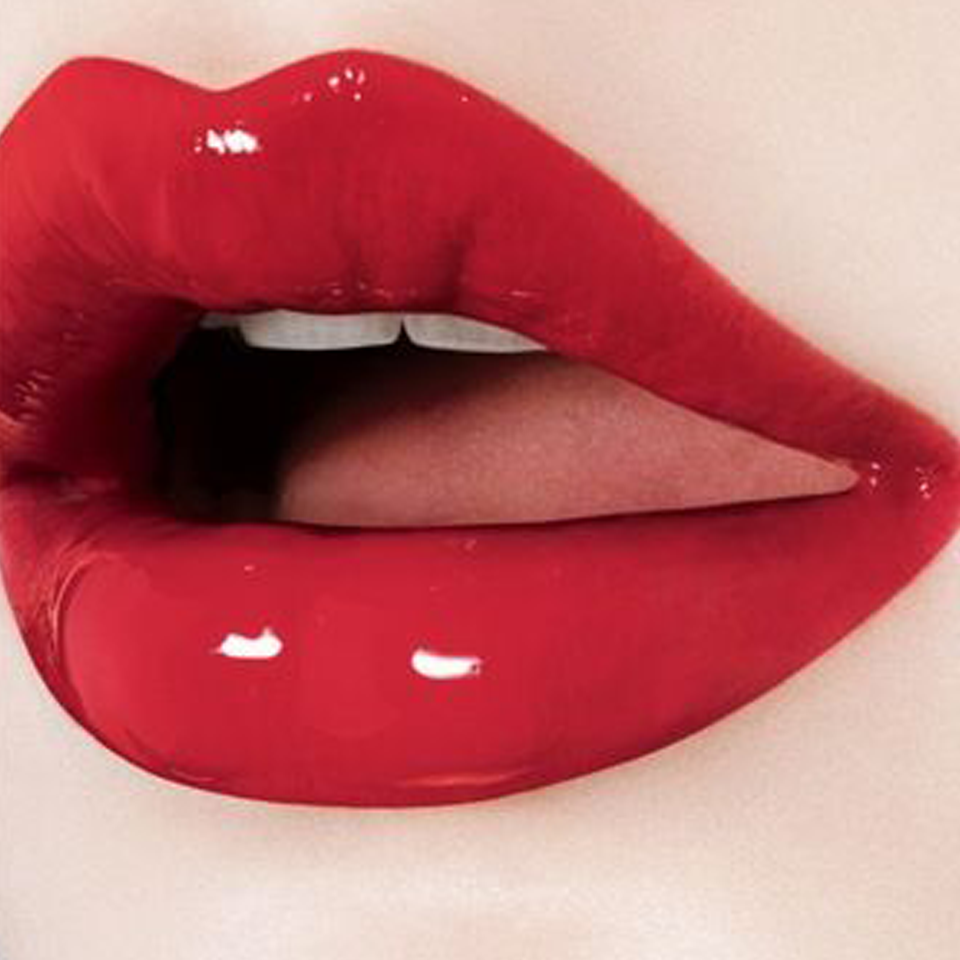 Try to avoid darker shades at work, but if you want to wear a darker lip color, keep the texture subtle and matte. Sparkly finesse should be a big no-no when you want to wear red or any other dark hue of lip color.
Eye
Office is not a place to display your artistic skills by opting for graphic eyeliners and smoky eyes. Keep all such stuff for parties and wear simple eye makeup that defines your eyes perfectly and make you look presentable and elegant at work.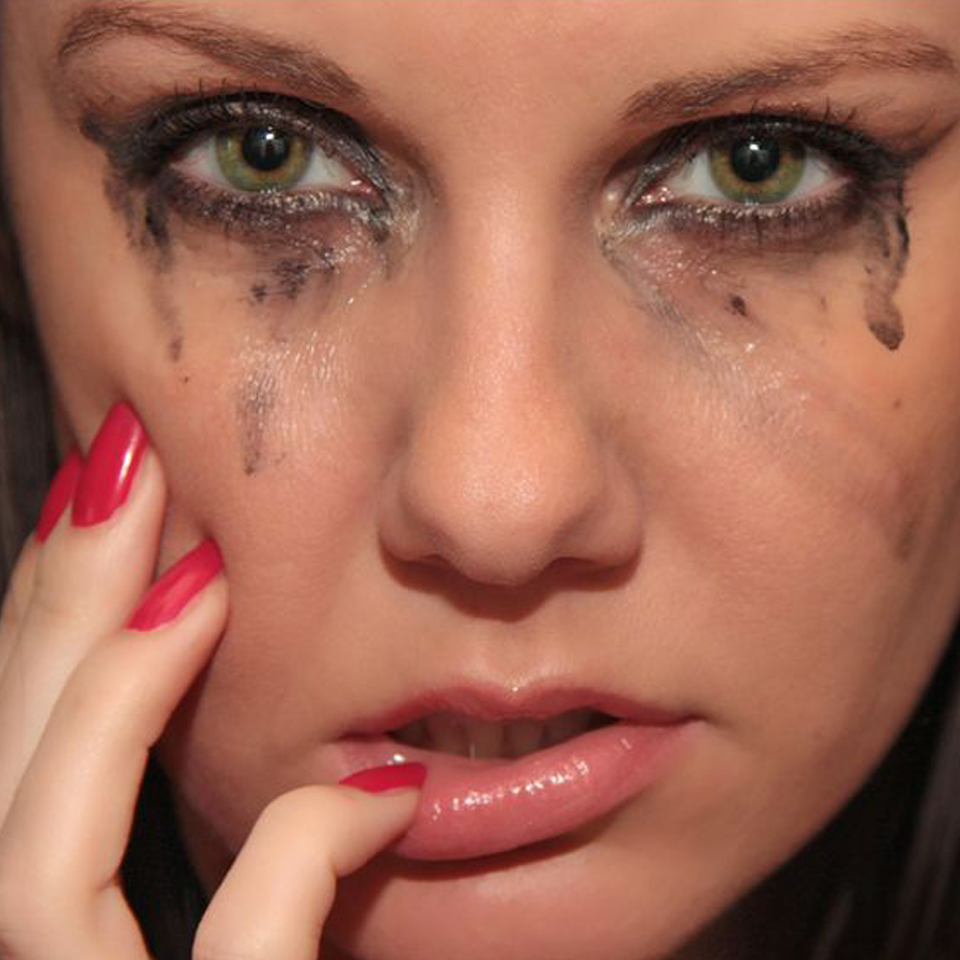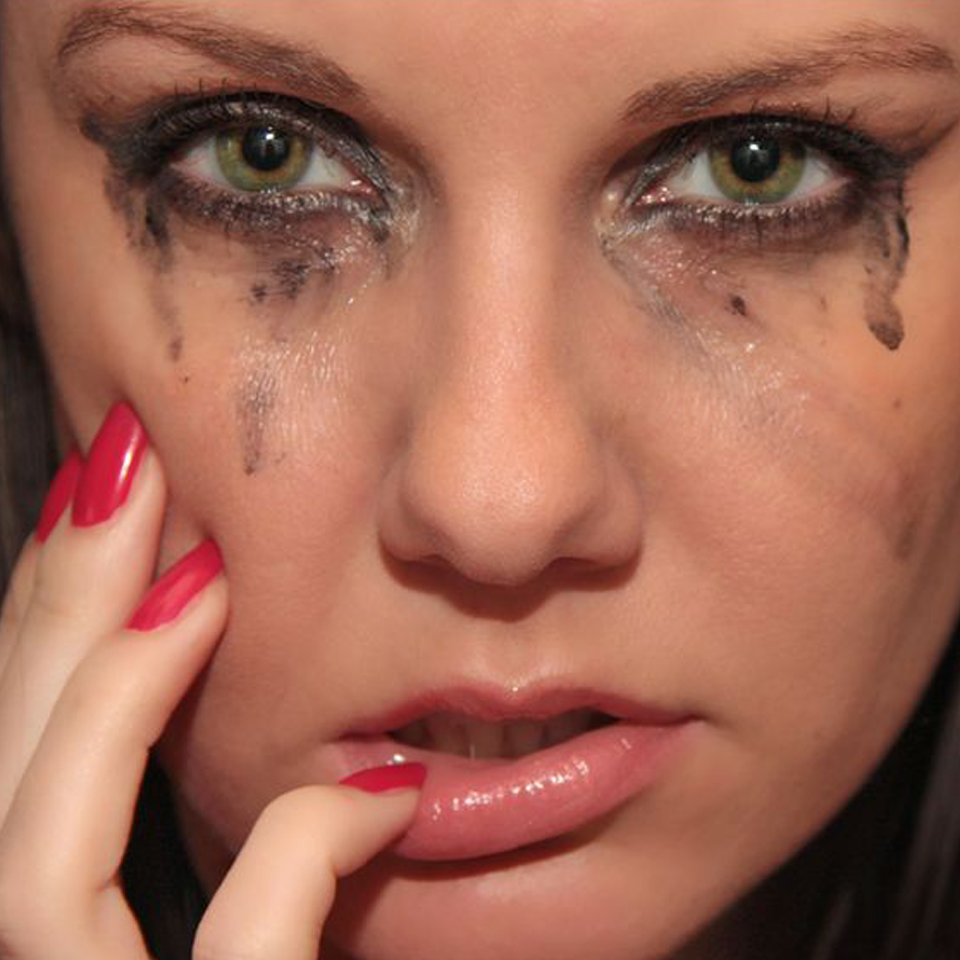 Also, say no to shadows and if you must, do not choose anything other than a neutral shade for your lids.
Nails
Bare nails are better than chipped nail polish. Never go to office with chipped nails, as it indicates sloppiness and poor time management. It only takes 2 minutes to remove paint, so if your nail paint is chipping off, make sure you either re-do it or remove it altogether.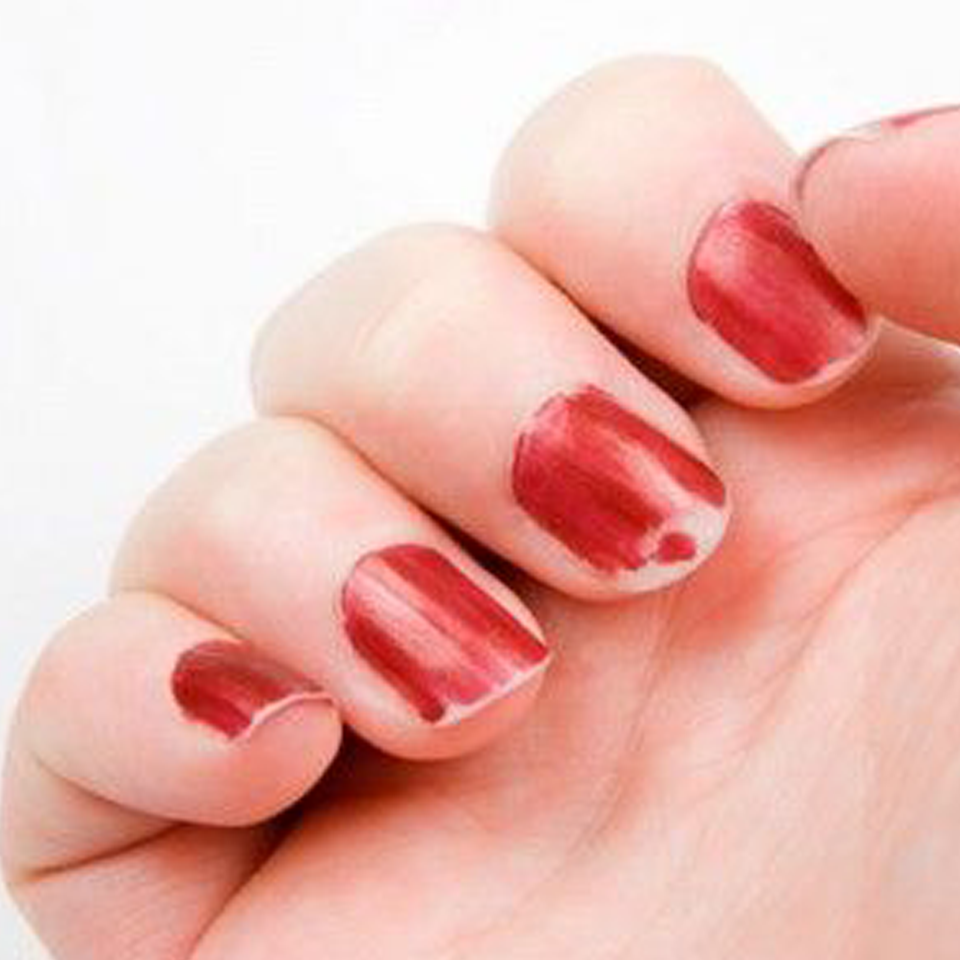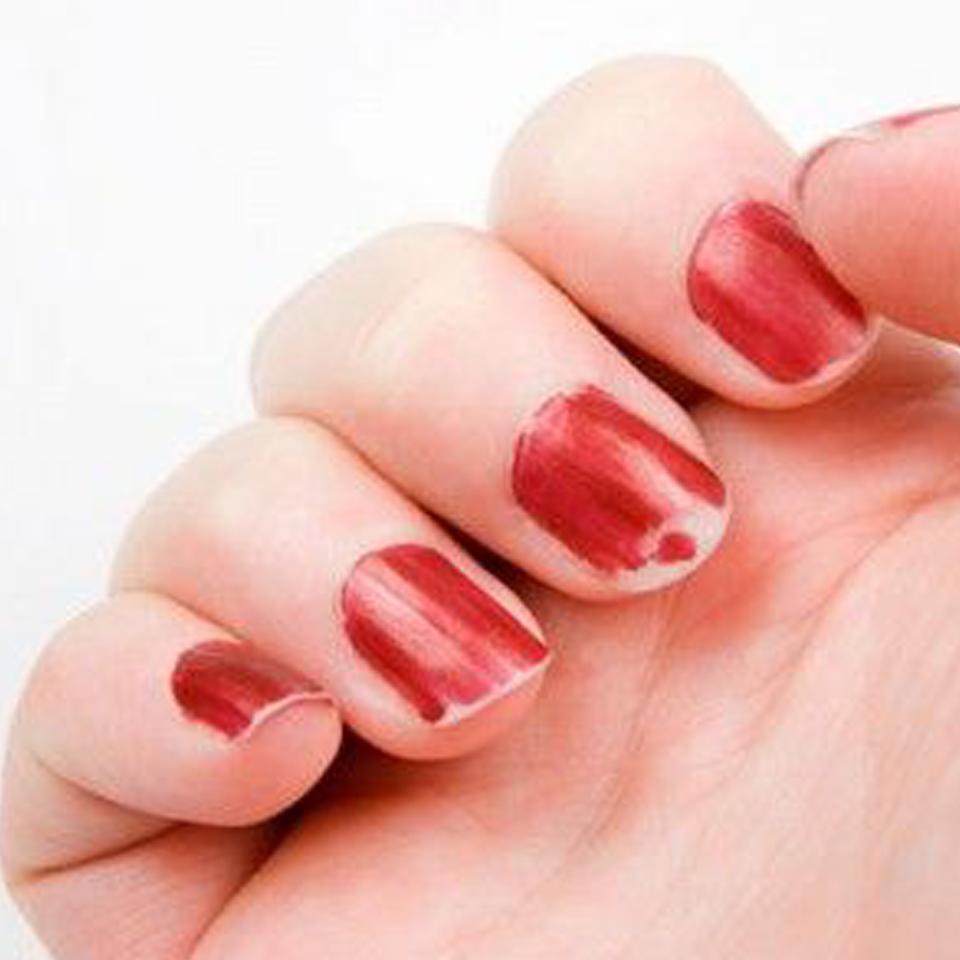 Hair
Never make it prominent that you have unwashed hair. If you are running out of time and cannot wash your hair, hide your locks in a bun. Also, avoid stepping into the office with damp hair and water dripping. IT'S SO NOT APPROPRIATE! Here are a few ways to wear that unwashed hair.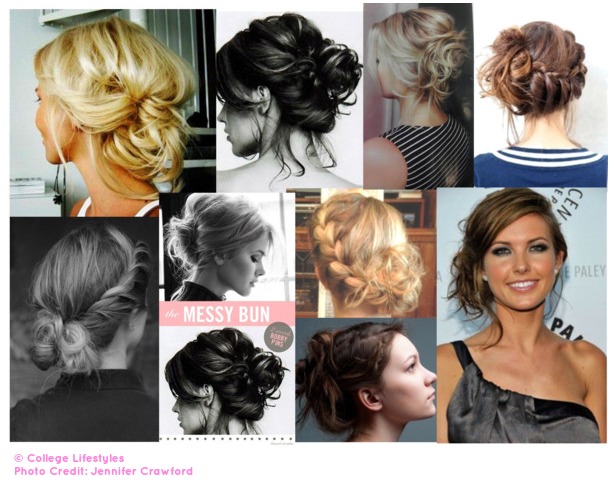 Fragrance
While you wear perfume, you must consider that your co-workers may not like the same fragrance as you do. Some of them may be allergic to perfumes. So whenever you spray your perfume, be moderate and don't completely drench yourself into it.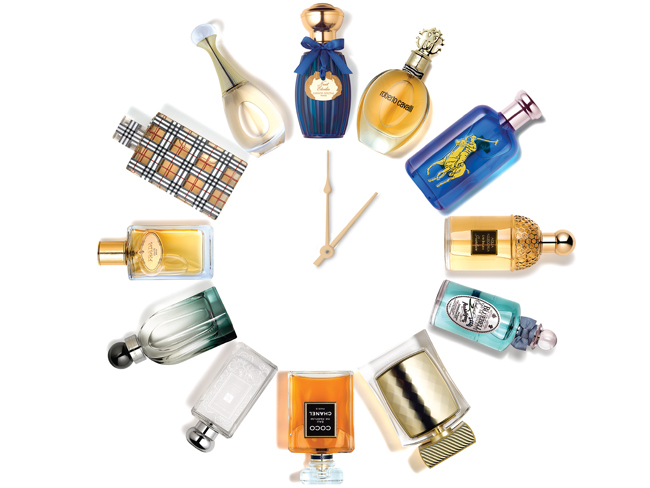 Also, when you feel the need to spray in the mid of the day, it's best to do it in the rest room – not at your desk.
http://www.brandsynario.com/5-winter-make-up-looks-you-must-try/
Stay tuned to Brandsynario for more updates.