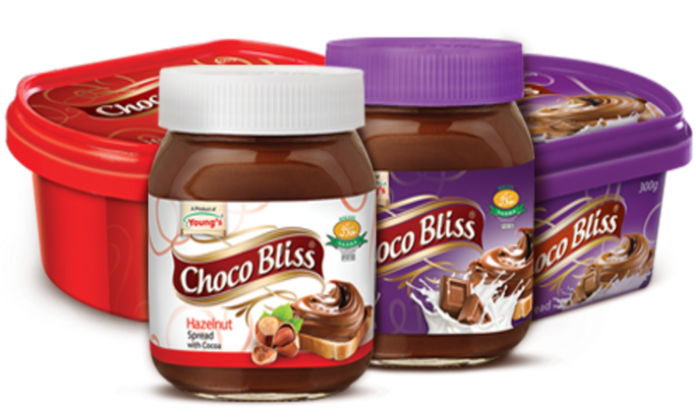 Nutella is a household staple or at least it used to be. With rising inflation and increasing duties on imports, it's difficult to find it in your favorite supermart aisles. While switching to a different option might seem daunting given the signature flavor of Nutella. You still can find some great local options in the local markets. All you need is to adjust your palate a bit. This gives us a chance to try local and promote our products.
Here are all the brands rolling out their version of the classic hazelnut spread.
1. Mitchell's 
Mitchell's is a household brand so it doesn't come as a surprise that their huge range of products also includes a hazelnut chocolate spread. The huge 350g bottle comes in handy glass packaging. Mitchell's spread is a great alternative since the taste resembles the most to Nutella.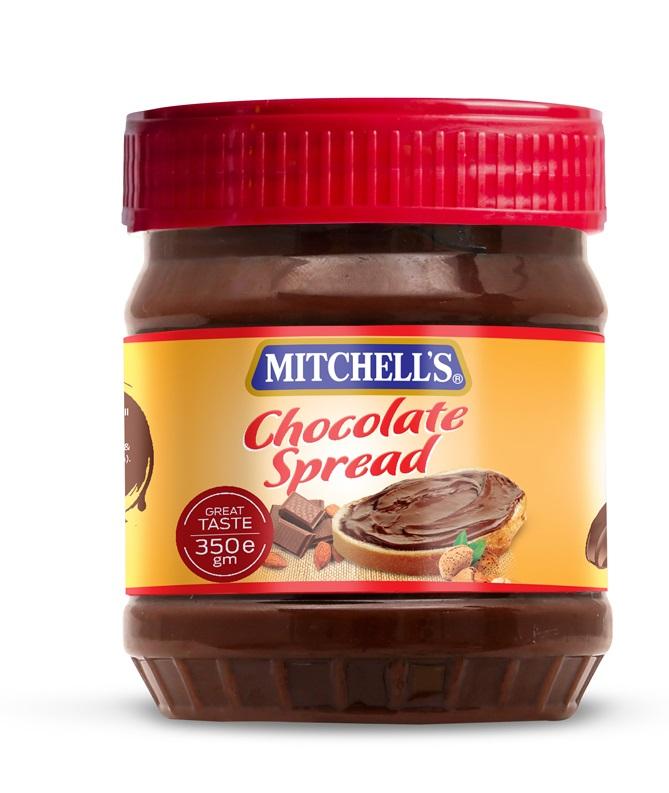 2. Candyland's Choc-Oh Spread
Candyland is the OG when it comes to chocolate spread and the nostalgia doesn't let it come closer to Nutella. The Candyland's spread isn't just a chocolate spread but a whole mood getting us immersed in the chocolatey delight.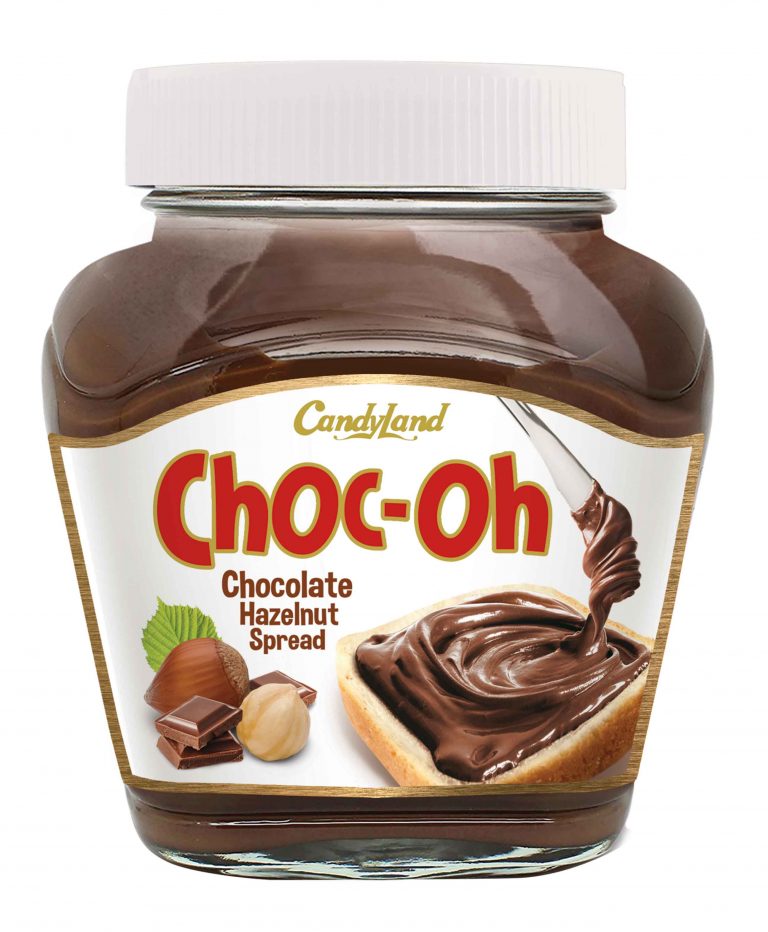 Read More: 5 Delicious Recipes For The Most Perfect Mushroom Soup
3. Young's Choco Bliss Hazelnut 
Young's is another familiar name that is famous for its spread. The Choco Bliss flavor has a distinct nutty flavor offered by Nutella at a fraction of the price.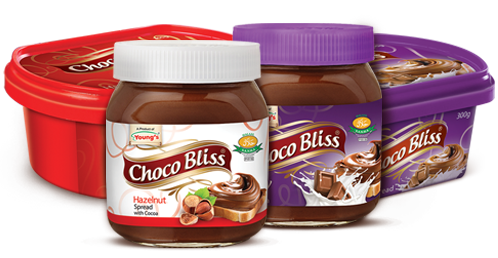 4. Young's Choco Bliss Milk Chocolate Spread
If you are not a fan of the nutty version, this classic milk chocolate flavor is enough to satisfy your sweet tooth. It comes in convenient glass and economical tub packaging without compromising on quality and taste.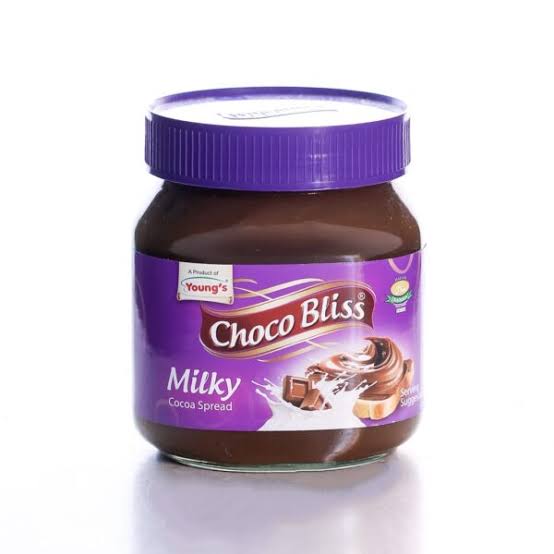 5. Naturella Hazelnut Spread
The Naturella Hazelnut Spread offers a distinct nutty flavor that surely deserves a spot in your pantry. Make sure to check out this local version for a delicious nutty delight.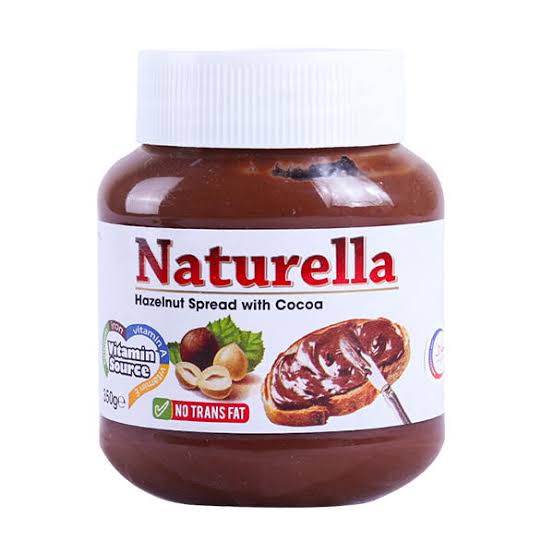 Have you tried any of these local products? Share your favorites in the comments below.
Read More: Pasta Hacks That Will Take Your Cooking To A Whole New Level
Stay tuned to Brandsynario for the latest news and updates.